Here's to a good December!
By MAS Team | 1 December 2019
This December we want to celebrate all those generous and kind-hearted people out there who contribute to the greater good, give their time and help others. Here at MAS, each staff member is given one day per year to give back to community. They pitch in for a wide variety of organisations and causes. Over the next 24 days, we'll share their stories as our #masforgood advent calendar.
We'd also love to hear your stories about wonderful organisations, amazing people, and initiatives in your community. Pop over to our Facebook page, tag them in the comments of our #masforgood post (or any of the other advent calendar posts) and tell us what makes them special. Everybody who comments on and likes our Facebook page before 24 December, is in to win a $500 prezzie card or one of five $100 prezzie cards or one of five Bum Bag Survival Kits!
You might also like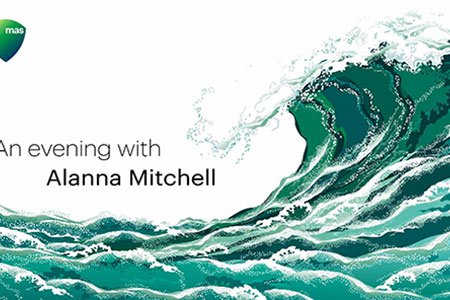 MAS Talks 2019 highlights – Alanna Mitchell
5 March 2020
For MAS Talks 2019 we had award-winning Canadian science journalist, Alanna Mitchell, join us in New Zealand for our exclusive event.  Here is a snippet from Alanna's evening with our Auckland Members.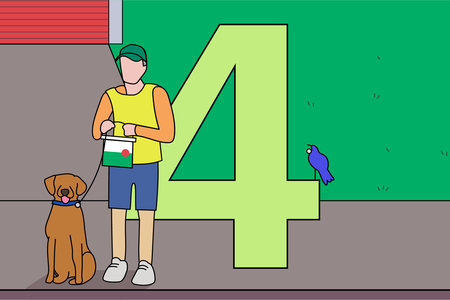 four: riding for the disabled
4 December 2019
4/12/2019: Ange, our Senior Test Analyst, went out and helped plant trees to create shelter belt for WRDA at Battle Hill. Read all about her experience behind the link!
five: ms street appeal
5 December 2019
5/12/2019: Allie and Priya collected donations (and stories!) for the Wellington Multiple Sclerosis Society. Here's what they experienced.