eight: good bitches baking
By MAS Team | 8 December 2019
Who are you and what do you do in your day-to-day job?
I'm Lee Johnson, Senior Advisor based in the sunny Hawkes Bay.
How did you use your 'Here for Good' day?
I bake most weeks for Good B*tches Baking (GBB).
Why did you choose them?
The charity resonates with me as their mission is to make "Aotearoa the kindest place on earth". I believe strongly in kindness, and how a small gesture can show someone cares and get that person through the toughest of days. I am an active relaxer and love baking/cooking so this provides an outlet for that too....you can only give the neighbors so much baking before they think somethings up.
What did you do?
I measure, sift, crack, cream, stir, whip and bake, with some flurries of icing.
What did you enjoy most?
The feeling that I would make someone feel good, and that someone cared.
What did you learn from the experience?
I have learnt that nobody can escape tough times, and a kind word or gesture (no matter how small) really can make that person feel that someone cares, and that could be the thing that gets them through. I had no idea that baking had such a universal language of love and caring.
How can I help?
The GBB are set up in chapters (23 currently) and they are always looking for volunteer bakers. The chapters have get-togethers and it is amazing to be surrounded by like-minded people: full of Kindness. You can be a driver, or baking or even just donate (pays for things such as the boxes that the baking goes in, etc.). Find more on their website www.gbb.org.nz
Tag your heroes and get in the draw to win!
Comment on this Facebook post (or on any other of our advent calendar posts) and like our Facebook page before 24 December, and be in to win a $500 prezzie card or one of five $100 prezzie cards or one of five Bum Bag Survival Kits!

We'd love to hear your stories about wonderful organisations, amazing people, and initiatives in your community. Tag them in the comments and tell us what makes them special.

This December we want to celebrate all those generous and kind-hearted people out there who contribute to the greater good, give their time and help others. Here at MAS, each staff member is given one day per year to give back to community. They pitch in for a wide variety of organisations and causes and we'll share their stories as our #masforgood advent calendar.
You might also like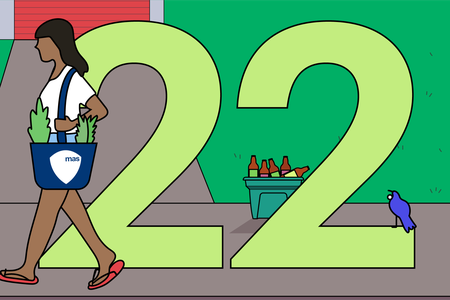 twentytwo: planting shrubs for WRDA
22 December 2019
22/12/2019: The IT Test team planted grasses, shrubs, and trees for Riding for the Disabled. Read all about it here.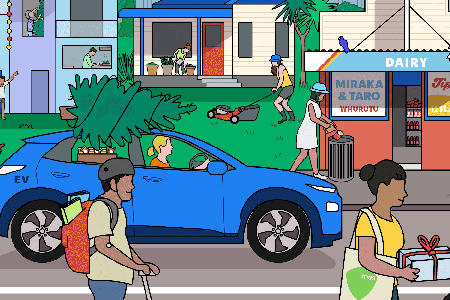 Here's to a good December!
1 December 2019
Here at MAS, each staff member volunteers one full day per year and they pitch in for a wide variety of organisations and causes. Over the next 24 days, we'll give back by sharing their stories as our #masforgood advent calendar.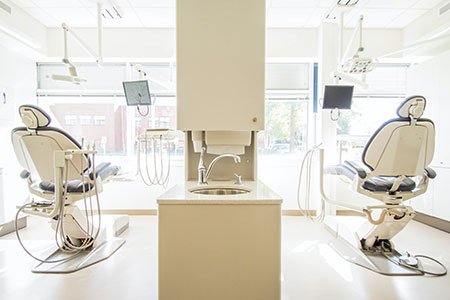 Emergency dental care during lockdown
13 May 2020
MAS Member Malcolm Dacker has been part of a team of volunteers offering emergency dental care in extreme cases in Dunedin since last March.