eighteen: alofa atu
By MAS Team | 18 December 2019
Who are you and what do you do in your day-to-day job?
We're MAS staff and we help our Members protect what matters most to them through insurance, investments and lending.    
Who did you help today?
Today we wore floral tops and have a koha to support the Alofa Atu Day for Samoa, to raise funds for the UNICEF appeal helping with the measles outbreak in Samoa. 
Why did you choose them?
The measles outbreak in Samoa is devastating and it's taken the lives of so many children. By donating funds to UNICEF, we're able to support their effort to immunise these at risk children. 
What did you do?
MAS staff across the country wore floral shirts to work and gave a koha. That donation was then matched by MAS with the total being donated to the UNICEF appeal for Samoa. 
What did you enjoy most?
Taking the team photos were pretty funny. We had one person run off to turn her top around so that the floral pattern was in the front rather than the back, another wanted to show off his tropical socks which made for an awkward pose. 
We also have a lot of mobile colleagues and it was great to see how proactive they were with one of our managers giving out his bank account number so they could all donate there and he would pass on the funds.
What did you learn from the experience?
Good medical education and awareness saves lives.
How can I help?
You can encourage your workplace to do something similar, or you can donate directly to the UNICEF appeal. 
Tag your heroes and get in the draw to win!
Comment on this Facebook post (or on any other of our advent calendar posts) and like our Facebook page before 24 December, and be in to win a $500 prezzie card or one of five $100 prezzie cards or one of five Bum Bag Survival Kits!

We'd love to hear your stories about wonderful organisations, amazing people, and initiatives in your community. Tag them in the comments and tell us what makes them special.

This December we want to celebrate all those generous and kind-hearted people out there who contribute to the greater good, give their time and help others. Here at MAS, each staff member is given one day per year to give back to community. They pitch in for a wide variety of organisations and causes and we'll share their stories as our #masforgood advent calendar.
You might also like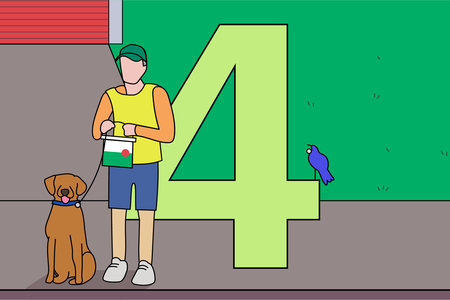 four: riding for the disabled
4 December 2019
4/12/2019: Ange, our Senior Test Analyst, went out and helped plant trees to create shelter belt for WRDA at Battle Hill. Read all about her experience behind the link!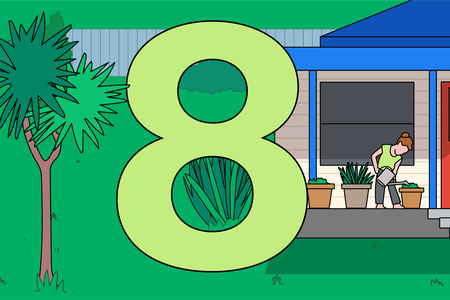 eight: good bitches baking
8 December 2019
8/12/2019: Lee is helping to make Aotearoa the kindest place on earth. By way of cakes.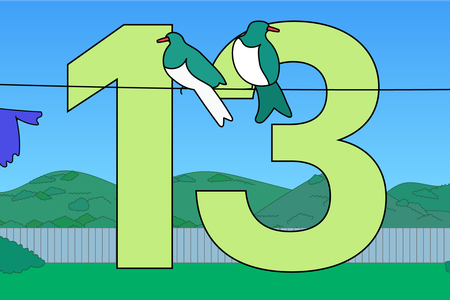 thirteen: city mission street appeal
13 December 2019
13/12/2019: Anahera, Allie & co volunteered to do the street appeal for the Wellington City Mission along Lambton Quay.