fifteen: restoring wetlands
By MAS Team | 15 December 2019
Who are you and what do you do in your day-to-day job?
We are the Auckland Member Support and Adviser team.
Who did you help today?
We helped restore one of the largest wetlands in Auckland by planting, weeding, and helping out at the barn.
Why did you choose them?
We really wanted to give back our by restoring Matuku Link.
What did you do?
We helped the NZ Conservation team build traps to measure the upcoming whitebait season and placed the traps into streams and wetlands.
What did you enjoy most?
When we arrived, we learned that the leading manager was actually one of our MAS Members and he was nominated for KiwiBank Local Hero of the Year. We also enjoyed helping and restoring one of the largest of the few wetlands that still exist around Auckland and being able to see and hear stories of native birds returning to their nests to breed was also very rewarding.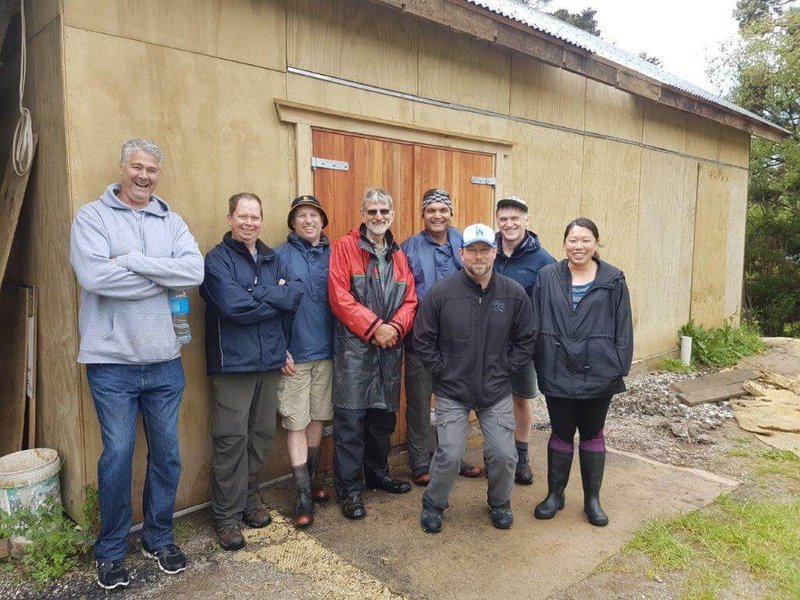 What did you learn from the experience?
Fishes (regardless of what type) can swim and climb upstream to breed in spring. How urbanization is affecting our ecosystem and of course the benefits of native trees for our native birds and fishery.
How can I help?
The project is run by volunteers. So if you wanted to contribute either your time or money, please visit their website matukulink.org.nz and get in touch with their coordinator.
Tag your heroes and get in the draw to win!
Comment on this Facebook post (or on any other of our advent calendar posts) and like our Facebook page before 24 December, and be in to win a $500 prezzie card or one of five $100 prezzie cards or one of five Bum Bag Survival Kits!

We'd love to hear your stories about wonderful organisations, amazing people, and initiatives in your community. Tag them in the comments and tell us what makes them special.

This December we want to celebrate all those generous and kind-hearted people out there who contribute to the greater good, give their time and help others. Here at MAS, each staff member is given one day per year to give back to community. They pitch in for a wide variety of organisations and causes and we'll share their stories as our #masforgood advent calendar.
You might also like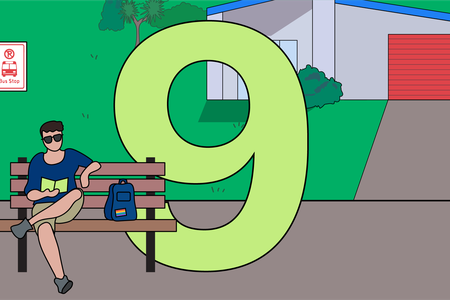 nine: clean up that beach
9 December 2019
9/12/2019: Colin helped clean up his local beach and an icon of the Hutt Valley: the Petone beach. Read all about it and learn how you could do that, too!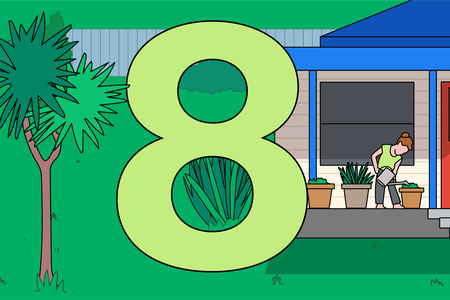 eight: good bitches baking
8 December 2019
8/12/2019: Lee is helping to make Aotearoa the kindest place on earth. By way of cakes.
three: gala of the year
3 December 2019
3/12/2019: The Charity Hospital Christmas Gala is an annual fundraising evening to help raise funds for the Canterbury Charity Hospital so they can help more Cantabrians in need.