five: ms street appeal
By MAS Team | 5 December 2019
Who are you and what do you do in your day-to-day job?
Allie and Priya, we work in the Marketing and Products team and the HR team.
How did you use your 'Here for Good' day?
We decided to collect donations for the Wellington Multiple Sclerosis Society.
Why did you choose them?
Both of us have our own personal stories about MS as our Mums both live with this disease. We wanted to use our Here for Good Day to help an organisation that was really meaningful to us. MS is one of the most common diseases of the central nervous system. 1 in every 1000 New Zealanders is diagnosed with MS, and women are 3 times more likely to be diagnosed with MS than men. MS does not just affect the person diagnosed but also the family, friends, carers, and colleagues. MS Societies across New Zealand support all those impacted.
What did you do?
We were collecting in Wellington CBD for their street appeal.
What did you enjoy most?
Many of those who donated this morning told us their own stories about the people in their lives with MS, which was a really lovely thing to experience.
What did you learn from the experience?
How many people are touched by this disease! Almost everyone who donated knew someone who was affected by MS.
How can I help?
By donating to the MS society and spreading awareness of MS and its impacts.
Tag your heroes and get in the draw to win!
Comment on this Facebook post (or on any other of our advent calendar posts) and like our Facebook page before 24 December, and be in to win a $500 prezzie card or one of five $100 prezzie cards or one of five Bum Bag Survival Kits!

We'd love to hear your stories about wonderful organisations, amazing people, and initiatives in your community. Tag them in the comments and tell us what makes them special.

This December we want to celebrate all those generous and kind-hearted people out there who contribute to the greater good, give their time and help others. Here at MAS, each staff member is given one day per year to give back to community. They pitch in for a wide variety of organisations and causes and we'll share their stories as our #masforgood advent calendar.
You might also like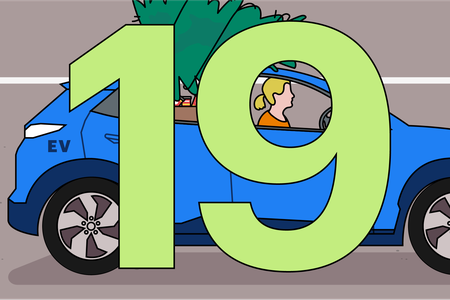 nineteen: helping you help animals
19 December 2019
19/12/2019: A group of staff from our Head Office got together and spent their day taking care of gorgeous puppies for HUHA!
Healthy climate, healthy people
14 December 2017
Climate change carries a health warning. A group of volunteer New Zealand doctors is working hard to raise awareness among Kiwis of how climate change could affect their health.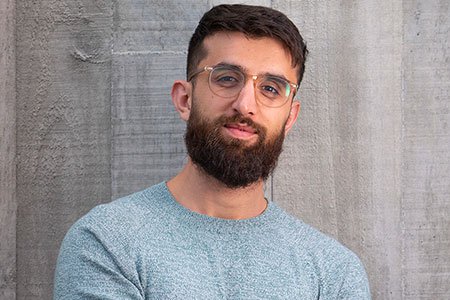 MAS Gamechangers: Bariz Shah
26 May 2020
When faced with unexpected tragedy, setbacks and self-doubt, it can be easy to let negativity hold you back. Instead, MAS scholarship recipient Bariz Shah chose to do the opposite.