twentythree: platelets, plasma & co.
By MAS Team | 23 December 2019
Who are you and what do you do in your day-to-day job?
I'm Amanda and work as Member Support Adviser in the Member Support Centre.
Who did you help today?
Why did you choose them?
I've regularly donated blood and more recently plasma since I was 16. Just seems like a good thing to do!
What did you do?
I donated platelets. Split my 'Day for Good' into two half days and donated twice. You can only donate platelets during business hours and it takes twice as long as donating plasma.
What did you enjoy most?
'Relaxing' for a couple of hours with a hot chocolate and a book - but still saving lives :-)
How can I help?
Find out if you're eligible to donate blood. Donating blood only takes around 20 minutes and they often have pop-up donor stations in convenient locations.
Tag your heroes and get in the draw to win!
Comment on this Facebook post (or on any other of our advent calendar posts) and like our Facebook page before 24 December, and be in to win a $500 prezzie card or one of five $100 prezzie cards or one of five Bum Bag Survival Kits!

We'd love to hear your stories about wonderful organisations, amazing people, and initiatives in your community. Tag them in the comments and tell us what makes them special.

This December we want to celebrate all those generous and kind-hearted people out there who contribute to the greater good, give their time and help others. Here at MAS, each staff member is given one day per year to give back to community. They pitch in for a wide variety of organisations and causes and we'll share their stories as our #masforgood advent calendar.
You might also like
three: gala of the year
3 December 2019
3/12/2019: The Charity Hospital Christmas Gala is an annual fundraising evening to help raise funds for the Canterbury Charity Hospital so they can help more Cantabrians in need.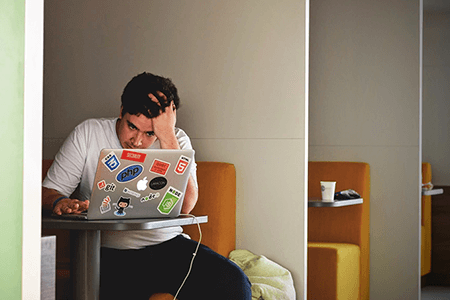 Stress or something more serious?
9 October 2018
Stress affects everyone in different ways. In stressful situations some people seem remarkably calm while others quickly show the 'jitters', some people lose their appetite entirely, while others crave (often sugary) foods.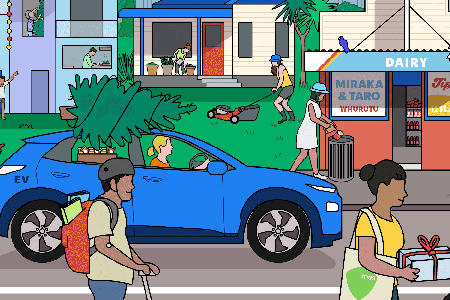 Here's to a good December!
1 December 2019
Here at MAS, each staff member volunteers one full day per year and they pitch in for a wide variety of organisations and causes. Over the next 24 days, we'll give back by sharing their stories as our #masforgood advent calendar.