twentyfour: merry christmas, happy holidays & a wonderfully good new year!
By MAS Team | 24 December 2019
You might also like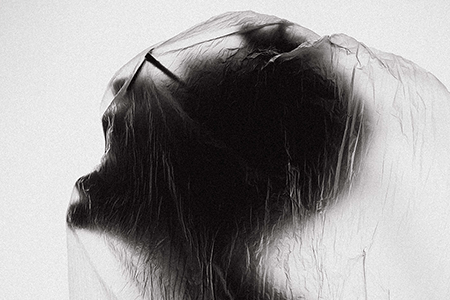 Don't hold your breath
9 January 2018
Expert physiotherapist Tania Clifton-Smith knows plenty about what can go horribly wrong when we don't breathe properly. The field has rapidly expanded from its early roots, focused on hyperventilation.
Help your brain with habits
11 October 2018
Once developed, habits take time to break. In fact, breaking a habit is often more complicated than creating one. We've provided some effective strategies for overcoming bad habits.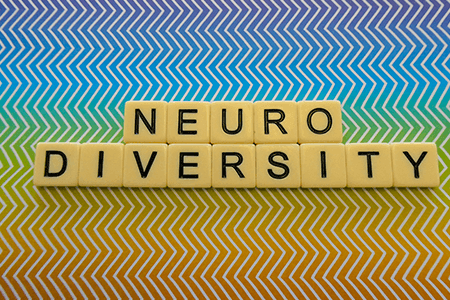 Embracing neurodiversity
25 February 2020
Neurological conditions such as autism can be devastating – for the affected families, obviously, but also for society at large.