twentyfour: merry christmas, happy holidays & a wonderfully good new year!
By MAS Team | 24 December 2019
You might also like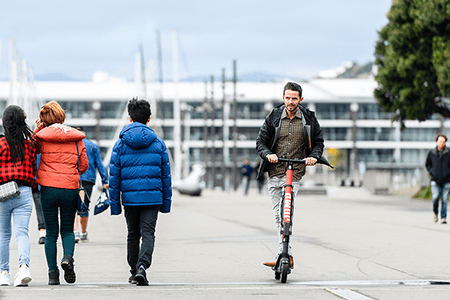 E-scooters 101: how to ride them safely
4 September 2019
E-scooters have taken over the streets of New Zealand. Here is what e-scooter users need to know when it comes to riding them safely and avoiding injury.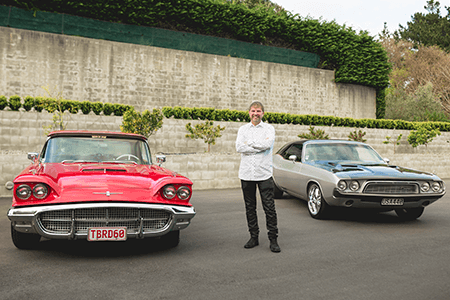 Classic Kiwi cruising
5 February 2020
When long-standing MAS Member Brent Krivan isn't looking after patients in his Paraparaumu clinic, he's looking after something a little shinier and more mechanical.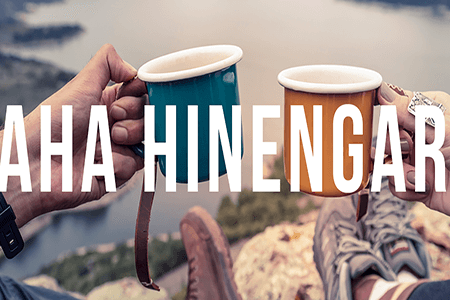 Taha hinengaro
30 September 2019
Taha hinengaro, your mental and emotional wellbeing, needs to be taken care of. It's about how you feel, communicate and think.