twentyfour: merry christmas, happy holidays & a wonderfully good new year!
By MAS Team | 24 December 2019
You might also like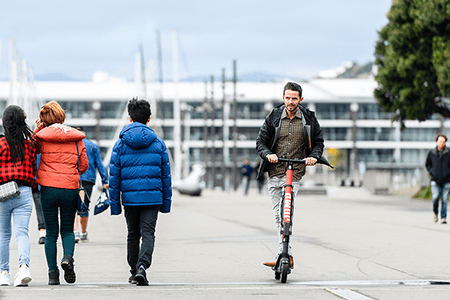 E-scooters 101: how to ride them safely
4 September 2019
E-scooters have taken over the streets of New Zealand. Here is what e-scooter users need to know when it comes to riding them safely and avoiding injury.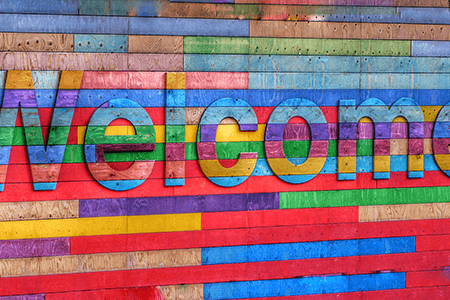 Airbnb – what are your insurance obligations as a host?
30 November 2018
Renting out your house on Airbnb can come with risks. Here are some helpful tips on what to look out for and what your insurance obligations are as a host.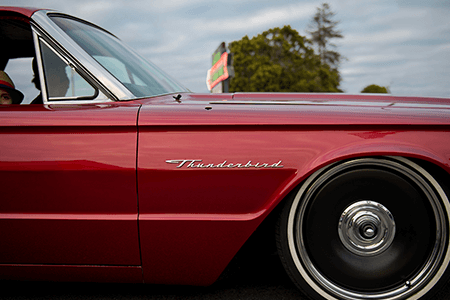 Holiday checklist
11 December 2019
If you're heading away this summer, plan ahead so you can relax properly. Here is a holiday checklist we've prepared to get you started.