Am I covered for business interruption?
If you have a business risk policy that includes Business Interruption cover and your business is interrupted because of coronavirus, you will not be able to claim under your policy. This is because there is a standard policy exclusion in the Business Interruption policy that excludes cover for infectious or contagious diseases (p. 11 of your policy).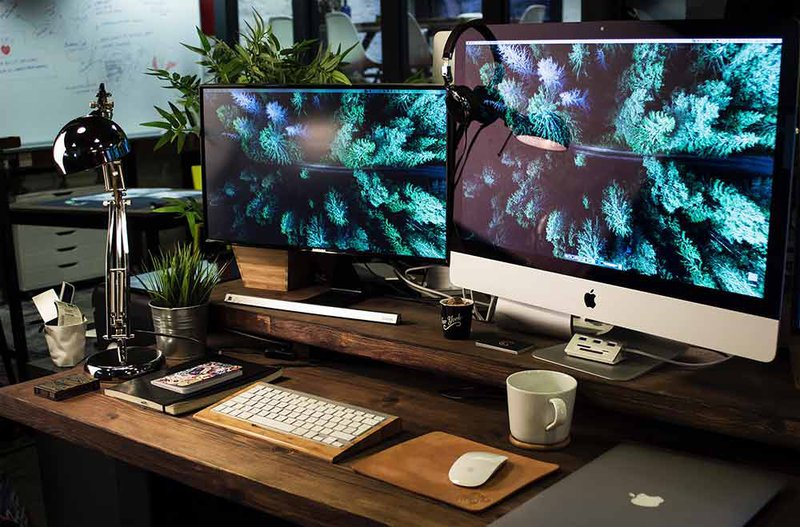 Employees working from home – what business contents are covered under our business risks policy?
You're covered for non-portable contents that have been temporarily moved to another location within New Zealand, as long as you're intending to return the contents to the risk location.
"Non-portable contents" covers things like desks, chairs, computer monitors, or monitor arms that you wouldn't normally move. Cover for these items will be limited by the contents sum insured listed in your policy schedule.
We will also cover you for accidental loss to portable contents while carried away from the risk location to anywhere in New Zealand, Australia or the South Pacific.
"Portable contents" include laptops, tablets, mobile phones and other items that are often carried around with you. Cover for portable items is automatically set at $10,000. If you need to increase this amount, you should speak to one of our Member support centre, who will adjust the sum insured and list the item on the policy schedule. We will charge an additional premium for covering these items.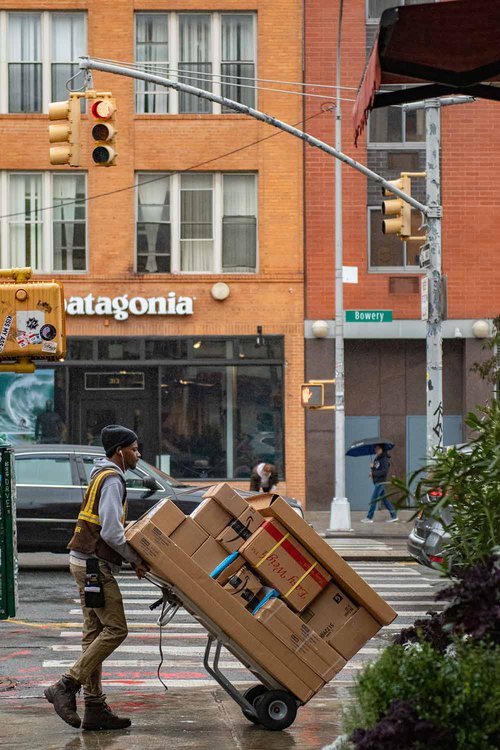 Are my contents covered while they're in transit?
While New Zealand is dealing with COVID-19, we will cover items being carried by employees to their homes, including non-portable items.
This cover only applies to items being moved for an employee's use. If you're moving other items, such as transporting a large amount of contents or stock or you're putting items into storage, then you will need to contact us about a Goods in Transit/storage policy.
What are my obligations towards my staff during this pandemic?
If you're a business owner who may have staff members off work, we've put together some more general advice about your obligations here.