Graduating in 2019? Here's how we help you plan your post-uni future!
MAS helps graduating students get set for the future with a free financial review with an adviser.
Graduating from a tertiary institute is an important milestone in your life and the starting point to your professional career. There are lots of things to do and plenty more to think about and it can all get a bit too much to sort. So our advisers will sit down with you at a time and place that suits, and help build a financial plan that works for you.
That way, you can get on with everything else.
Register to win $2,000!
Graduating students in 2019 can register to win $2,000 in our Ready, Set, Go* grad promotion. Once you've signed up, a MAS adviser will be in touch to book your free financial review. When you meet, you'll get a gift from us to celebrate your graduation and a personalised financial plan. Plus, you'll also go into the draw to win the $2,000 to help you get set to GO!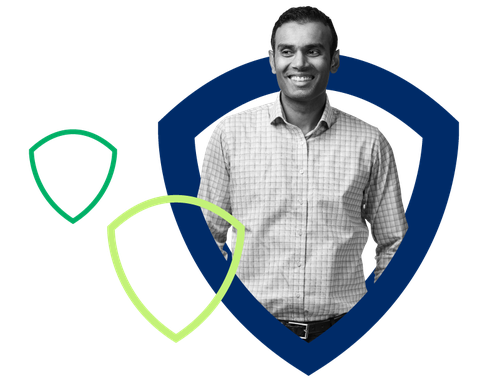 What is a financial review?
This is a chance for you to get answers about your future finances before you start your dream job or go on your overseas experience. You'll have a one-on-one session with a MAS adviser, who will tailor their advice to your individual situation and speak plainly.
What can I expect?
It is a no-obligation session to discuss the upcoming changes in your life and how you can prepare for them. Your adviser will ask you questions that you may have not had time to think about. They work out a financial plan with you, can assist you with budgeting and help make sure you're set to go into your professional future with your finances covered.
How long does it take?
Your financial review will take less than an hour.
What will happen after my financial review?
Your MAS adviser will help you act on the advice and recommendations that you want. If now's not the right time, we'll keep in touch so that when you are ready, we can help protect what matters most to you.