MAS Foundation has a new home
Check out the MAS Foundation's new website at foundation.mas.co.nz
---
Our kaupapa:
Our Vision, Purpose and Values
Tā Mātou Matakite, Whāinga, Ā-Mātou Whanonga Pono hoki
Kia ora ngātahi ngā tamariki me ngā whānau i Aotearoa
Children and families flourishing together in Aotearoa
Ola Manuia
Kia whakapikia te ōritenga hauora, toira hoki
To improve health and well-being equity
"MAS Foundation has a mission of improving health and wellbeing equity and honouring the principles of Te Tiriti o Waitangi. We prioritise these important areas through our mahi with a focus on sustainable long-term systems change."
WHANONGA PONO (Our Values)
We aim to embrace the following values (that shape our actions) in all we do:
1. Kia kaha, kia māia, kia manawanui - Be bold, be brave, be steadfast
2. Tika, pono me te aroha - Doing what is right with integrity and fairness, love and compassion
"E fofō e le alamea le alamea" (Let the issues within the communities be resolved by those in the communities) recognising solutions are within communities.
3. Whiria te tangata - Weaving people together
"Nāku te rourou, nāu te rourou, ka ora ai te iwi" – with your food basket (contribution) and my food basket, the people will all prosper.
Our Whakapapa:
MAS was founded a century ago by a group of forward-thinking doctors. Like them, caring for the communities around us is part of our purpose.
We believe all children and families in Aotearoa New Zealand should enjoy as much good health and wellbeing as possible. But we also know that a lot gets in the way of people flourishing. 
That's where the MAS Foundation comes in.
The MAS Foundation is a philanthropic organisation working to make a difference to the health and wellbeing of people in Aotearoa New Zealand, particularly communities experiencing the most inequity.
The MAS Foundation adopted a proactive values-based approach to grant-making in 2021 following the appointment of Heads of Foundation in a Te Tiriti partnership role. This leadership model has further strengthened our journey of implementing our Te Tiriti o Waitangi commitment.
"We are no ordinary grant-maker. We don't just give out money – we form long-term partnerships with people and organisations tackling these challenges and work to support these communities".
MAS Foundation Inaugural Trustees
Sharon Shea MNZM (2019-2021)
Ngāti Ranginui, Ngāti Haua, Ngāti Hine and Ngāti Hako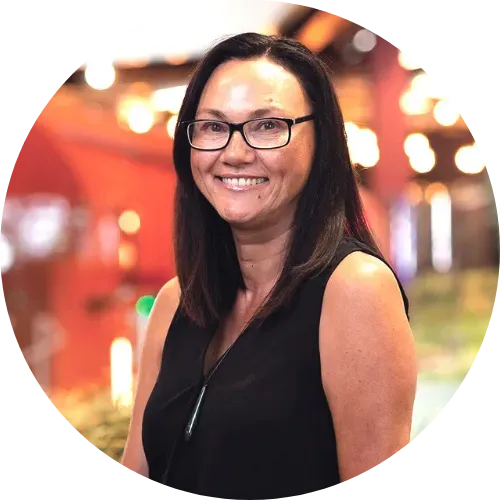 Recently appointed co-chair of the Māori Health Authority and board member of Health NZ, Sharon has also been awarded an MNZM for services to Māori health and development. Sharon was chair of the Māori Expert Advisory Group for the Health and Disability System Review and chair of the Bay of Plenty District Health Board. "What intrigued me about the MAS Foundation was the intent to make a noticeable difference for our communities – whānau, hapū and iwi." Sharon's leadership was instrumental in establishing the groundwork for MAS Foundation with her vision for health and wellbeing in Aotearoa.
"We have the opportunity to be a gamechanger in our philanthropic approach to investing in concepts like advancing Treaty of Waitangi relationships in this country. Aotearoa New Zealand has always been a nation that prides itself on its values around equity and respect – MAS is acting proactively on those values. With the board's ethnic diversity and experience combined, we have the chance to invest really strategically and create long-term sustainable change."
Harley Aish (2019-2021)
MAS Board Representative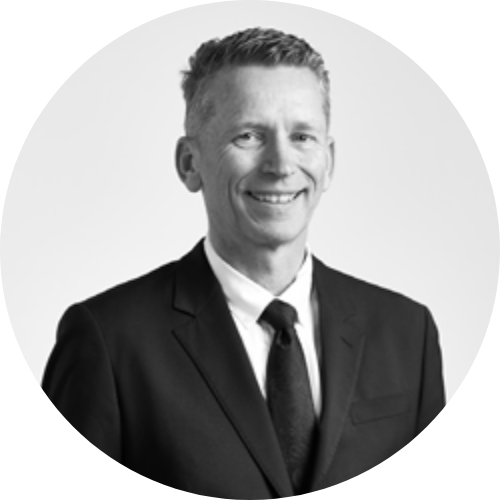 Harley started his career as a general practitioner in Otara in 1997 and is the chair of the MAS Board. He has extensive governance and leadership experience as a member of several national organisations over the years, including the IPA Council (IPAC), PSAAP PHO contract negotiations, and a member of the PHO Performance Programme Governance Group.