MAS is a membership-based insurance and investment company for New Zealand professionals.
As a mutual society, our customers become Members. We're owned by our Members so we don't have to generate big profits for external shareholders. And because MAS advisers are paid a salary with no commissions, you can be sure we have your best interests at heart.
Keep good company with MAS.
The people's choice again and again and again and again.
Our Members have awarded us Consumer NZ People's Choice across four categories - house, contents, car and life insurance - for five years running.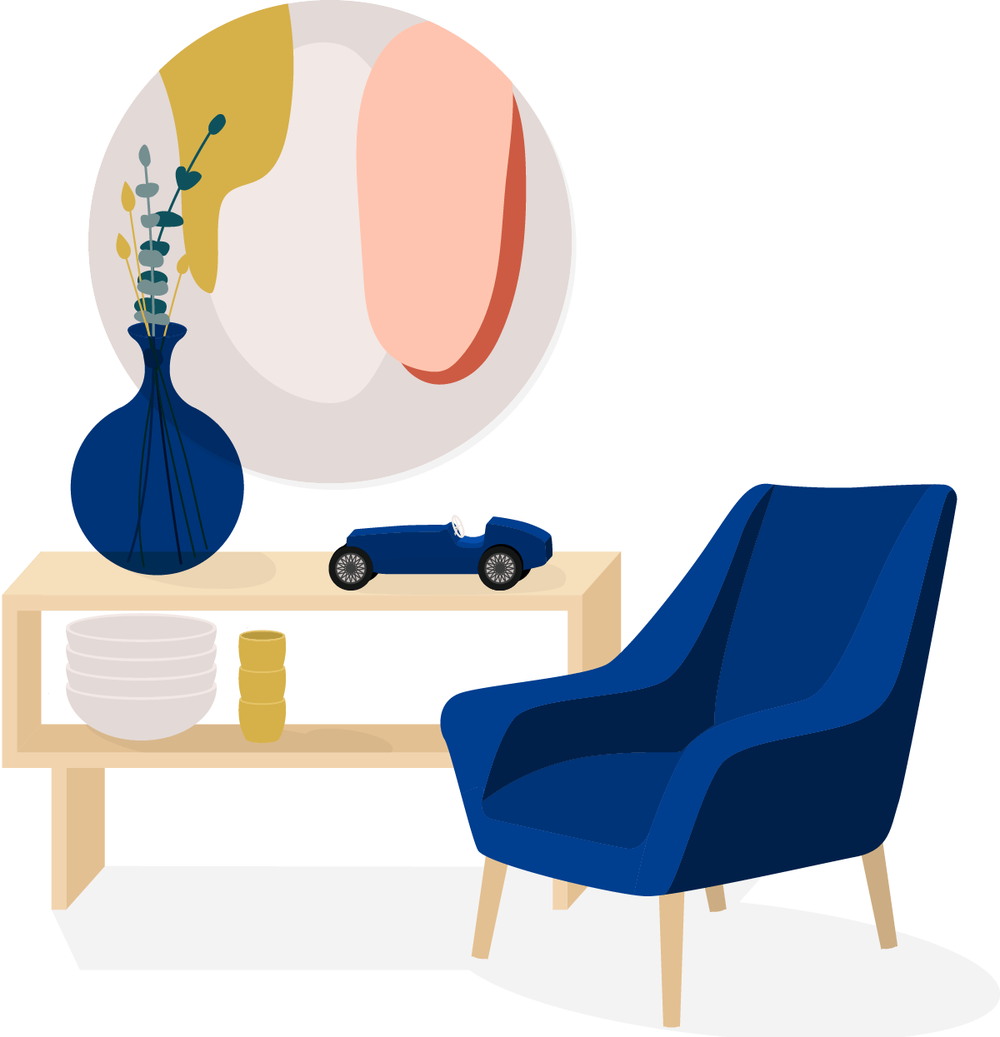 Insurance
Our Members, our priority.
MAS is a member-based organisation for professionals, like you. As a mutual, we're owned by our Members and we exist to protect your interests, not the interests of external shareholders. We're always looking for ways to put you first, especially during the claims experience.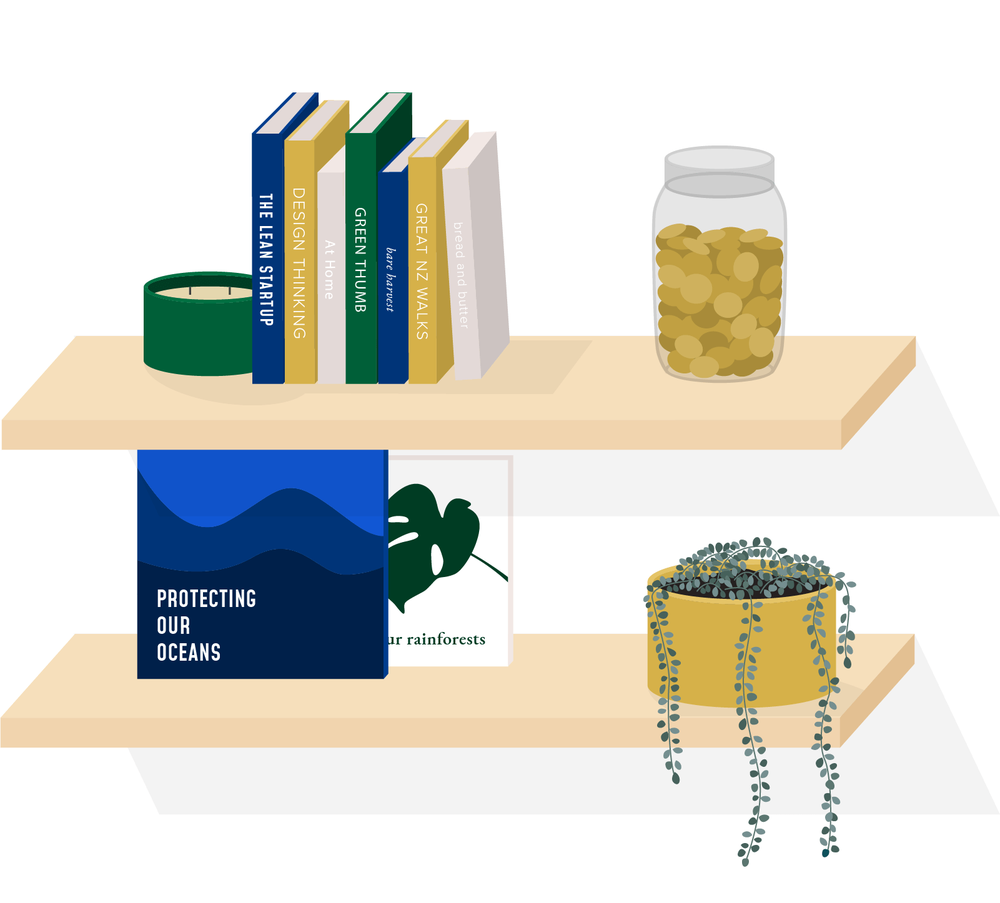 Investments
Good for your future, and for New Zealand's.
MAS investment managers follow a responsible investment mandate, which excludes investments in tobacco, weapons and fossil fuel industries. This applies not only to $1.5 billion of superannuation funds in our Plans, but also to $220m of MAS's own insurance reserves – and that's only part of the picture.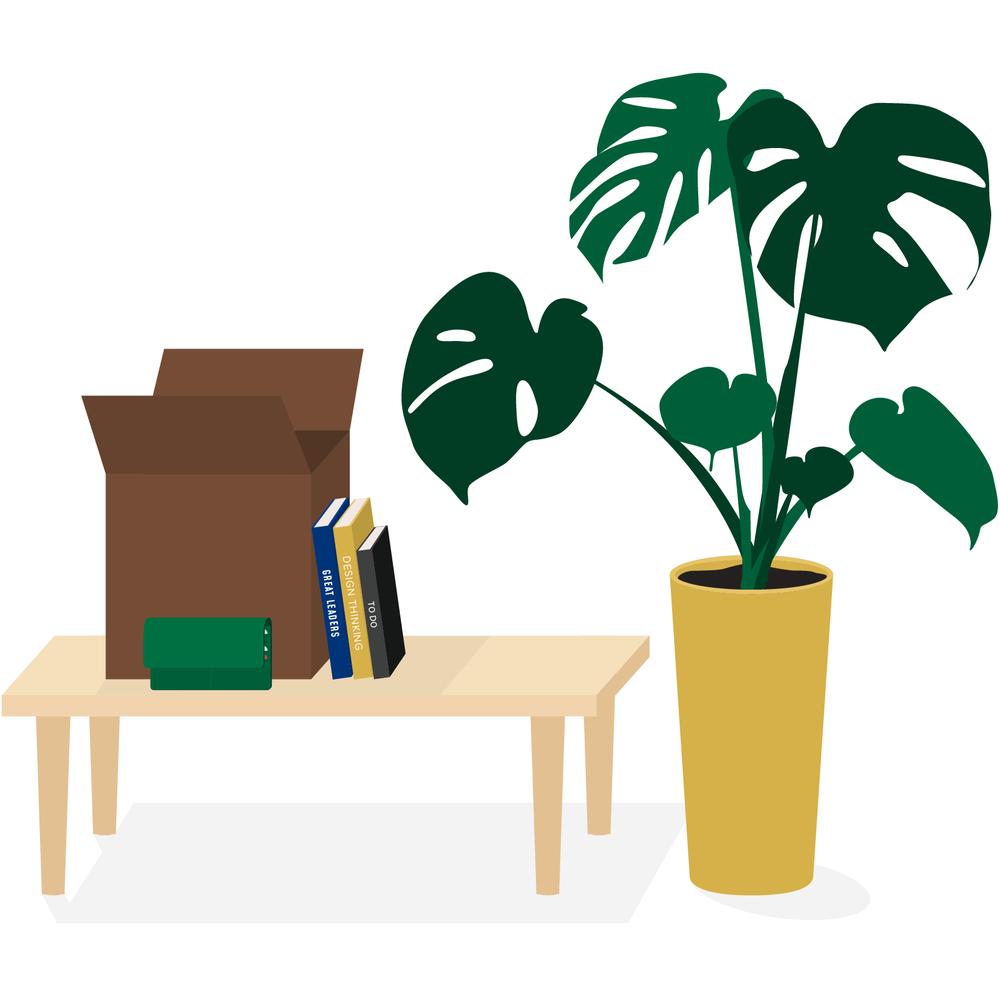 Lending
Loans for any life stage.
Whether you're buying a new home, developing your business or in need of a capital injection, we've got you covered. In partnership with Westpac NZ, MAS offers lending opportunities for every life stage.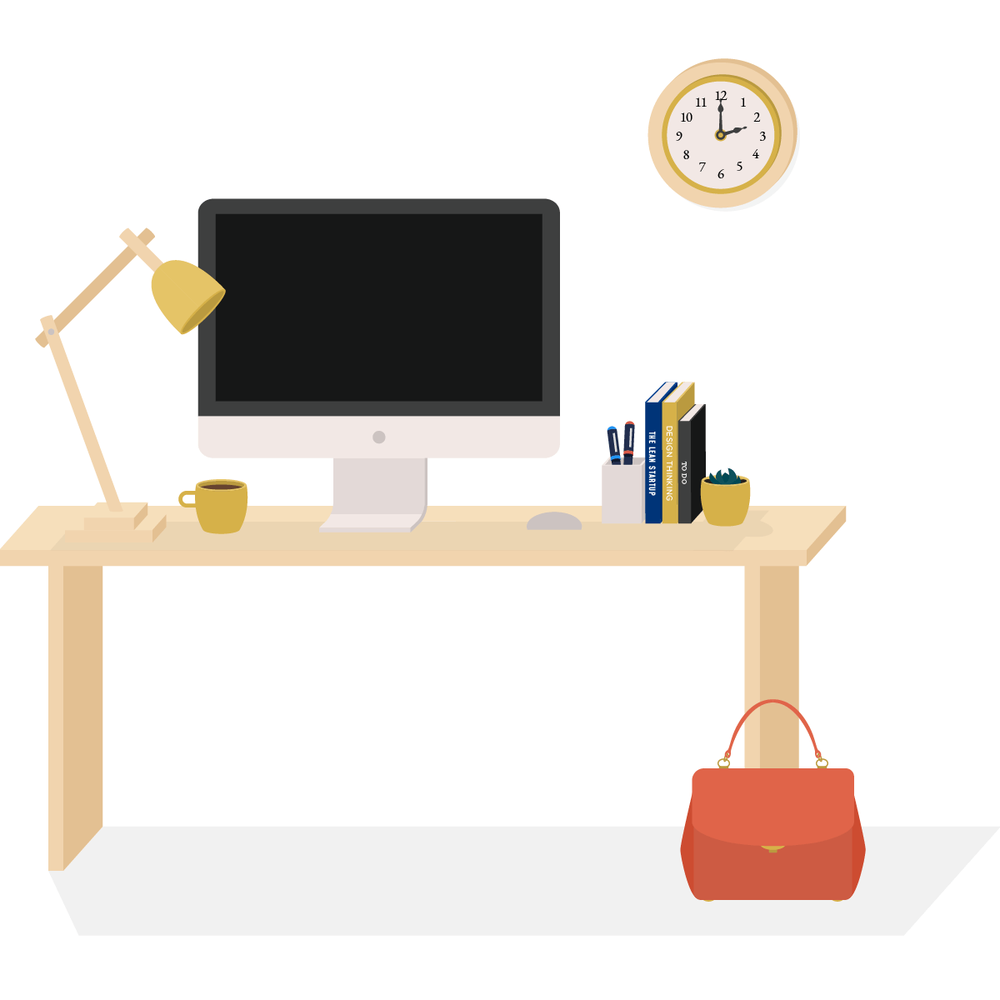 Business Support
Support for all areas of your business. 
We believe in what's good for business, and know that sometimes our Members need support developing theirs.
Our business support services include coverage options to help you manage business risk, business advisory services, and special employee benefits. 
"MAS offer the whole package. It's why we have all of our insurance with them."
Katherine Reinhold, Lawyer