The MAS Foundation will invest in health initiatives in New Zealand, and its success will depend on getting it off to the best possible start. We have appointed five trustees and two Heads of Foundation who will help us do just that.
Jennifer Gill ONZM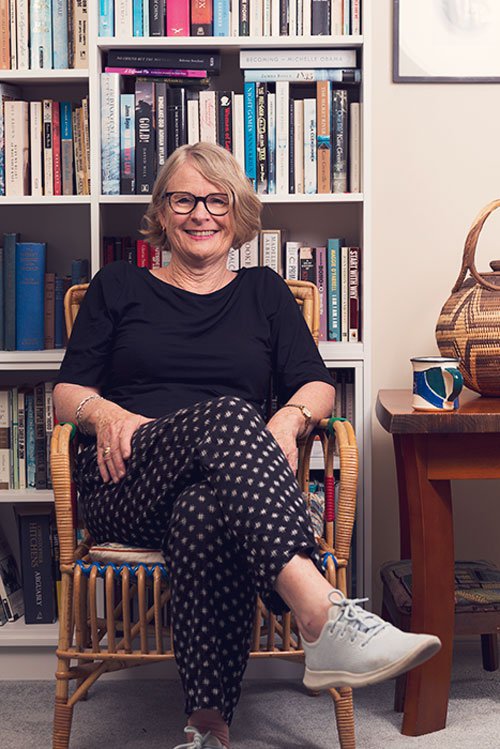 With more than 35 years' experience in New Zealand philanthropy, Jennifer Gill was made an Officer of the New Zealand Order of Merit for services to philanthropy and was the inaugural winner of the Perpetual Guardian Lifetime Achievement in Philanthropy Award.
"The chance to be on the board of a new foundation and be a part of shaping it from the ground up is a very unique and exciting opportunity. It's so encouraging to see an organisation like MAS saying, 'Listen, we can add value here and take care of the wider New Zealand public as well as our Members.'"
"I started working in philanthropy in 1984 and have been part of funding numerous initiatives into the health sector, so I'll be able to provide a counterbalance to my fellow trustees with medical experience. I'll be dependent on them for their sector knowledge, and they can draw on my extensive philanthropy knowledge."
Dr Carrie Bryers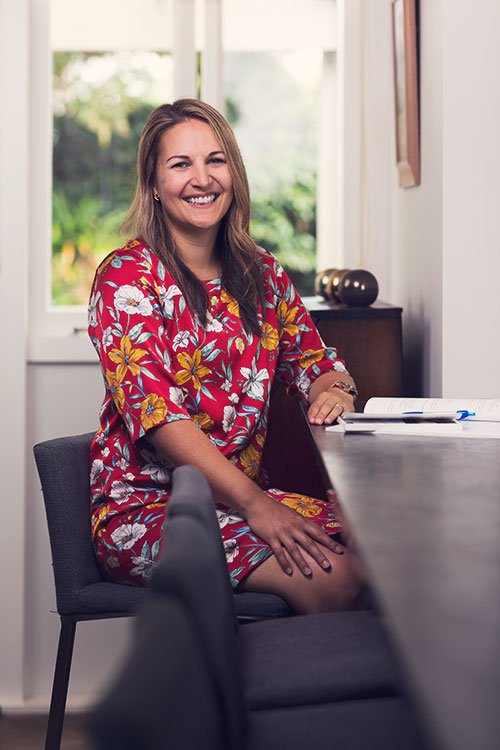 Dr Carrie Bryers is the youngest of the trustees, yet has an impressive, diverse background in Māori health, nursing and medicine. She recently completed a Master of Public Health (First Class Honours), with a dissertation focusing on Māori health inequities.
"I'm excited to create an overall vision for the MAS Foundation together with my fellow trustees and hopefully bring some valuable public health experience with me. For me, it's about critiquing the bigger picture."
"My background is in medicine, working with patients, but I've always wanted to work in a broader sense, sparking systemic change and looking at the impacts at a community and population level. I'm very passionate about paying attention to equity too, ensuring what we do is inclusive of the commitments we have to the Tiriti o Waitangi and doing that with integrity."
Professor Boyd Swinburn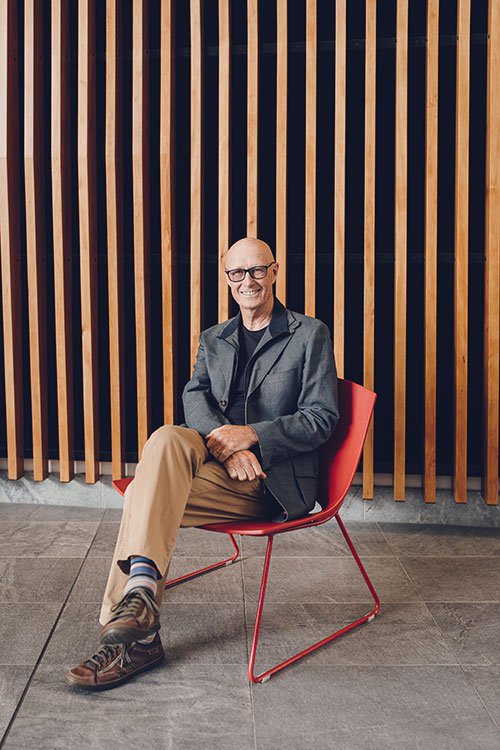 Currently a Professor of Population Nutrition and Global Health at the University of Auckland, Professor Boyd Swinburn is an internationally recognised public health physician and has more than 30 years' experience in health research. "I've been a MAS Member for all of my career, and when this idea came up, I thought it was a stroke of genius. MAS wants to be different and find a niche that other funding agencies are not fulfilling yet."
"A lot of businesses want to be good corporate citizens, but most are tied up in the existing systems where they need profit for shareholders. MAS has always operated on a different formula. This isn't just a single page in a company report – this is serious."
"The government hasn't been strong enough on prevention research and evaluation, so there's an opportunity to be a catalyst with strategic research programmes."
Folasaitu Dr Julia Ioane
Folasaitu Dr Julia Ioane is a bilingual New Zealand-born Samoan with a Matai title from the village of Fasitoouta, Samoa. A senior lecturer in psychology at AUT and a registered clinical psychologist, Julia works to promote research that has a meaningful impact on all the diverse communities in Aotearoa. "This foundation will provide another funding avenue for research that promotes health and has the potential to impact and influence our diverse communities in Aotearoa."
"My background as a clinical psychologist working directly with our children and their families is something I will bring to the table. I work with our most high-need Māori and Pasifika communities where I know there isn't enough research nor genuine opportunity to promote health that is clearly understood by all."
"More importantly, my background as a Samoan is something I will draw on. I can bring in that voice of our Pasifika community, which often doesn't get representation. "It's about early intervention, education and thinking about the 'so what?' behind everything we do to ensure we have a plan for sustaining any positive change we make."
Brendan O'Donovan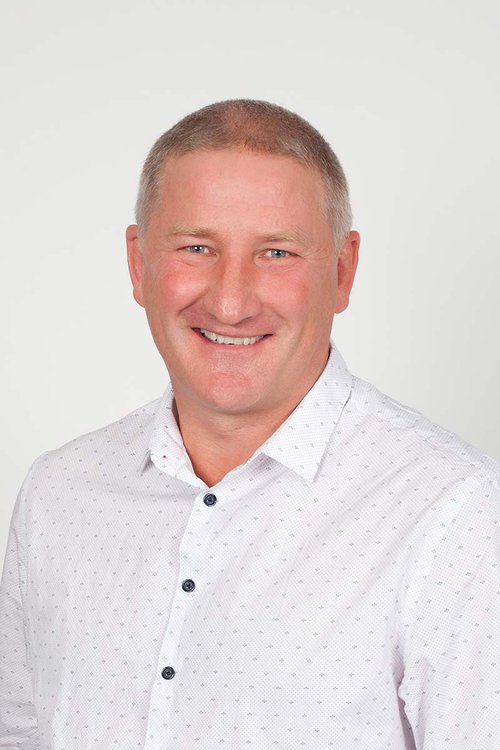 MAS Board Representative
Brendan has extensive experience in the financial services industry, spending more than a dozen years as a Chief Economist at several New Zealand banks and chairing Investment Committees. Through his service as Chairman of The Co-operative Bank and Chairman of Co-operative Life, he brings a wealth of governance experience. He has also been a Licensed Independent Trustee, as well as Specialist Advisor to Parliament's Finance and Expenditure Select Committee.
He has been involved with MAS in a governance capacity since 2012 as a Licensed Independent Trustee, and more recently as Chair of the Investment Committee.