5 things you can do to protect your business from cyber crime
Proactive management of cyber risk in your business is the best insurance of all. Here are five simple steps you can take to mitigate cyber loss.
Run a mock data loss exercise. Where possible, have manual systems in place to be used if required.
Upskill staff on managing cyber risk. Your staff are your best line of defence but can also be your weakest link. Have a Technology Assets Usage Policy for your organisation.
Data recovery is just as important as data backup. Regularly test that your data can be restored from backup, before you need to. Talk with an IT professional about vulnerability testing.
Update your devices and your virus protection software. Out of date software is like leaving your house unlocked.
Use complex passwords, like a sentence with a mix of numbers and characters. Ensure all technology assets are password encrypted, including mobile devices.
Why does my business need Cyber Insurance?
Cybercrime is one of the world's fastest-growing criminal activities and unfortunately the healthcare industry is being targeted. New Zealand businesses are not immune, with new cyber-attacks created every day, how satisfied are you that your business is well protected? If a data breach was to happen, it could result in a major disruption to your business, negatively impacting you, your colleagues, and your patients or clients.
Electronic data vulnerability is one of the greatest risks to any business. When data is lost you can't operate, when it is compromised you can't rely on it and when it's put in the public domain without authority you can't ignore it. Since 2014 the total number of cybersecurity incidents recorded by the National Cyber Security Centre (NCSC) from public, private or other sectors has increased yearly.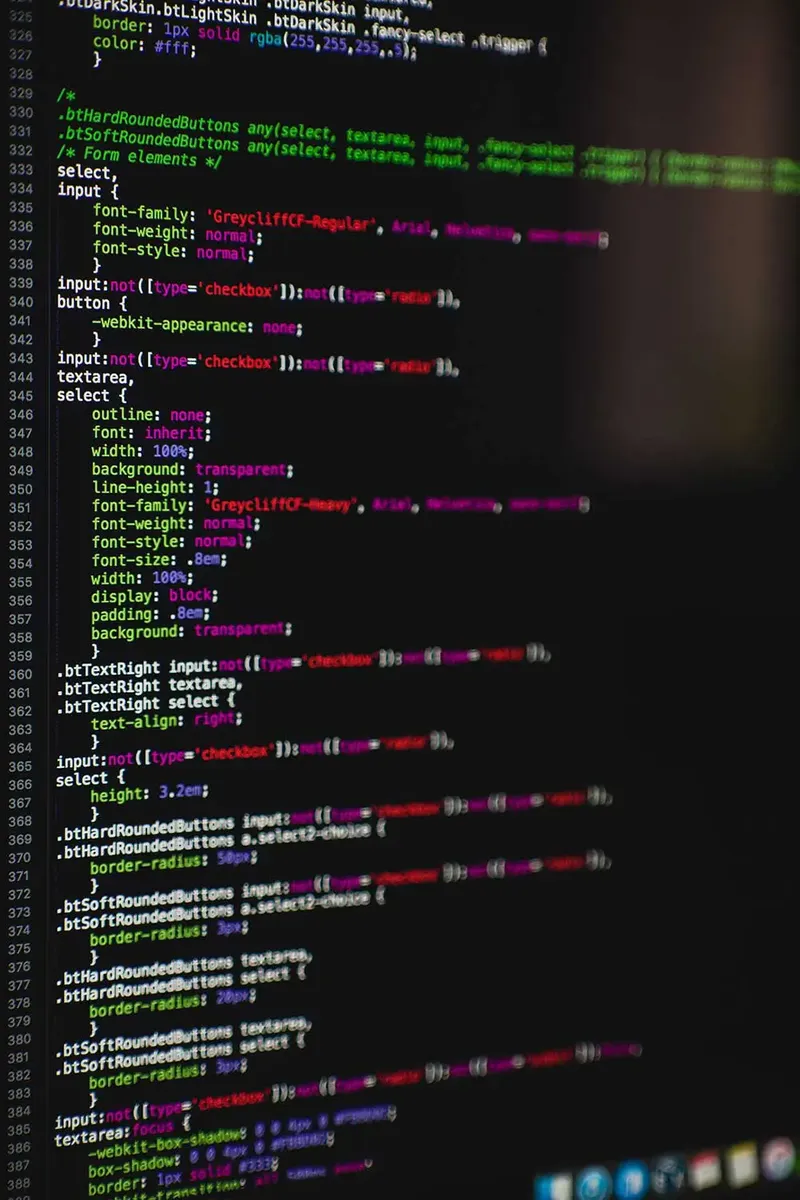 Our Cyber Insurance Cover includes
Business Interruption: Covering the business interruption costs incurred during the period of restoration following a network attack.
Hacker Theft Cover: Compensation for loss incurred, including theft or destruction of stored data, hardware, or cyber extortion from employees.
Costs to Restore: Compensation for expenses incurred to research, replace, restore, or recollect digital assets during the period of restoration.
Breach Consultation Services: Providing cover for costs incurred to

determine the insured's obligation to comply with the law relating to breach notification
correspond with affected parties
retain a qualified forensics firm
retain a qualified public relations firm

Breach Response Services: Providing cover for costs incurred employing

notice services
call centre services
credit monitoring services
identity theft resolution services

Public Relations: Reimbursement for public relations expenses
Network Extortion: Indemnity for the amount paid to avoid, defend, preclude or resolve a network extortion attempt
Data Forensic Expenses: Costs incurred to investigate, examine and analyse a computer network
Third-Party Liability: Indemnity for the sums claimed and incurred defending claims in relation to alleged privacy breaches, network security wrongful acts or media and social media wrongful acts.
Subject to policy standard terms and conditions. 
This webpage is intended as an information guide only and does not form part of the policy document or any contract with MAS. This webpage does not consider your specific financial situation, needs or goals. You can find out more about financial advice at MAS here. Normal underwriting criteria apply for all insurance products. Special conditions and/or excesses may apply to the situations that meets your specific needs.