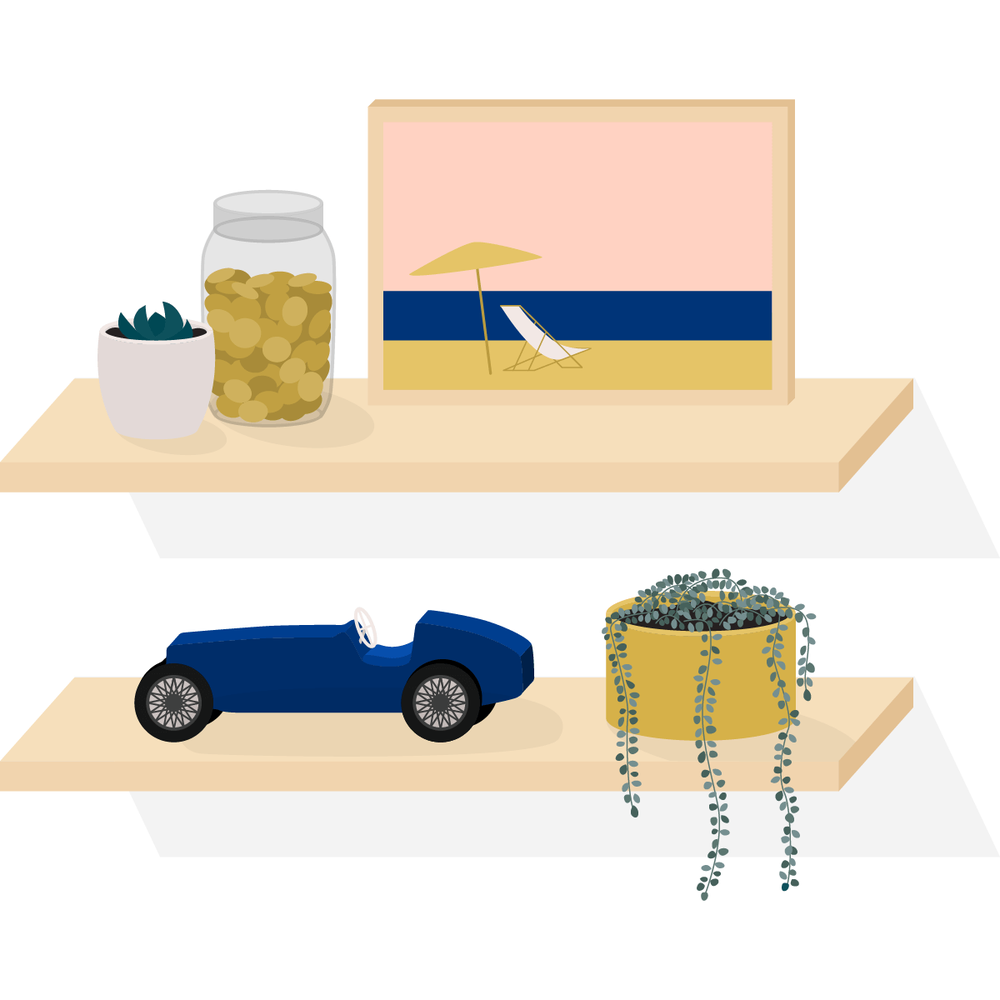 Choose a better future with the MAS Retirement Savings Scheme.
The MAS Retirement Savings Scheme is designed as an employer-based superannuation scheme providing employees with flexibility and freedom in how they invest.
Internationally recognised

More freedom

Join online in 5 minutes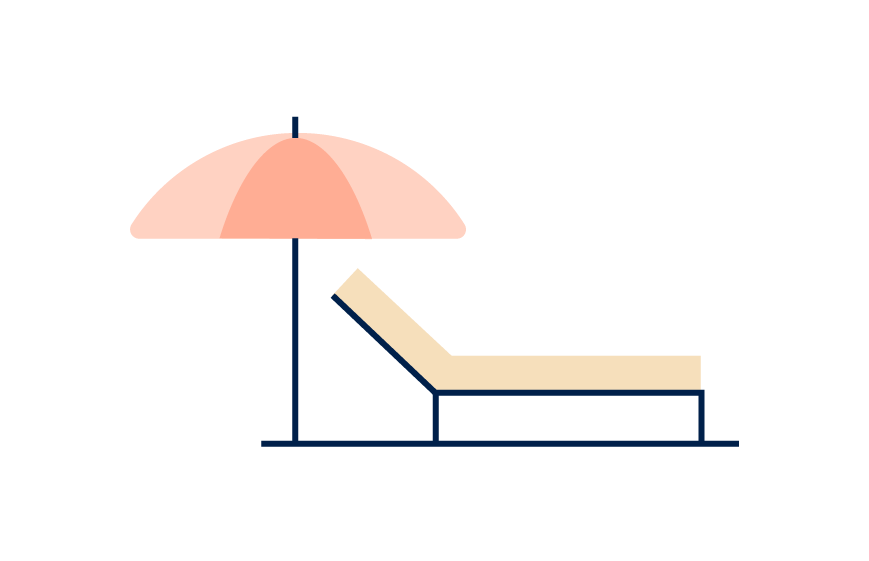 Recognised and reputable
MAS has been providing superannuation to help employers and their employees for over 25 years.
The MAS Retirement Savings Scheme is recognised by District Health Boards and the New Zealand Royal College of General Practitioners as a workplace savings option scheme and is able to receive matching superannuation employer contributions. The MAS Retirement Savings Scheme is also a Recognised Overseas Pension Scheme (ROPS) for UK pension transfers.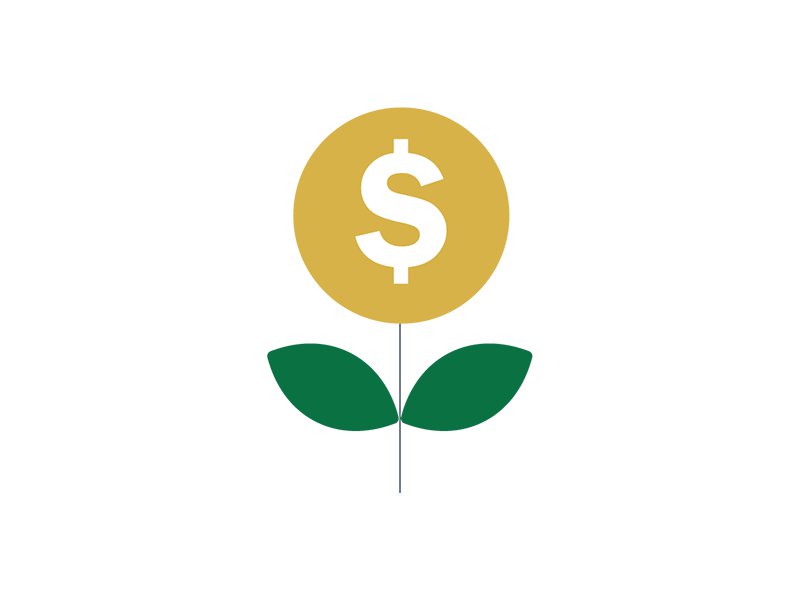 Wide range of funds to choose from
Choose from seven different funds to help you achieve your investment goals. Our funds are RIAA Certified, so you can rest easy knowing your investment is helping the health of the planet.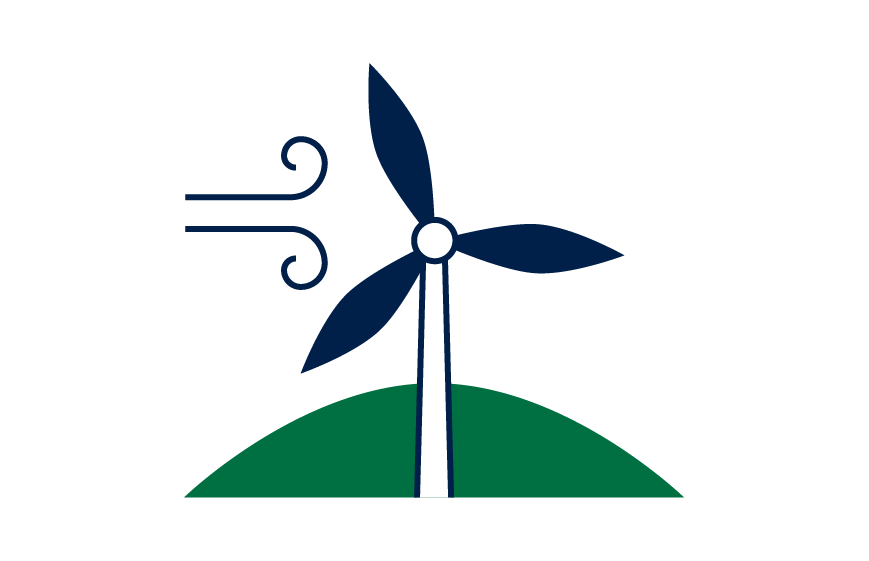 Performance
With our active approach to investing, MAS aims to provide strong long-term performance so you're getting the most from your investment.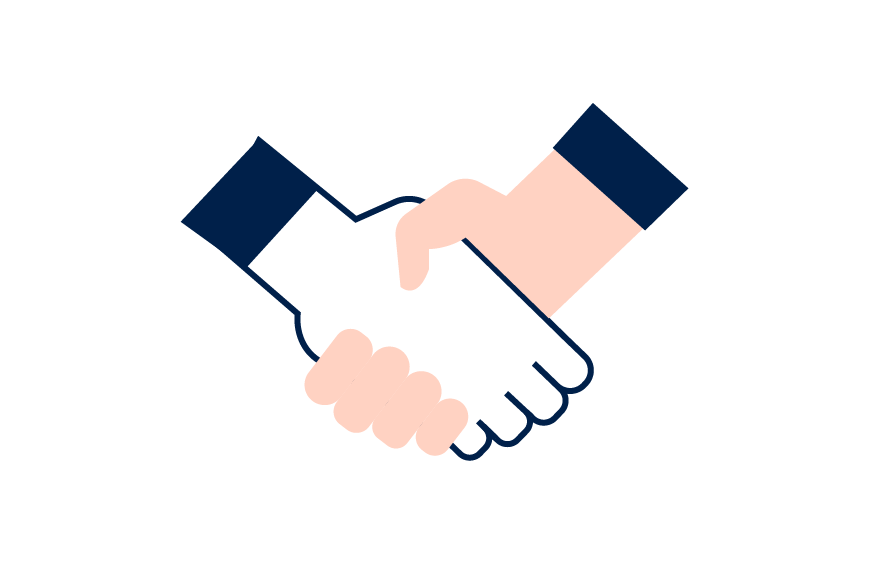 Your savings, your choice
Available to start making withdrawals from age 55, you can start accessing your savings earlier than a KiwiSaver scheme. And when it's time to withdraw your savings, you choose how your money is paid to you - in a lump sum or in regular instalments.
What else you need to know
The MAS Retirement Savings Scheme has two Sections open to new investors. You may be eligible to join:
the Workplace Savings Section, which is restricted to a particular group of eligible persons;
the Superannuation Section, which is open to all persons.
Each Section of the scheme is designed to provide retirement benefits to individuals, and there are different withdrawal rules depending on which Section you join. You can only be a member of one Section of the MAS Retirement Savings Scheme.
You can find out more about how to invest in the MAS Retirement Savings Scheme Product Disclosure Statement.
Medical Funds Management Limited is the manager and issuer of investments in the MAS Retirement Savings Scheme (the 'Scheme'). A copy of the Product Disclosure Statement (PDS) for the Scheme is available here. If you would like to talk to a MAS adviser, phone 0800 800 627 or email info@mas.co.nz.