Why invest with us?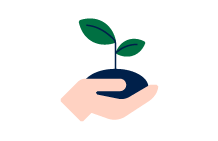 Invested for healthier returns
We actively invest your money for healthier returns and a healthier planet.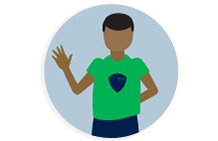 Advice to grow your wealth
Access to a MAS Adviser to help you reach your retirement goals faster.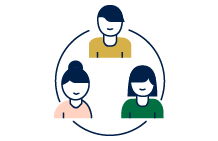 100% owned by our Members
As a mutual we're owned by our Members and profits don't go to overseas shareholders.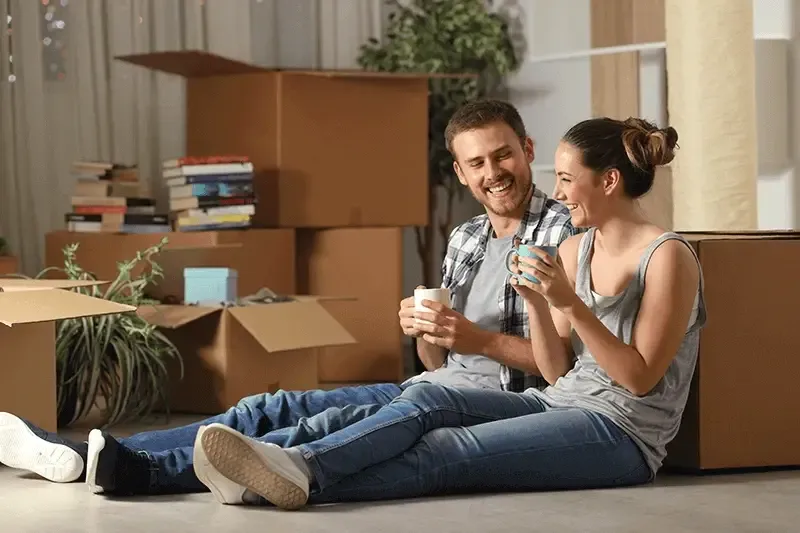 Saving for retirement on your terms
The MAS Retirement Savings Scheme is designed as an employer-based superannuation scheme providing employees with flexibility and freedom in how they invest.
Who can join?
The Scheme caters to specialist professionals, UK pension holders moving to New Zealand, and all other investors.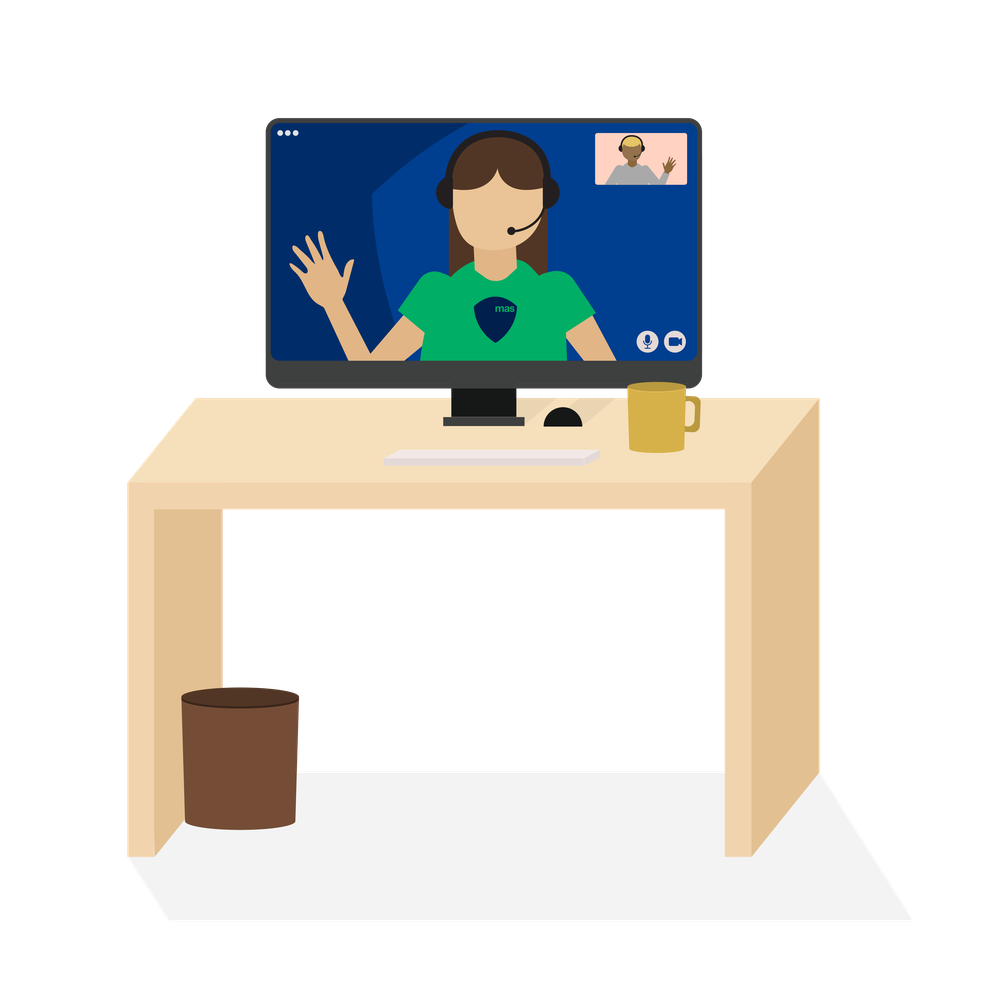 Tools and advice to help you achieve your retirement goals
Speak with a MAS Adviser or use the fund finder to help you choose the right fund based on your investment timeframe and risk tolerance.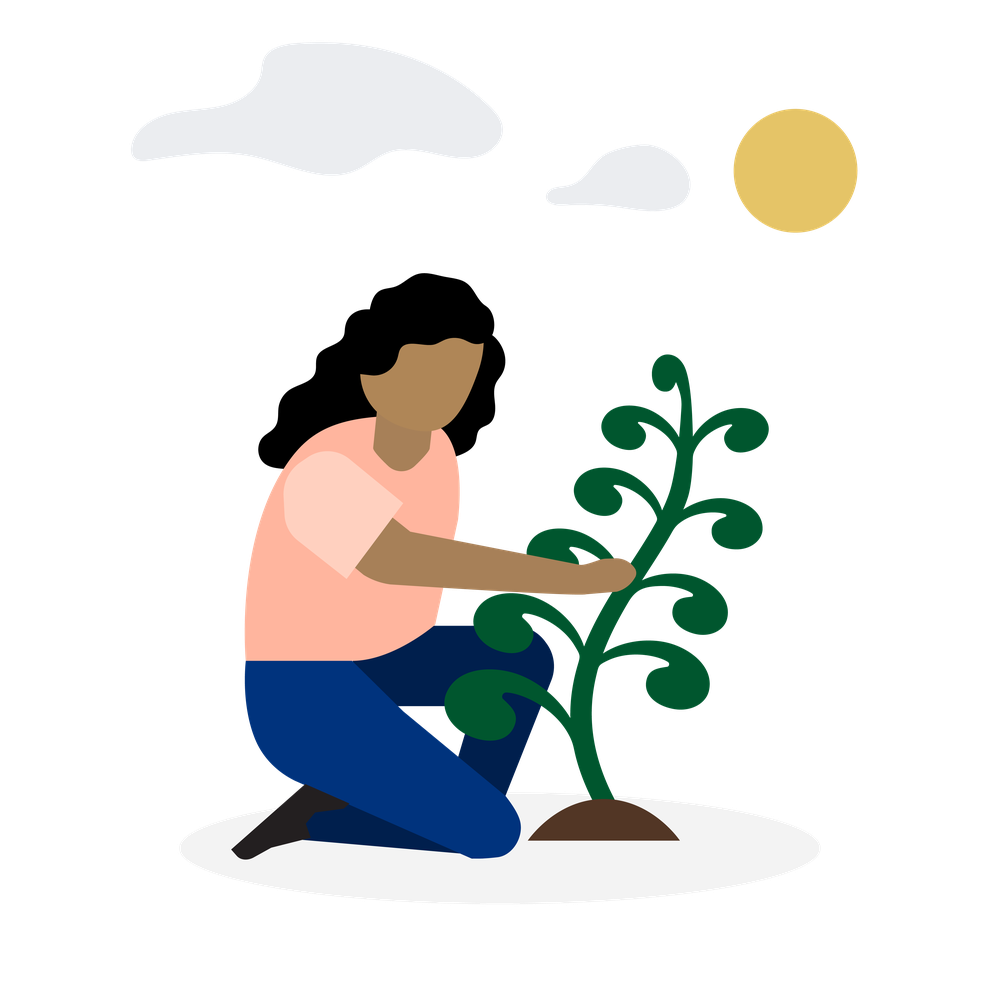 Choose healthier returns and a healthier planet
We invest your money in companies providing climate solutions, and avoid companies with principal business activities in fossil fuels, weapons and tobacco. Additionally, we represent you at shareholder meetings to advocate for positive change.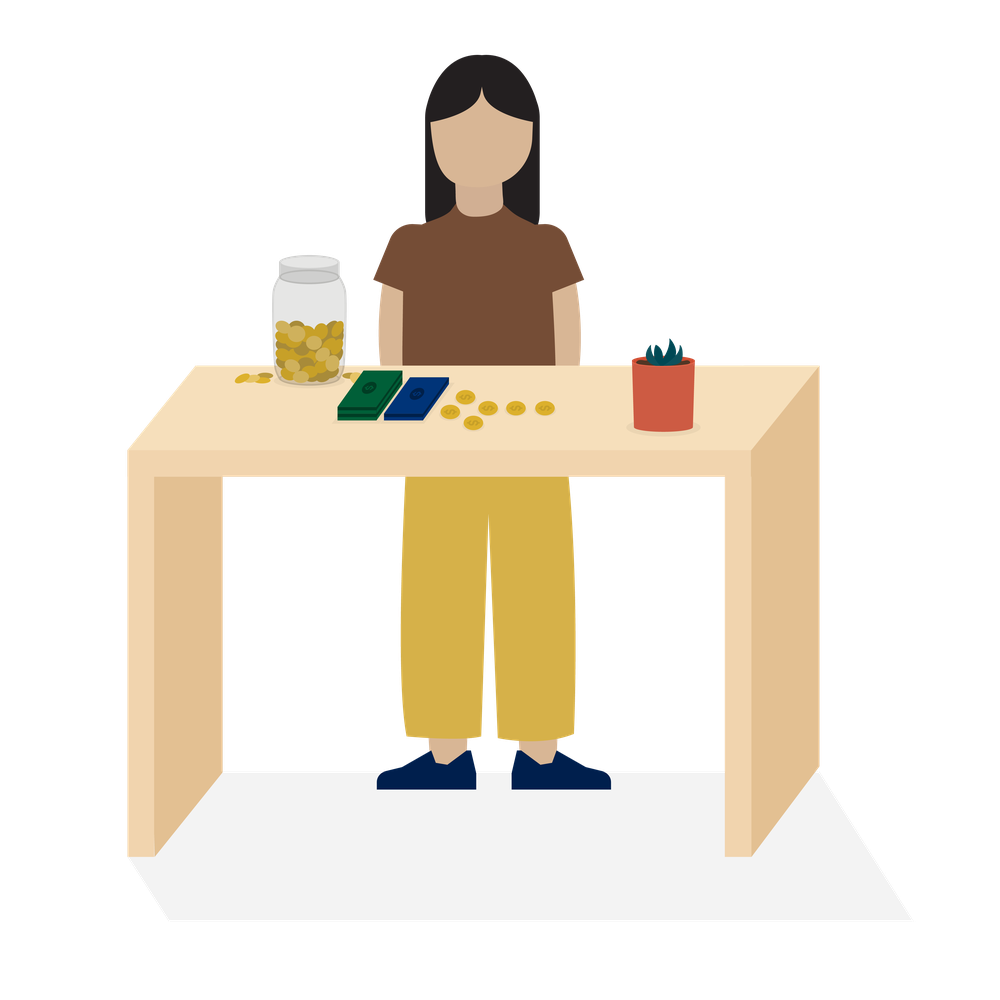 Actively managed making it easier for you
Our active approach to investing targets healthy long-term returns to help you get the most from your retirement.