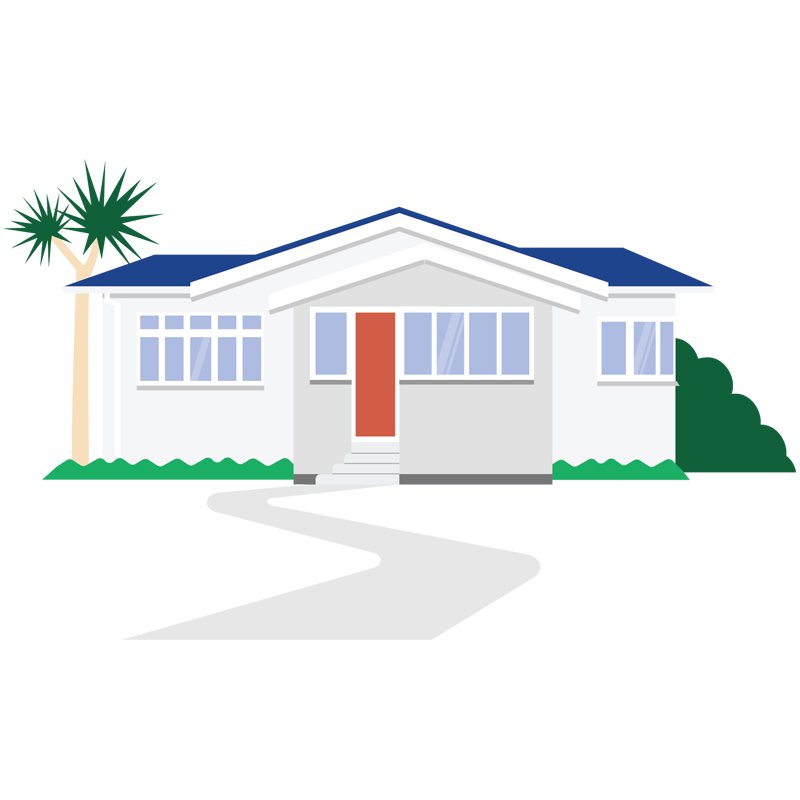 Up to $10,000 in protection costs

Choose your preferred repairer

Quick and easy to get a quote
Area Replacement
Where your house is damaged by a covered event e.g. a natural disaster, we'll pay the reasonable cost for a full repair. And if your property is a total loss, we'll pay the reasonable costs to rebuild your house in its entirety. Have a look at our Area Replacement Fact Sheet.
Agreed Value
Much like our Area Replacement cover, your house will be covered if damaged by a covered event e.g. a natural disaster. The only difference? Our liability will be limited to no more than the sum insured recorded in the policy schedule. 
Why insure with MAS?
1
Consumer People's Choice
With market-leading products, commission-free advice and a reputation for paying claims, our Members have voted us People's Choice insurer six years running.
2
Responsible Investments
We've established a responsible investment mandate across $1.5 billion of funds, with our investments excluding companies from the tobacco, weapons and fossil fuels industries.
3
Our Difference
As a mutual, we work for you, our Members. We seek to ensure that you're getting the best possible cover for a fair premium and excess.
This webpage is intended as an information guide only and does not form part of the policy document or any contract with MAS. This webpage does not consider your specific financial situation, needs or goals. You can find out more about financial advice at MAS here. Normal underwriting criteria apply for all insurance products. Special conditions and/or excesses may apply to the situations that meets your specific needs.