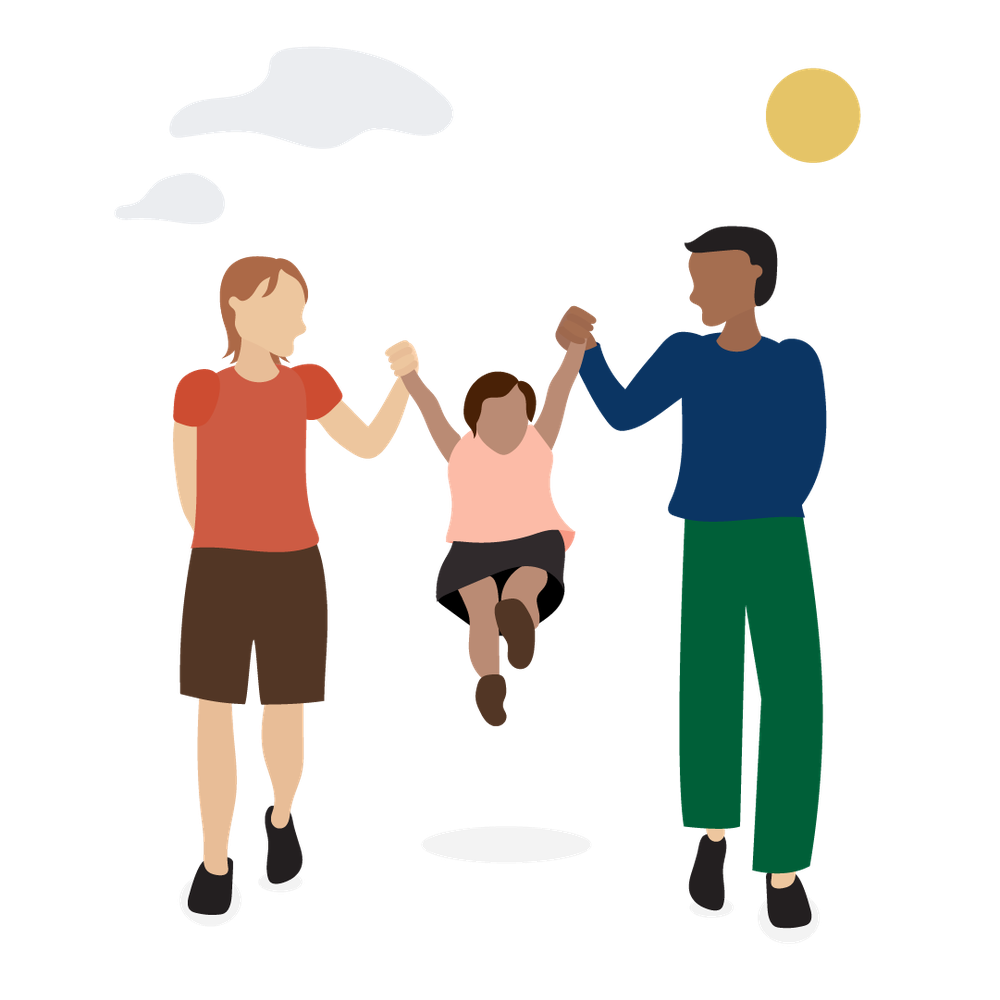 Protect what matters most.
Imagine your family after your death. What do their lives look like? Is there a mortgage, and who will pay it? If you were the major income provider, where does that income come from now?
Life Insurance helps give your family the financial freedom to be able to make the choices you intended and move on with their lives.


Why choose MAS Life Insurance?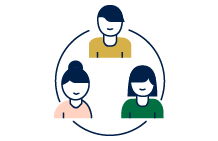 We inspire healthier communities
We established and fund the MAS Foundation, tackling health inequity in NZ communities. Over time, your premiums can help make a real difference to a healthier Aotearoa.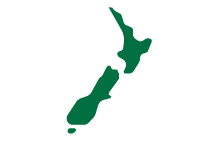 We're a Kiwi business owned by you
We're a 100-year-old mutual so when you get insurance with us, you become one of our Members and owners. And our profits help fund the MAS Foundation, not overseas shareholders.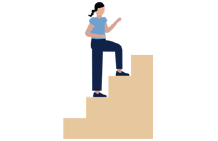 We provide special Member benefits
All our Members have access to our Āki Wellbeing Hub, free EAP counselling sessions, exclusive banking benefits, our MAS Talks series with influential speakers, and more.
Features of MAS Life Insurance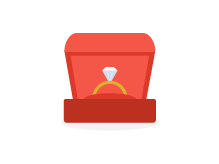 Special Events Increase
You can increase your life cover following major life events such as marriage, having a child or getting a mortgage, irrespective of your state of health.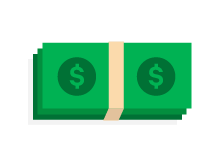 Terminal Illness Benefit
If you are diagnosed as terminally ill with less than 12 months to live, a maximum of $1,000,000 of your life insurance can be paid early.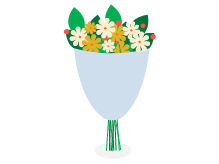 Advanced Assistance
There are many expenses immediately incurred upon death. Our Life Insurance cover can pay up to $15,000 immediately, in advance of the sum insured, upon written notification of death.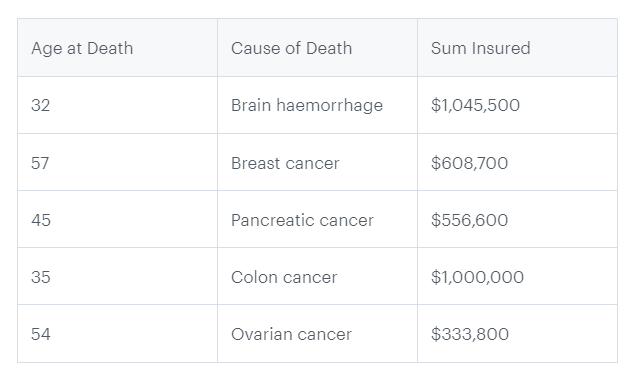 Recent MAS Life Claims
Life Insurance is important for people of all ages, as a wide range of unexpected events can and do occur. Here's a sample of Life Insurance claims paid by MAS between 2015 and 2023. 
"Prices are very competitive with others and their policies are more comprehensive in their coverage - on top of that they put money back into the community."
MAS Member
This webpage is intended as an information guide only and does not form part of the policy document or any contract with MAS. This webpage does not take into account your own personal financial situation or goals. If you would like more detailed financial advice we can get one of our advisors to contact you. Normal underwriting criteria apply for all insurance products. Special conditions and/or excesses may apply to the situations that meets your specific needs.