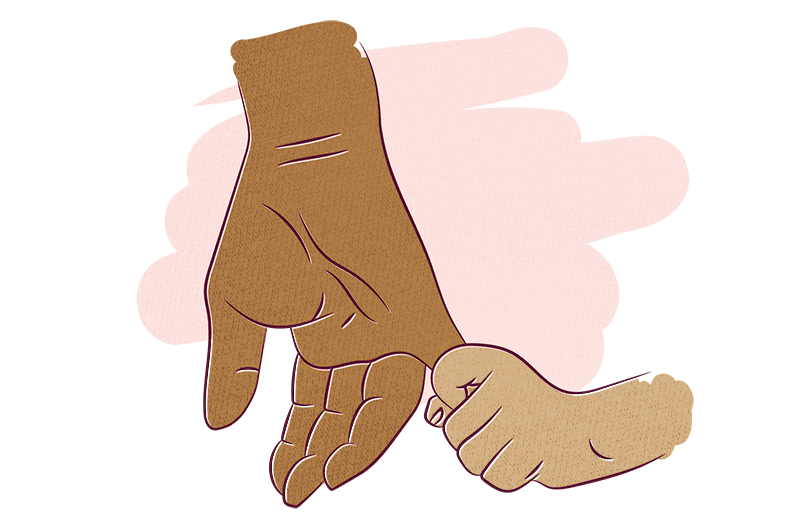 Protect what matters most.
Imagine your family after your death. What do their lives look like?
Your home: Is there a mortgage, and who will pay it?

Your children: What was your vision for your children's future, and what does it look like now?

Your income: If you were the major income provider, where does that income come from now?

The future: Because your family's future plans have now changed, are their choices limited?
Life Insurance helps give your family the financial freedom to be able to make the choices you intended and move on with their lives.
Features of MAS Life Insurance
1
Special Events Increase
You can increase your life cover following major life events such as marriage, having a child or getting a mortgage, irrespective of your state of health.
2
Terminal Illness Benefit
If you are diagnosed as terminally ill with less than 12 months to live, a maximum of $1,000,000 of your life insurance can be paid early.
3
Advanced Assistance
There are many expenses immediately incurred upon death. Our Life Insurance cover can pay up to $15,000 immediately, in advance of the sum insured, upon written notification of death.


Recent MAS Life Insurance Claims
Life Insurance is important for people of all ages, as a wide range of unexpected events can and do occur. The following is a sample of Life Insurance claims paid by MAS between 2015 and 2021.
| Age at Death | Cause of Death | Sum Insured |
| --- | --- | --- |
| 32 | Brain haemorrhage | $1,045,500 |
| 57 | Breast cancer | $608,700 |
| 45 | Pancreatic cancer | $556,600 |
| 35 | Colon cancer | $1,000,000 |
| 54 | Ovarian cancer | $333,800 |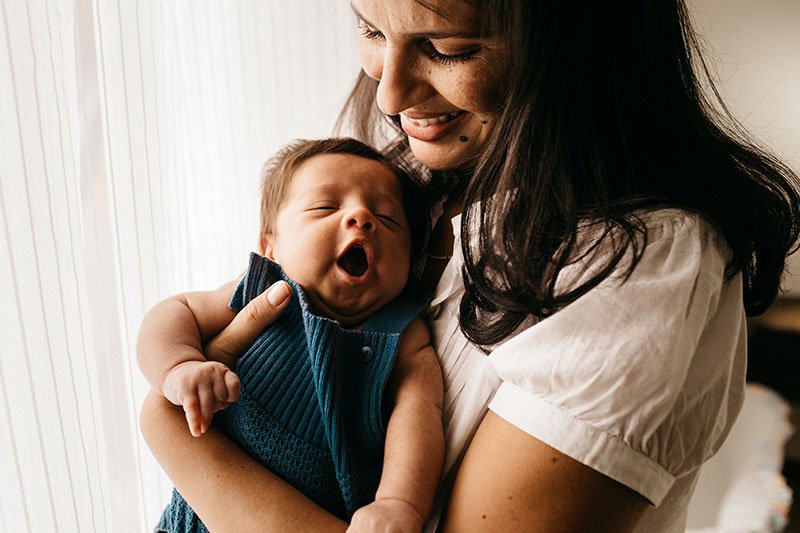 Ready to get Life Insurance?
Talk to a MAS adviser to get the cover that's right for you and your loved one's future. 
They can meet in person, via Skype, Microsoft Teams, or by phone, at a time that works for you.