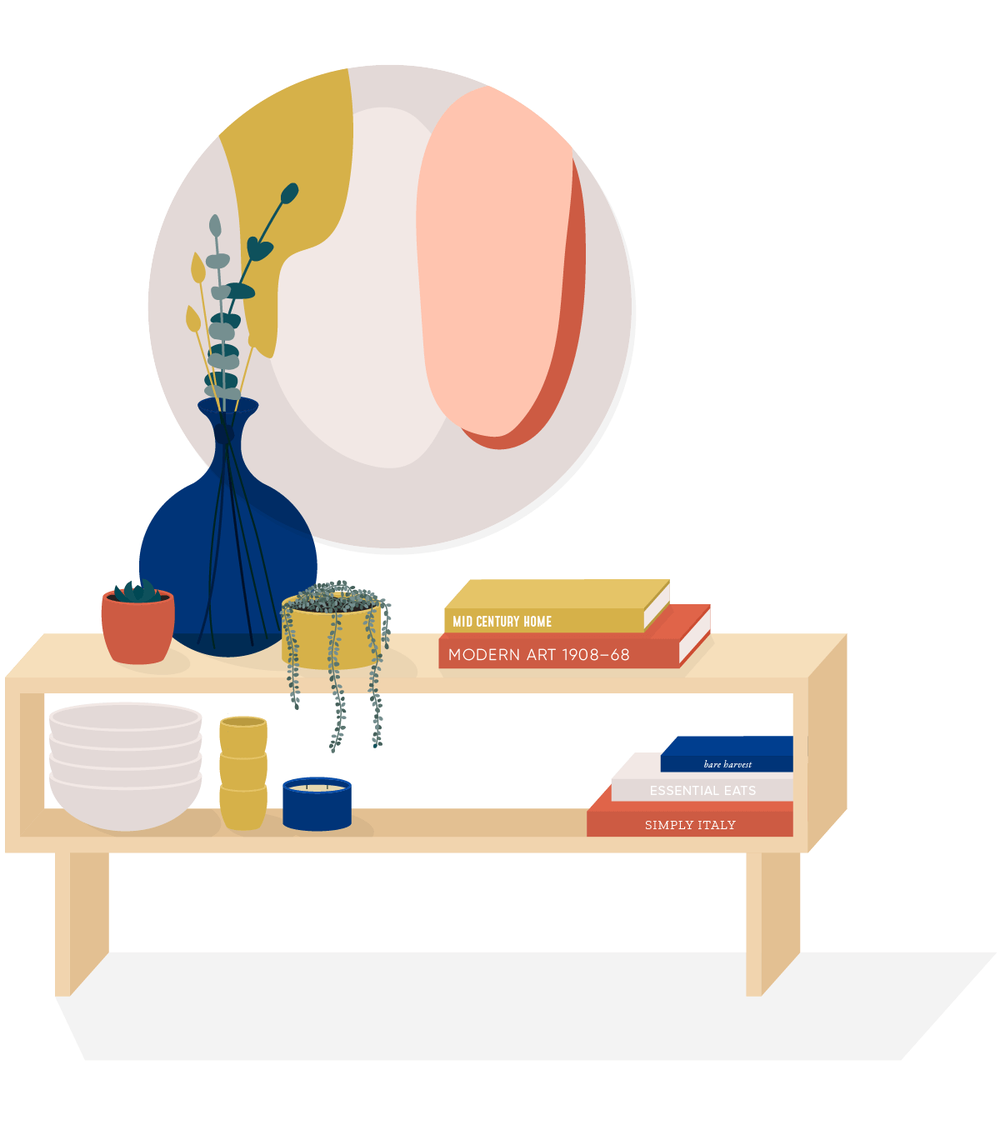 Credit card fraud protection
Three mistakes people make about contents insurance
1
Using market value rather than new-for-old
If you spill coffee on your computer, how will you replace it? Make sure your insurance offers new-for-old replacement. That covers the full cost of a new model. Otherwise, you'll only get paid your laptop's current market cost (probably not a lot). That leaves you to pay the difference on a new laptop.
2
Forgetting to increase your cover
Upgraded your fridge or treated yourself to a new guitar lately? When did you last update your contents insurance? Many of us set and forget our contents insurance. When you buy more stuff, you need enough insurance to replace everything if the worst happened.
3
Not specifying really expensive items
Your engagement ring or feature-loaded mountain bike would cost a lot to replace. High-value items need to be itemised on your contents insurance. That includes things like sports equipment and bicycles, art, jewellery and valuable collections.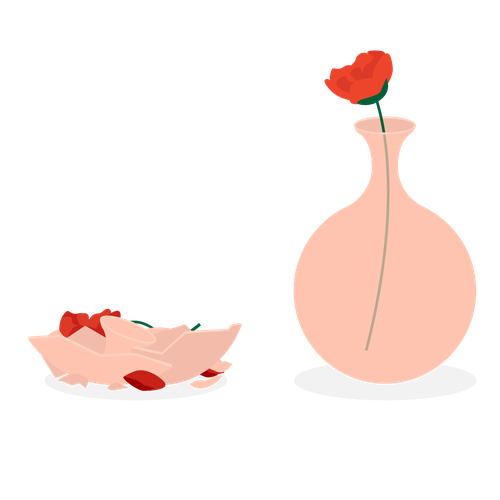 Replacement Value     
Feel at ease with our new-for-old cover. We'll cover the cost associated with the repair or replacement of your things if they're damaged, lost or stolen. We'll replace these with the nearest equivalent, in the same condition of the items when they were new.
Why insure with MAS?
1
Consumer People's Choice
With market-leading products, commission-free advice and a reputation for paying claims, our Members have voted us People's Choice insurer seven years running.
2
Responsible Investments
We've established a responsible investment mandate across $1.5 billion of funds, with our investments excluding companies from the tobacco, weapons and fossil fuels industries.
3
Cyber-bullying Protection Benefit
Our insurance policies are designed to provide value to New Zealand professionals and their families, like our market-leading benefit that helps victims of cyber-bullying.
This webpage is intended as an information guide only and does not form part of the policy document or any contract with MAS. This webpage does not consider your specific financial situation, needs or goals. You can find out more about financial advice at MAS here. Normal underwriting criteria apply for all insurance products. Special conditions and/or excesses may apply to the situations that meets your specific needs.