Why join the MAS KiwiSaver Scheme?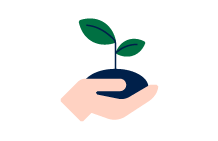 We're a certified responsible investor
Our Members' funds are invested responsibly, and each fund is RIAA certified. We're also a signatory to UNPRI, so you can be confident your investment is helping the health of our planet.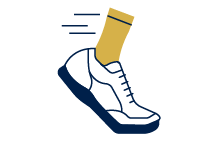 We're helping inspire healthier NZ communities
We established and fund the MAS Foundation, tackling health inequity in NZ communities. Over time, your investment in the MAS KiwiSaver Scheme can help make a real difference.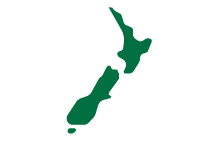 We're a Kiwi business owned by you
We're a 100-year-old mutual so when you switch your KiwiSaver account to MAS, you become one of our Members and owners. And our profits help fund the MAS Foundation, not overseas shareholders.
We can help you reach your goals.
Whether you're saving for your first home or you're looking forward to your retirement, the MAS KiwiSaver Scheme can help you get there. We offer a range of tools and access to commission-free advisers to help you achieve your financial goals.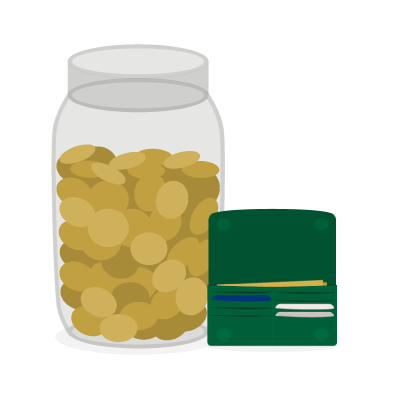 Choose the right fund for you
Investors have different goals, different risk appetites and are at different stages of life. That's why we offer seven KiwiSaver funds – each with their own risk profile – so you can choose a fund specific for your situation.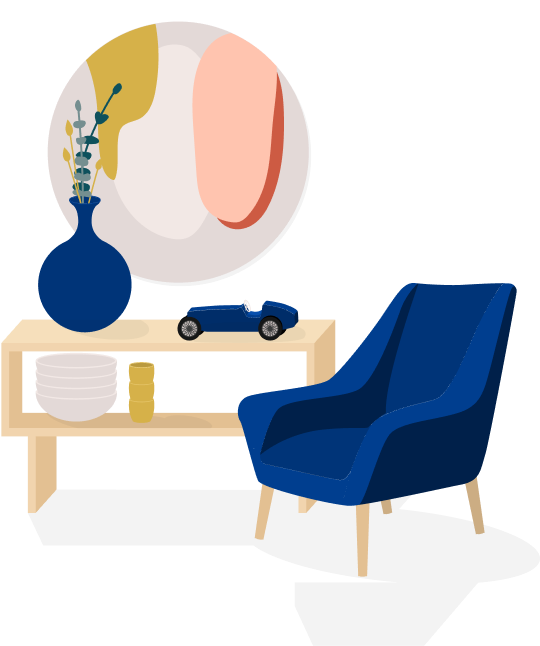 Not sure what KiwiSaver fund is best for you?
You can use our fund finder to learn what kind of investment approach could be right for you and what kind of investment fund could be suited to your personal situation and investment objective.
Try our simple fund finder
It's easy to use
Simply answer the questions that best match your attitude to risk and investments.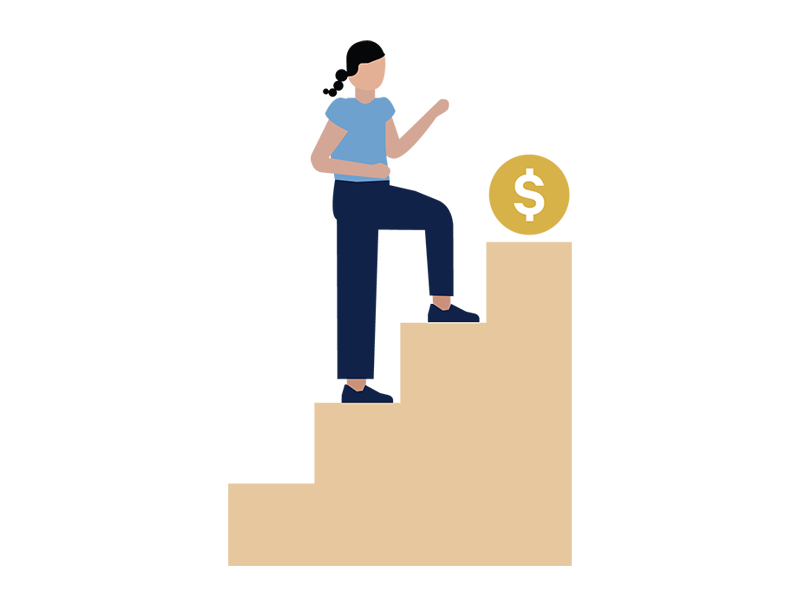 Actively managed for healthier returns.
Our active approach to investing targets healthy long-term returns to help you get the most from your KiwiSaver account.
We follow a Responsible Investment policy that guides what our KiwiSaver funds will and won't invest in.
Managing your account is easy
It's easy to manage your MAS KiwiSaver Scheme account with our Investment Portal. You can see your balance, check your contributions, update your details and much more. Simply log-in or register your account in a few clicks.
"MAS has given me a lot of advice over the years - great advice. They also work hard to provide wellbeing for their Members."
Tiff Logan, Dentist
The RIAA Certification Symbol signifies that a product or service offers an investment style that takes into account certain environmental, social, governance or ethical considerations. The symbol also signifies that the MAS KiwiSaver Scheme and MAS Retirement Savings Scheme adheres to the strict operational and disclosure practices required under the Responsible Investment Certification Program for the category of Superfund option. The Certification Symbol is a Registered Trade Mark of the Responsible Investment Association of Australasia (RIAA). Detailed information about RIAA, the Symbol and the MAS KiwiSaver Scheme and MAS Retirement Savings Scheme methodology and performance can be found at www.responsiblereturns.com.au, together with details about other responsible investment products certified by RIAA1
1 The Responsible Investment Certification Program does not constitute financial product advice. Neither the Certification Symbol nor RIAA recommends to any person that any financial product is a suitable investment or that returns are guaranteed. Appropriate professional advice should be sought prior to making an investment decision. RIAA does not hold an Australian Financial Services Licence.

Medical Funds Management Limited is the manager and issuer of investments in the MAS KiwiSaver Scheme (the Scheme). A copy of the Product Disclosure Statement (PDS) for the Scheme is available here. If you would like to talk to a MAS adviser, phone 0800 800 627 or email info@mas.co.nz.