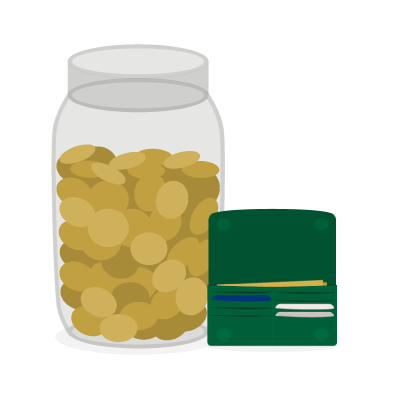 Protect one of your biggest assets - your income.
MAS Income Security pays you a weekly benefit of up to 75% of your pre-disability income if you are unable to work due to sickness or injury. This support will continue until you are able to return to work, or until the end of your selected benefit payment period, whichever happens first. We know your work is important to you and you'll want to get back to it as soon as you can. We'll continue to support you financially during a gradual return to work.
Why choose MAS Income Security Insurance?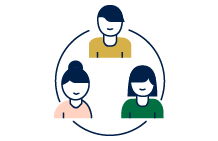 We inspire healthier communities
We established and fund the MAS Foundation, tackling health inequity in NZ communities. Over time, your premiums can help make a real difference to a healthier Aotearoa.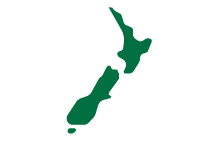 We're a Kiwi business owned by you
We're a 100-year-old mutual so when you get insurance with us, you become one of our Members and owners. And our profits help fund the MAS Foundation, not overseas shareholders.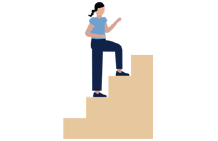 We provide special Member benefits
All our Members have access to our Āki Wellbeing Hub, free EAP counselling sessions, exclusive banking benefits, our MAS Talks series with influential speakers, and more.
Features of MAS Income Security Insurance

Recurrent Disability
If you suffer a relapse of the same condition within six months of returning to work and go back on claim, we'll waive your waiting period.

Parent leave benefit
We will pay up to 75% of their pre-disability earnings if the insured person takes unpaid leave to support the care of their child.

Cover extension benefit
You can automatically extend your cover to age 70.

Rehabilitation and Retraining
To help you return to work, we may provide assistance with rehabilitation and retraining costs.

Worldwide cover
We can pay a claim while you are anywhere in the world, provided you continue to meet our claim requirements.

Funeral Benefit
If you die while receiving a weekly benefit from your Income Security plan, we will pay a $15,000 lump sum towards your funeral costs.
"In my 40 years of experience with MAS, 100% of the time claims are paid out quickly and in a considerate way."
MAS Member
This webpage is intended as an information guide only and does not form part of the policy document or any contract with MAS. This webpage does not take into account your own personal financial situation or goals. If you would like more detailed financial advice we can get one of our advisors to contact you. Normal underwriting criteria apply for all insurance products. Special conditions and/or excesses may apply to the situations that meets your specific needs.