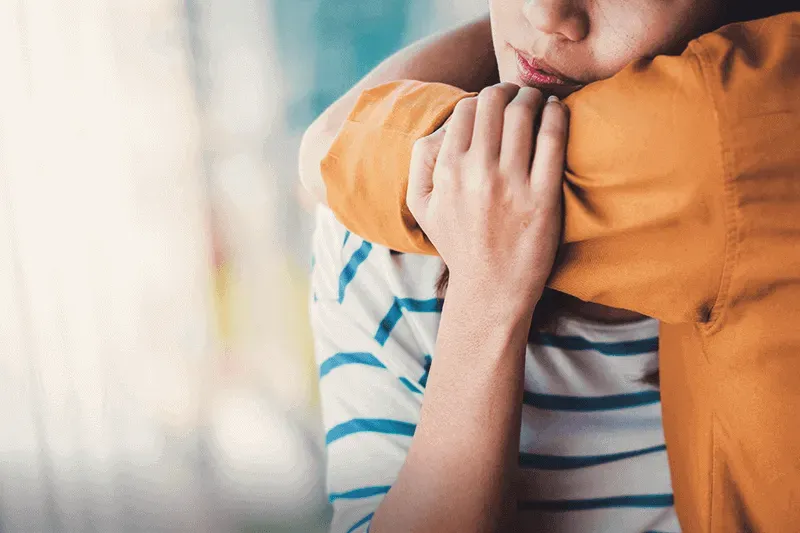 Security for you and your family
Planning for the worst can be a difficult conversation, but if you were seriously ill or injured or were to pass away unexpectedly, you'd want to make sure your family can still pay the bills.
Our insurance solutions can help remove your worry about your family's financial future if something happens to you.
To make things easier, we have commission-free advisers that come to you and are available to talk at a time that's convenient for you.
The MAS difference
Consumer People's Choice
With market-leading products and a reputation for great service, our Members have voted us Consumer NZ People's Choice for house, car and contents insurance 7 years running.
100 Years of Trust
Our Members tell us we're here for them when it matters most and our reputation for helping with claims has meant we now look after 40,000 Members and their families.
Zero Commission
Our advisers aren't paid an incentive, which means they're commission-free, and as a benefit of membership, their advice comes at no additional cost.
...wait there's more
Free EAP Counselling for our Members
Your emotional and mental wellbeing are important. We offer MAS Members three free independent counselling and support sessions through EAP Services.
Easy Claims Process
If you need to make a claim, we know that you can be experiencing a very difficult time, and we do our best to make the claims process as simple and efficient as possible.
Supporting the Health of New Zealand
We believe every person should enjoy as much good health as possible. That's why we set up the MAS Foundation, a philanthropic arm working to make a difference in the health of people in New Zealand.
"It was really convenient for us that the MAS Adviser came to our house. It's so much easier that they were able to work around our schedule."
Katherine Reinhold, Lawyer
Important note
Please note that certain conditions and exclusions apply to benefits described on this webpage. These conditions of cover and exclusions can be found in our policy wording. If you would like to receive a printed copy of the policy wording please contact us on 0800 800 627 or email us at info@mas.co.nz.
This webpage is intended as an information guide only and does not form part of the policy document or any contract with MAS. This webpage does not take into account your own personal financial situation or goals. If you would like more detailed financial advice we can get one of our MAS Advisers to contact you. Normal underwriting criteria apply for all insurance products. Special conditions and/or excesses may apply to the situations that meets your specific needs.