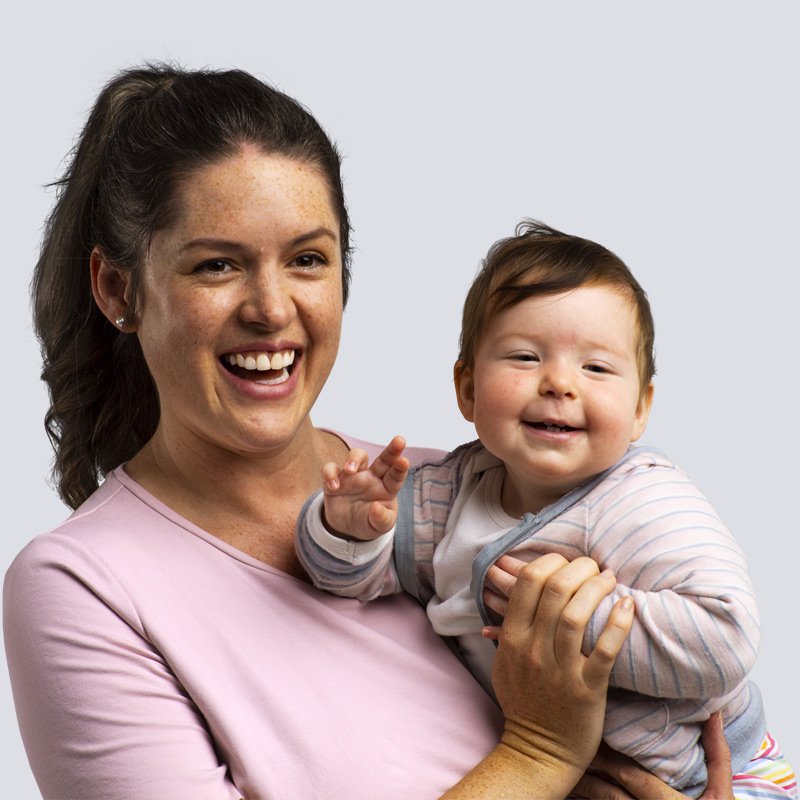 An insurance that puts you first
MAS advisers don't receive commissions
At MAS we're always looking for ways to put you first, especially during the claims process. We're a member-based society for professionals, which means we're owned by our Members and we exist to protect their interests, not those of external shareholders. 
It also means we think differently about our service to Members. Our advisers aren't paid an incentive, and as a benefit of membership, their advice comes at no additional cost.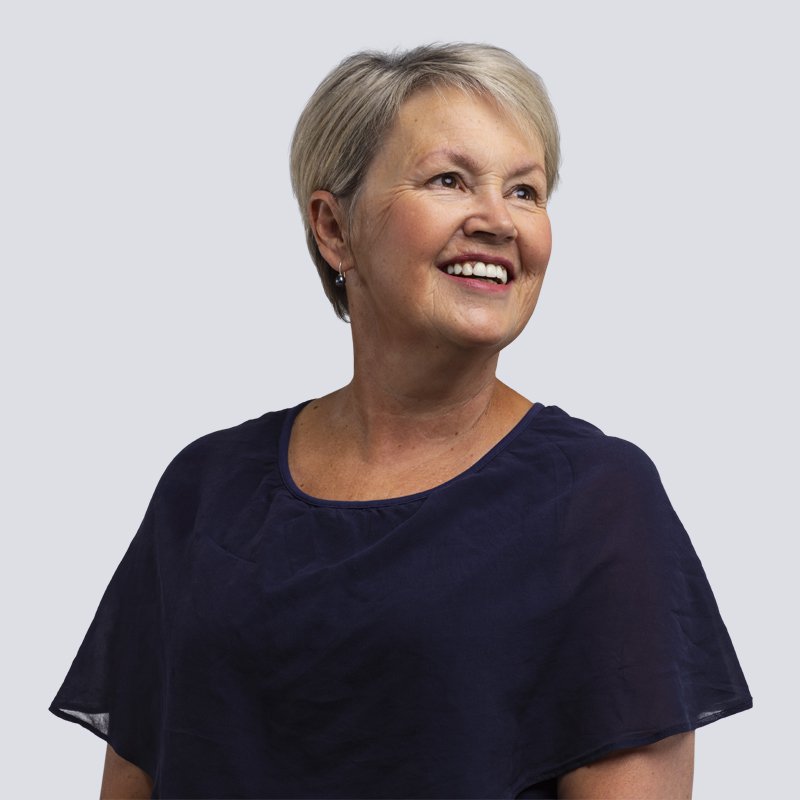 More than just an insurance provider
Trusted by New Zealanders
We're more than just an insurance provider, we're a one-stop shop for financial wellbeing and advice. With 40,000 Members, we've built a reputation for having an empathetic and world class claims service. 
When you join MAS, you join a group of professionals who want to make a positive impact on the health and wellbeing of New Zealanders, and expect the same from their financial providers.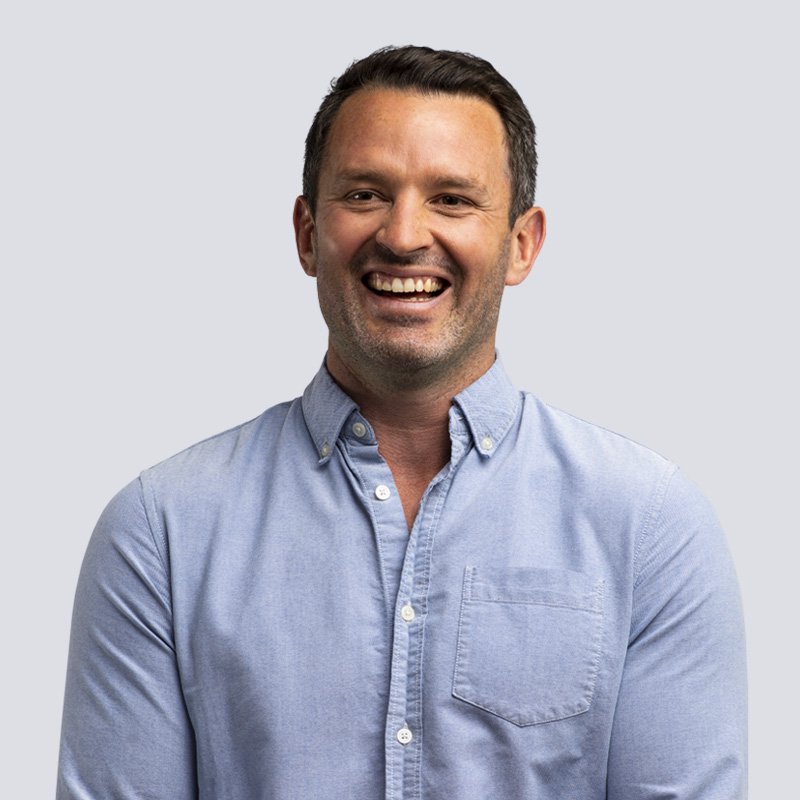 Nearly 100 years experience
Tailored for professionals
We've been looking after professionals and their families for nearly 100 years, so we know how important it is we provide the best possible cover for a fair premium and excess. 
From doctors, dentists and vets to lawyers, accountants and engineers, our advisers understand your profession and are dedicated to providing relevant solutions and local advice.  
"MAS offer the whole package. It's why we have all of our insurance with them."
Katherine Reinhold, Lawyer