Coffee shouts for Southland health workers
By MAS Team | 4 May 2020
An initiative by medical students based in Southland Hospital has seen almost 1000 coffees donated to hospital workers by the local community. 
Brad Atkinson, a final year medical student from Otago University, saw a similar initiative in Dunedin and decided to replicate it in Invercargill. Together with the six other medical students based at Southland Hospital, they worked with the hospital's cafe owners, Compass Group, to set up a donation option through their new online ordering system. 
Over the past three weeks, almost 1000 coffees have been paid for by members of the public for healthcare workers at the hospital – a total of over $4,000.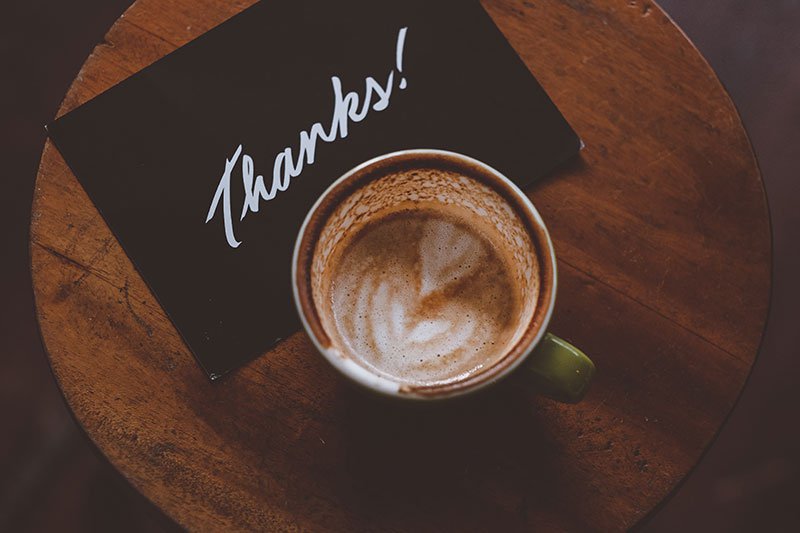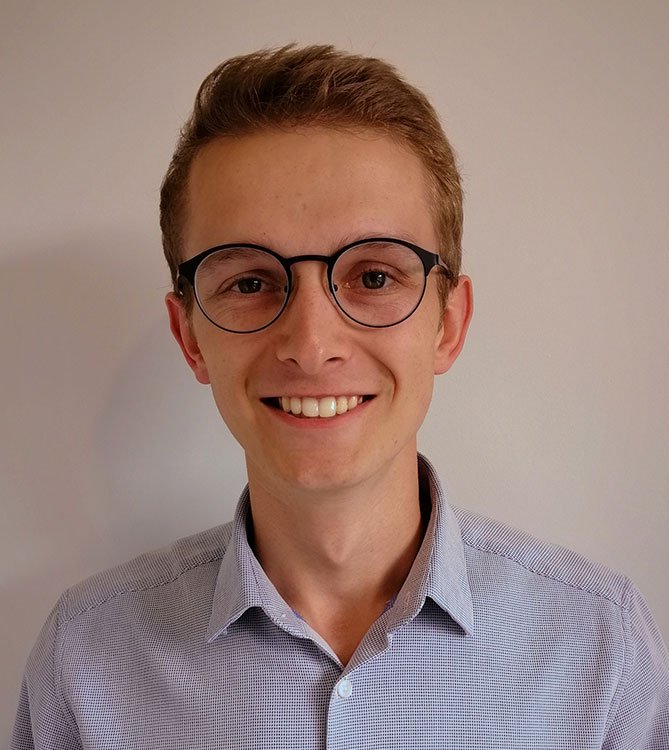 "It's awesome, I'm really stoked to see the community knit together in these tough times and it's really nice to see everyone showing support for healthcare.
"It's sad that it takes a worldwide pandemic to do that but it's really cool to see people recognising that different sectors of the community and society are a lot more important than we previously thought."
Brad says Compass Group were very supportive of the idea, donating $500 to get the project up and running. 
"They were already working on setting up an online ordering system for staff to buy coffees and meals so they took the bull by the horns and added an option to donate a coffee."
Brad never expected the initiative to raise so much. 
"I thought we might raise a couple of hundred bucks – if that. It's a small gesture and maybe people think because they haven't been able to spend money at cafes themselves they can put the money towards coffees for hospital workers."
Those wanting to donate a coffee to a Southland healthcare worker can do so here.
We want to hear about what you've been doing to help those around you during the pandemic. Have you, or anyone you know, done any random acts of kindness over the past few weeks? If you'd like to share your story, email us at onmas@mas.co.nz and tell us how you're living and working under lockdown. 
You might also like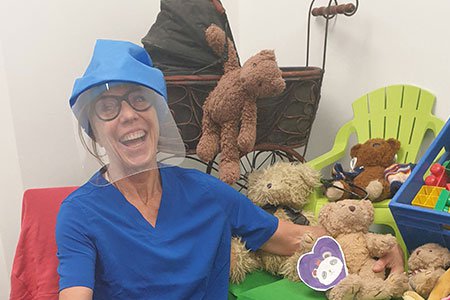 Lessons from Lockdown: Equipping frontline soldiers and maintaining care
22 April 2020
MAS is talking to Members about how COVID-19 has changed their work/life balance. First up is Christine Coulter from Team Medical in Paraparaumu.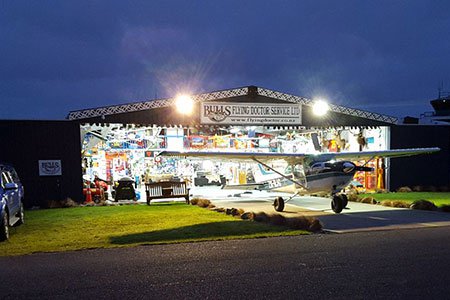 Lessons from Lockdown: Flying in to help the fight against COVID-19
28 April 2020
MAS Members are a generous bunch with many stepping in to help their neighbours, communities and and the country in the fight against COVID-19. Bulls flying doctor Dave Baldwin is one who put up his hand to help the effort.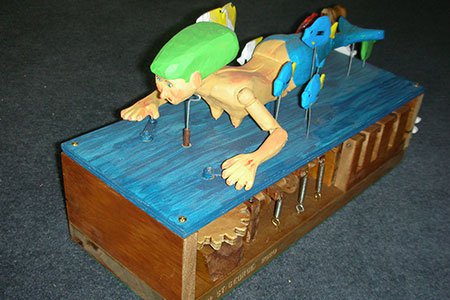 Life in Lockdown: Creatively crafting automata
28 April 2020
MAS is talking to Members about how they're spending their time under lockdown. Semi-retired GP Ian St George, has been creating kinetic sculptures in his shed.