MAS has again been nominated as one of three finalists for Best Ethical KiwiSaver Provider in New Zealand at the upcoming Mindful Money Awards on 29 June.    
The judges were impressed with the work that MAS has done over the past year to build a sound foundation for ethical investing. 
In particular, they welcomed the transition of the international equities portfolio to a new climate Paris-aligned strategy as well as the exploration of domestic impact investment opportunities.  
Helen McDowall, Chief Investment Product Officer at MAS said, 'it was great to be recognised for the hard work the team has put in over the last year developing our new Responsible Investment Strategy. We now have a strong climate investment focus and remain dedicated to helping our members achieve healthier returns and a healthier planet."  
The judges also noted the impressive work of the MAS Foundation as well as MAS' efforts in promoting responsible investment more broadly.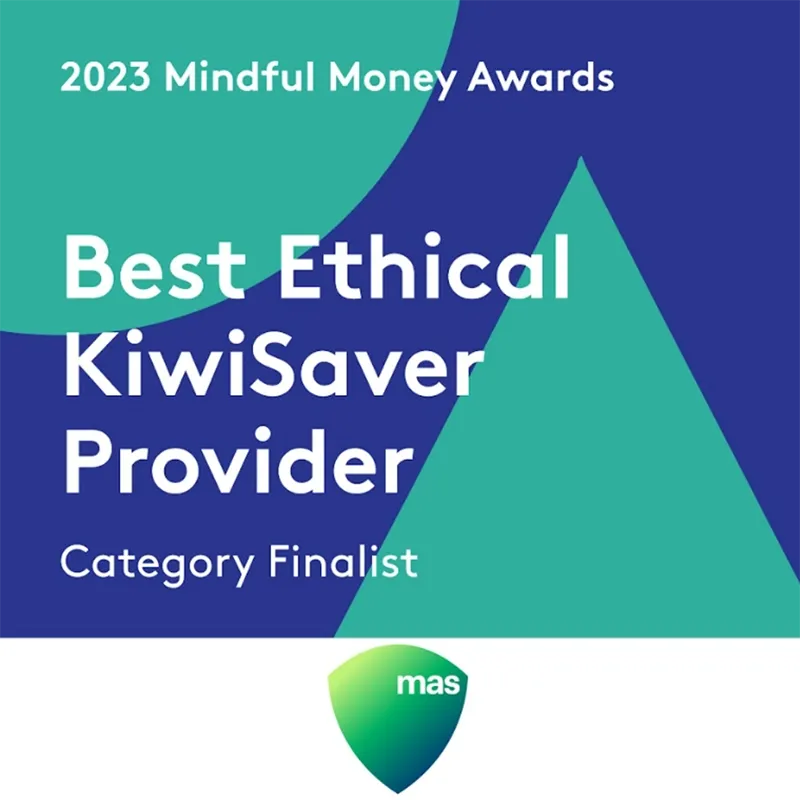 Medical Funds Management Limited is the issuer of the MAS KiwiSaver Scheme. The PDS for the Scheme is available at mas.co.nz/kiwisaver
---
More news
23 June 2023 - MAS is helping you address climate change through your investment in the MAS KiwiSaver Scheme and/or MAS Retirement Savings Scheme.
11 July 2023 - The quarter was dominated by investors changing views on whether central banks could engineer a slowing in economies sufficient to reduce inflation, without forcing a recession.