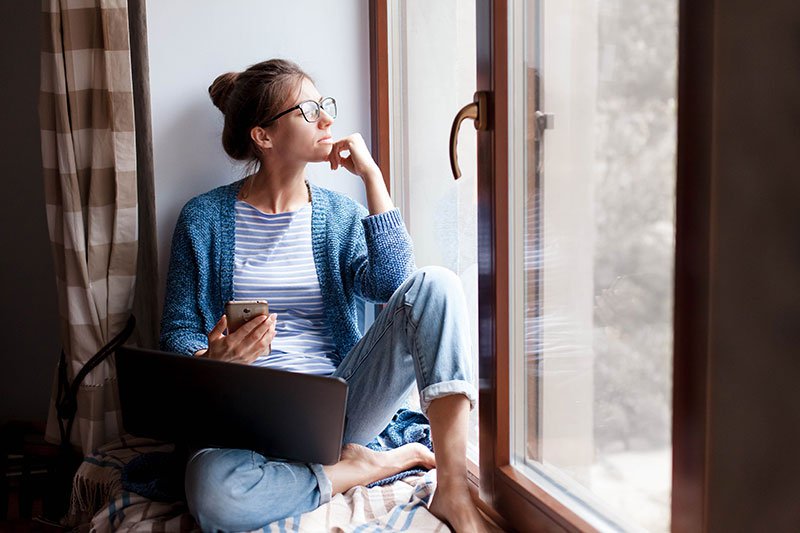 If you were diagnosed with cancer today, what would you do?
Recovery Insurance provides you with a cash lump sum allowing you to take care of the things that are really important to you and can assist your physical recovery.
It gives you choices, and can be used for things like medical costs, travel expenses, childcare, in-home care, lost revenue, funding a change in lifestyle or early retirement, or even to top up Income Security Insurance.
Features of MAS Recovery Insurance
Partial Benefit
We can also pay a portion of your sum insured if you suffer an early diagnosis of certain medical conditions.


Special Events Increase Benefit
You can increase your life cover following major life events such as marriage, having a child or getting a mortgage, irrespective of your state of health.


Non-Qualifying Death Benefit
Provides a payment up to $15,000 of the Recovery Insurance sum insured upon death or terminal illness if you do not have a Life Insurance policy in place, and not otherwise entitled to claim under your Recovery Insurance cover.


Accelerated or Standalone Cover
You can choose to have your Recovery Insurance standalone or attached to your Life Insurance. If you select the latter option (known as accelerated cover), any payment made under this benefit, with the exception of the children's benefit, will reduce your Life Insurance sum insured.


Life Insurance Buyback Benefit (Accelerated Cover Only)
If you have selected accelerated Recovery Insurance, a built-in Life Insurance buyback benefit is automatically included. This allows you to apply to reinstate your Life Insurance cover up to an amount equal to the Recovery Insurance payment, 12 months following this payment, irrespective of your state of health at the time.


Recovery Insurance Buyback Benefit (Accelerated Cover Only)
If you have selected accelerated Recovery Insurance, you can also select the Recovery Insurance buyback option. This allows you to reinstate the amount of your Recovery Insurance sum insured 12 months after a claim, irrespective of your state of health at the time. An additional premium applies to this option.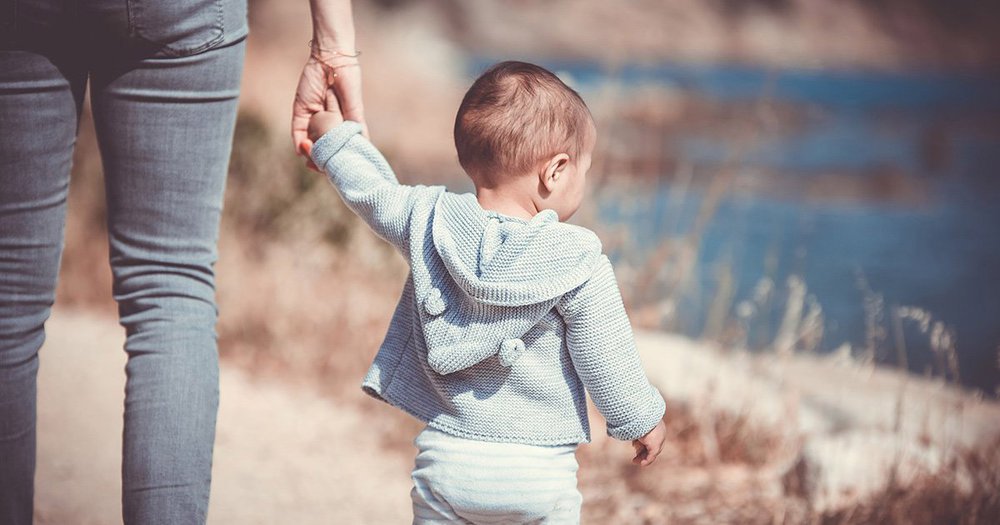 Recovery Insurance Children's Benefit
Children of the insured person are now covered for up to $100,000. This cover is provided at no additional cost and does not require you to complete an application form. All children of the insured person are automatically covered. Children's cover has been extended. Children of the insured person are now covered from 3 months to 21 years old. Your Children's cover conversion benefit has been enhanced. Children can take their own PLP Recovery Insurance policy, up to $100,000, when they turn 21. No medical evidence will be required.
The MAS PLP Interim cover is insurance we offer policy owners for up to 60 days while we assess an application for Life Insurance, Recovery Insurance, or Total and Permanent Disablement Insurance.
Interim cover is available on the following terms:
1. We will pay the policy owner an interim cover benefit if the person to be insured suffers an injury caused by violent, accidental, external, and visible means.
2. The interim cover benefit is the amount of cover you applied for in your application form, up to a maximum of:
$500,000 for applications for Life Insurance.
$150,000 for applications for Recovery Insurance.
$150,000 for applications for TPD.
3. There is no interim cover where:
the application is to replace an existing MAS policy for the same sum insured; or the person to be insured has previously had an insurance application refused or postponed or been offered non-standard terms by an insurer or where they have previously claimed under a disability policy with any insurer; or
the application is not accompanied by a payment method for future premiums which has been approved by MAS; or
we believe the application would have been deferred or accepted with special terms (e.g. loadings, exclusions or reduced benefit terms) once the underwriting assessment had been completed; or
is outside our then current underwriting criteria/guidelines.
4. An interim cover benefit will not be payable in respect of a claim arising as a direct or indirect result of any of the following:
a self-inflicted act of the person to be insured; or
participation in a criminal activity by the person to be insured; or
bodily injury to the person to be insured which occurred before the date of the application, or
the deliberate taking or using of non-prescription drugs, or any intoxicating substance including alcohol which renders the person to be insured incapable of normal personal care.
5. Interim cover ends, without notice, on the earliest of the following:
60 days after the application was received by MAS; or
the policy commencement date; or
the risk commencement date of a cover applied for; or
the date the policy owner withdraws the application for cover; or
the date MAS declines to accept the cover; or
the date a claim payment is made for one of the proposed benefits.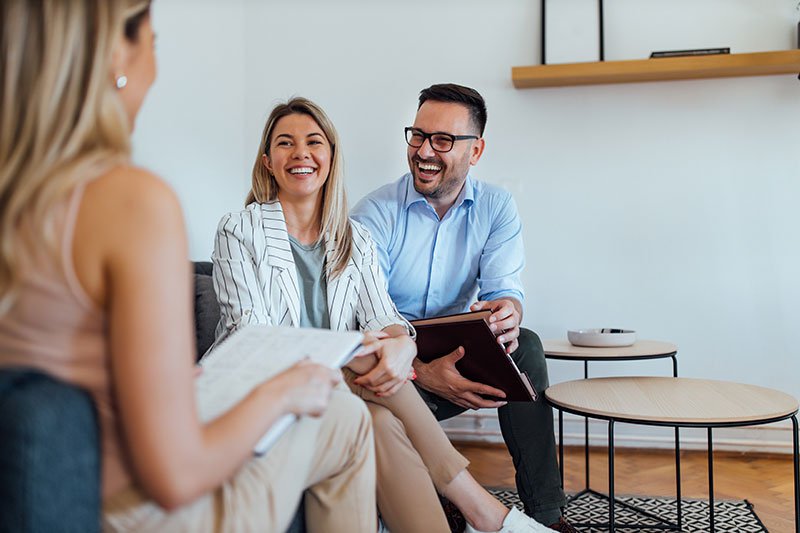 Ready to get Recovery Insurance?
Talk to a MAS adviser for the cover that's right for you. 
They can meet in person, via Skype, Microsoft Teams, or by phone, at a time that works for you.
This webpage is intended as an information guide only and does not form part of the policy document or any contract with MAS. This webpage does not take into account your own personal financial situation or goals. If you would like more detailed financial advice we can get one of our advisors to contact you. Normal underwriting criteria apply for all insurance products. Special conditions and/or excesses may apply to the situations that meets your specific needs.