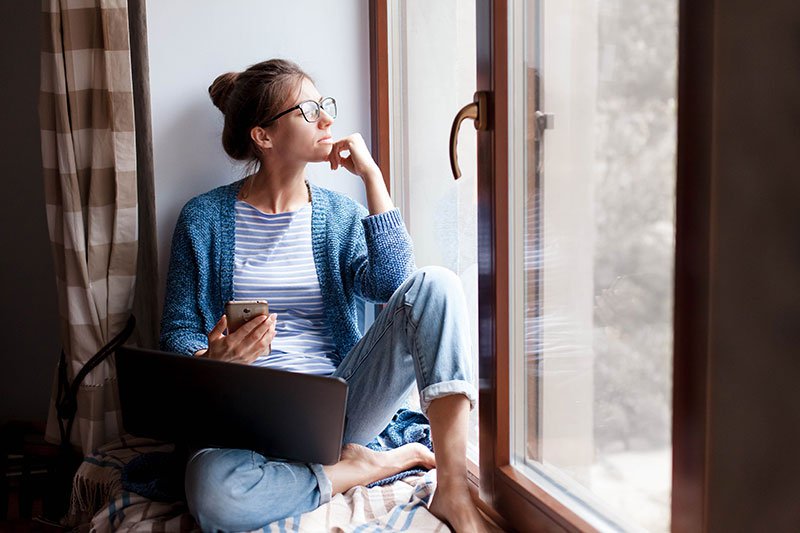 If you were diagnosed with cancer today, what would you do?
Recovery insurance provides you with a cash lump sum if you suffer one of over 45 serious medical conditions. This gives you financial choice to take care of the things that are really important to you and that can help you recover. Unlike health insurance, you can use the money for anything you like, medical costs, travel expenses, childcare, in-home care, lost income, or a change in lifestyle. It's your choice.
Why choose MAS Recovery Insurance?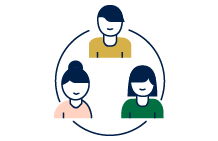 We inspire healthier communities
We established and fund the MAS Foundation, tackling health inequity in NZ communities. Over time, your premiums can help make a real difference to a healthier Aotearoa.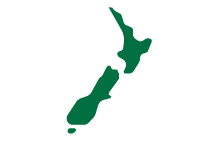 We're a Kiwi business owned by you
We're a 100-year-old mutual so when you insure your recovery with us, you become one of our Members and owners. And our profits help fund the MAS Foundation, not overseas shareholders.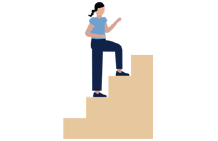 We provide special Member benefits
All our Members have access to our Āki Wellbeing Hub, free EAP counselling sessions, exclusive banking benefits, our MAS Talks series with influential speakers, and more.
Benefits of MAS Recovery Insurance

Partial benefit
We can pay a portion of your sum insured if you suffer an early diagnosis of certain medical conditions.

Special events increase benefit
You can increase your recovery cover following major life events such as marriage, having a child or getting a mortgage, irrespective of your state of health.

Grief counselling benefit
If the insured person suffers a serious medical condition, is diagnosed as terminally ill, or dies, we will pay up to $3,000 towards grief counselling.

Parental grieving benefit
If a child of an insured person passes away, we will pay a benefit of $15k for children aged between 10 and 21 and $2,000 for children under age 10.

Children's recovery benefit
Children of the insured person aged three months to 21 years are now covered for up to $100,000. This cover is provided at no additional cost.

Children's cover conversion benefit
A child of the insured person can take a new recovery insurance cover at age 21 without underwriting, to a maximum of $100,000.
Types of Cover

Standalone Cover
You can choose to have Recovery Insurance cover as a separate benefit, independent of your Life Insurance cover.

Accelerated Cover
You can choose to link your Recovery Insurance to your Life Insurance. This offers a more affordable option, because it will reduce your Life Insurance sum - there is a buy-back option.
"I love that MAS is member owned, there are great benefits to being a member other than just the insurance."
MAS Member
This webpage is intended as an information guide only and does not form part of the policy document or any contract with MAS. This webpage does not take into account your own personal financial situation or goals. If you would like more detailed financial advice we can get one of our advisors to contact you. Normal underwriting criteria apply for all insurance products. Special conditions and/or excesses may apply to the situations that meets your specific needs.