MAS is one of the most affordable car insurance providers in New Zealand

Outstanding customer satisfaction, according to a recent report by Consumer NZ.
Consumer NZ surveyed insurance providers in January and February 2021 looking at the affordability of car insurance premiums for four different types of driver – a 23-year-old, a 45-year-old, a 70-year-old and a family of four.
These categories were broken down further by the gender of the driver, and the city in which they live.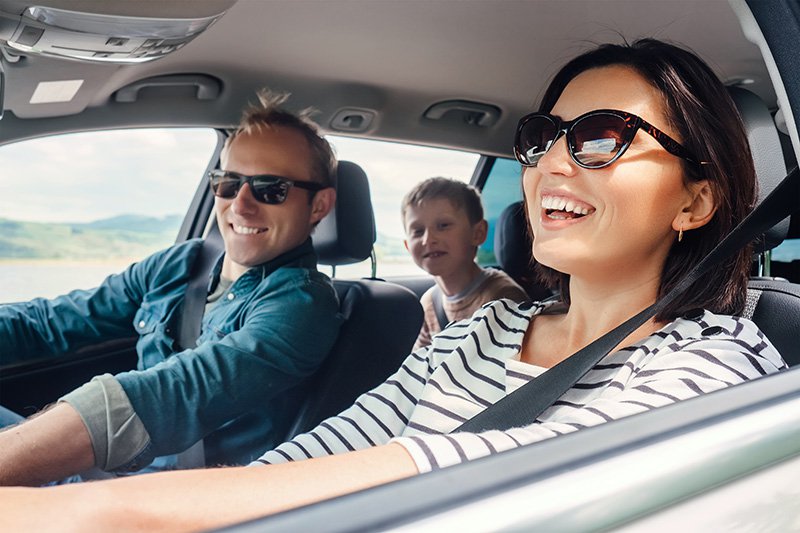 MAS proved to have the most affordable premiums:
For all 23-year-olds in Wellington and Christchurch.
For 23-year-old men in Auckland and Dunedin (second place for insuring women drivers in these cities).
MAS also performed strongly on price for families of four in Auckland, Wellington, Christchurch and Dunedin.
These results follow a separate survey of Consumer NZ members in September and October 2020, which found MAS had the best customer satisfaction ratings out of all New Zealand insurers, scoring 93% - 11 percentage points ahead of second place.
These results are a strong endorsement of MAS's customer-centric approach, which has seen MAS receive Consumer NZ's People's Choice Award for car insurance for the past five years running (2016-2020).
The report can be found in the April/May 2021 issue of Consumer magazine. You need to be a Consumer NZ subscriber to be able to read this report online.
---
More news
30 March 2021 - Dr Julie Wharewera-Mika and Ms Mafi Funaki-Tahifote have been appointed joint Heads of Foundation for the MAS Foundation, the philanthropic arm of insurance and investment provider MAS.
15 March 2021 - With most New Zealand banks phasing out cheques in the coming months, MAS will no longer accept cheques after 31 May.