The tradition of the university revue has adapted to the COVID-19 era, with the University of Auckland Med Revue releasing its show online.
The revue showcases the theatrical and musical talents of University of Auckland's medical students. Written, produced and directed by students, MAS Presents: Med School Musical includes original songs and parodies as well as traditional Samoan siva and sāsā performances. MAS has supported student revues for 4 years.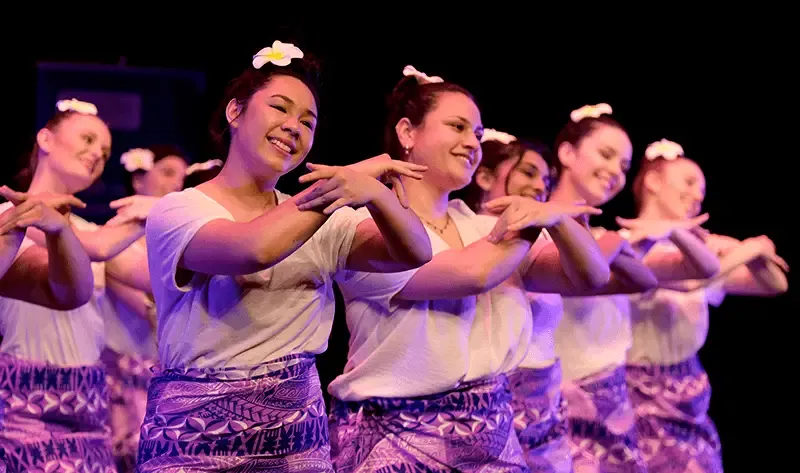 Originally set to take to the stage in August, the performance – as well as the University's Engineering Revue – was thwarted by Auckland's level 4 lockdown.
Now MAS Presents: Med School Musical has been released online for audiences around the country to enjoy. 
Rachel Moxham, a 25-year-old postgrad medical student, is the admin director of Med Revue. She says the cast and crew were together at a dress rehearsal just two days before opening night, when the news broke that the country was going into lockdown. 
"We were rehearsing at SkyCity but we didn't have long there, so we decided to run through and film as much of the show as we could. It was such a lovely environment to be part of. There were tears and laughter, and people really rallied to give the performance their all. 
"While the version that we're releasing is actually the first time we ever did a full rehearsal with costumes and tech, the performance that the cast delivered was just astonishing."
Locking down the week before the show was "the worst case scenario", says Rachel, but the team is proud to release the online version of the show after their months of hard work.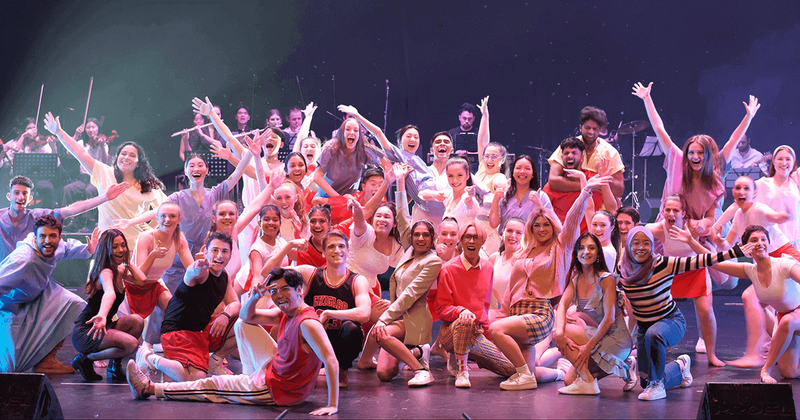 Rachel says "we literally couldn't have done it without MAS. We needed help with things like legal advice and insurance for the show, and they put us in touch with all the right people. We're a group of students, so to have support from MAS was incredibly reassuring."
MAS Head of Brand and Partnerships Nicola Airey says "every year we're amazed by the remarkable musical and theatrical talent that students bring to the stage.
"We're gutted that the University of Auckland's Med Revue couldn't go ahead this year due to Auckland's lockdown, but it's a silver lining that the team has been able to release their show online and raise money for some brilliant charities in the process."
---
More news
18 November 2021 – Entries are now open for one of the country's biggest fun run events, the Brendan Foot Supersite Round the Bays, where MAS is proudly sponsoring for the second year, the 6.5km fun run or walk.
1 November 2021 - Entries are now open for the 2022 New Zealand Primary Healthcare Awards, which recognise the hard work of our country's primary care medical professionals.