MAS Members are invited to join us for a free online discussion about mindful consumption, green wellbeing and how to incorporate sustainability into our everyday lives. This talk will be led by mindful consumption speaker and Behaviour Changer Nicola Turner, who will be joined by Rachel Brown, CEO of Sustainable Business Network.
Nicola will share her insights and tools on how to incorporate sustainability into our everyday lives. She'll show how reducing our impact on the world around us can be as simple as changing our mindset and provide advice on how to live lighter without compromising on lifestyle.
Nicola will be joined by Rachel Brown, CEO of Sustainable Business Network and Mike Davy, Chief Member Advocacy Officer at MAS. Rachel has played a critical role in advancing sustainable business for over two decades. She'll tell us about how the work she's doing at the Sustainable Business Network is helping guide organisations like MAS towards greater sustainability. Mike will talk through MAS's sustainability journey and how we're helping New Zealanders inspire change through their insurance and financial product choices.
Date: Tuesday 8th November
Time: 7pm – 8.30pm
Online: Please check your email to register
Nicola Turner
Nicola Turner is focused on creating a movement of 'mindful consumption', a conscious approach to what people buy and the impact it creates, and how they can feel empowered to make better choices that don't compromise their lifestyles.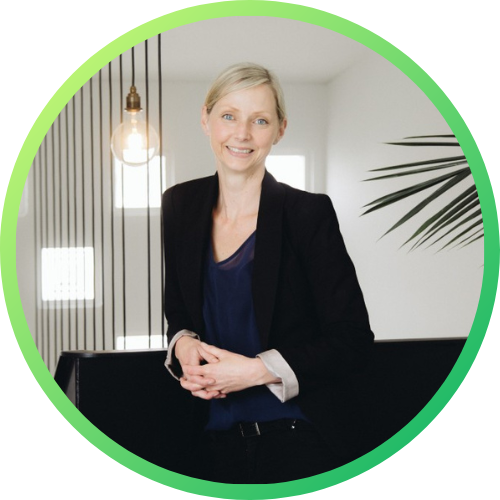 The mother, author and behaviour change-maker works with businesses, councils and individuals to change the way they think about sustainability. Nicola's fascination with human behaviour and consumption began after a successful career in the world of fast-moving consumer goods. She runs a social enterprise called Mainstream Green, using her corporate insights to create a movement where people are more mindful of what they consume and the waste they create.
In 2021, Nicola published her own book, Living Lightly, A Busy Person's Guide to Mindful Consumption. The book is filled with do-able ideas and practical hacks for people who want to simplify their life and reduce their impact but feel they're just too damn busy.   
We will be giving away three copies of Nicola's book to attendees of the webinar.
Hosted by Te Radar
With a string of official awards to his name, including the country's highest accolades for comedy and television, Te Radar is one of New Zealand's most recognised comedians and personalities.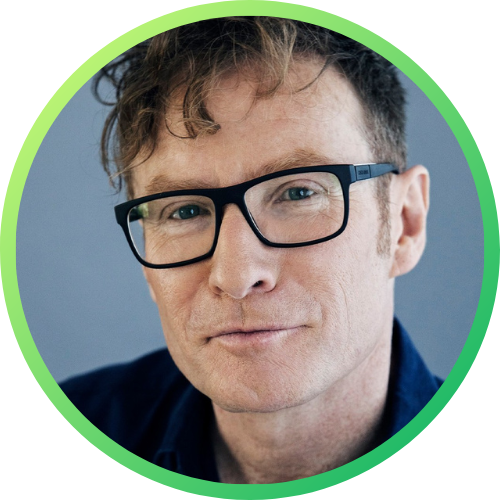 Documentary work has seen him travel to such exotic destinations as Kiribati, Rwanda, Cuba, Antarctica and Timbuktu. Though he once convinced the UN to fly him to East Timor at the height of the conflict, Te Radar says his most dangerous feat was attempting to survive in a paddock north of Auckland for 8 months. The result was the top-rating TVNZ series Off the Radar. His subsequent book of the same name was adapted for radio by RNZ.
Te Radar has hosted the Sustainable Business Awards for the past three years, and a further five times before that! MAS has sponsored the Social Impactor Award for the past three years.
---
More news
18 November 2022 - MAS won three awards at the 2022 Plain Language Awards, including best Plain Language Champion for Phil Belcher, MAS Product Manager Life & Disability Insurance.
29 November 2022 - Opt-In Remediation. During a review of our policy processes, we have discovered an error affecting life and disability income policies that were renewed between 2009 and 2017.