James Willoughby is the winner of the MAS Best Presentation Award at the inaugural NZ Medical Students Association Student Research Forum.  
While most people avoid sickness-inducing bugs, getting up close with bacteria is all in a day's work for James Willoughby. After taking a year out of study at the University of Auckland Medical School, he's been looking into the ways once-discarded medicines can break down bacteria's tough outer layer, and what this might mean for the growing global problem of antibiotic resistance. 
"We're looking at older, underused antibiotics, creating revised, safer versions of them, and checking that they are still effective," he says. "Antibiotic resistance is a really scary worldwide problem, and this could be a great tool in the fight against these nasty bugs, especially in hospitals." 
It's the sort of work that usually stays in the lab, but at the recent NZ Medical Students Association Student Research forum at Christchurch Hospital, he got the chance to share his findings with an audience of fellow scientists.  
"There were about 25 of us presenting, and we each had to share our work as a 3-minute thesis, which was a real challenge," he says. 
James' presentation, which included microscope images of the bacterial biofilm, caught the eye of the judging panel, winning him the MAS Best Presentation Award and $1000 prize money.  
"I was so honoured to have won, and a highlight for me was getting to see the breadth of research other students like me are doing. It's just something you don't normally get to hear about when you're spending a lot of time in the lab."  
The fifth year medical student says swapping uni study and hospital placements for a year of research with the Douglas Research Group has been a rewarding change.  
"My work involves growing bacterial biofilms on plastic pegs, then testing them with different strengths of antibiotics to see how effective they are. We're particularly interested in a newer, safer version of an antibiotic called polymyxin B - an older drug known to be effective against bacteria, but which was sidelined due to its harmful effects on the kidneys. It's exciting to be a part of such a great project here in Auckland, as this research has the potential to influence how we treat stubborn infections. "      
Returning for his sixth and final year of med school next year, the 24-year old aims to pursue a career as an ear, nose, and throat (ENT) surgeon after graduation. But before his next round of placements, he's got another adventure on the cards.  
"In January next year I'm flying to Cincinnati, Ohio, to spend time with ENT surgeons there. The money from the MAS prize will be going towards that, and it will be so interesting to see how they do things in another country. In the future, I would like to continue to be involved in research as well."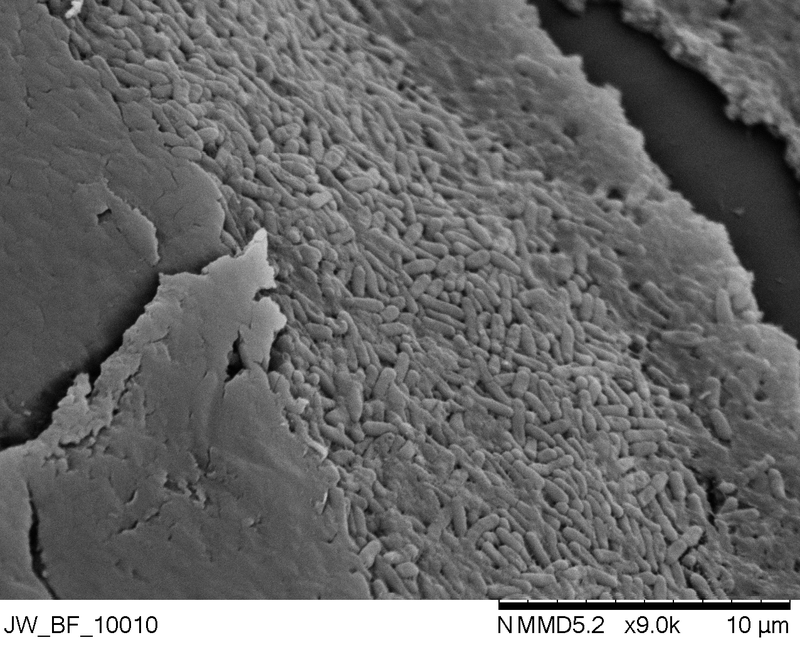 ---
More news
18 July 2022 - The organisers of the 2022 New Zealand Medical Students' Association Conference believe the experience has taught them skills that will be invaluable to their medical careers.
14 July 2022 - MAS sponsored Jacinta Fa'alili-Fidow's (founder and CEO of Moana Connect) keynote speech at the inaugural NZ Women in Medicine Conference, which took place in Wellington in May 2022.