Make a difference with your money
We help you make a difference through targeting companies that deliver positive climate outcomes while helping you address health inequity in Aotearoa via the MAS Foundation.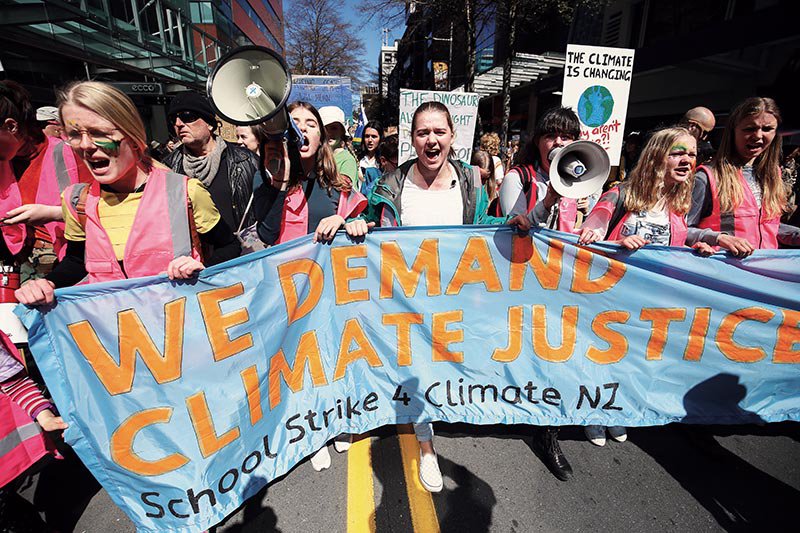 All MAS scheme funds follow our responsible investing approach which has been certified by the Responsible Investment Association of Australasia (RIAA) and recognised as 'mindful' by Mindful Money. MAS is also a signatory to the United Nations Principles of Responsible Investment. 
Improving health and wellbeing equity
As a MAS Member, you also make a real difference though the MAS Foundation, which in the year to 31 March 2022, distributed $2.6 million to improve health and wellbeing equity throughout New Zealand.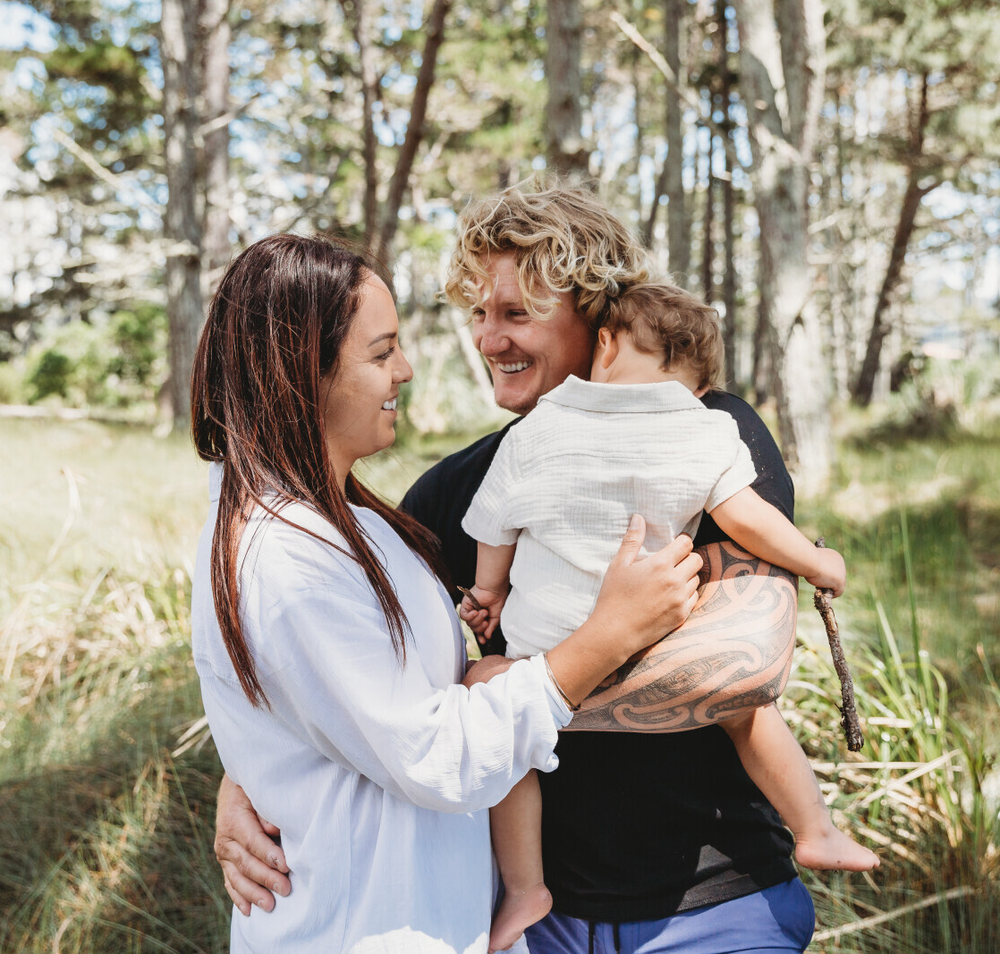 This money was used to support a range of community-led initiatives including assisting vulnerable women in unexpected or crisis pregnancies, helping people at risk of recurrent cardiac attacks to become smokefree, and funding groups addressing gang violence and drug addiction in their communities.  
The MAS KiwiSaver Scheme and Retirement Savings Scheme have been certified by the Responsible Investment Association Australasia according to the strict operational and disclosure practices required under the Responsible Investment Certification Program. See www.responsiblereturns.com.au for details. The Responsible Investment Certification Program does not constitute financial product advice. Neither the Certification Symbol nor RIAA recommends to any person that any financial product is a suitable investment or that returns are guaranteed. Appropriate professional advice should be sought prior to making an investment decision. RIAA does not hold a Financial Advice Provider licence.