A programme that helps Wellington tamariki participate in Brendan Foot Supersite Round the Bays has adapted its approach to the Omicron outbreak, ensuring students still have a chance to get active.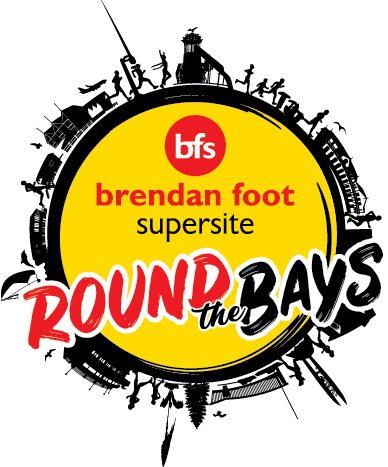 Run and Become, a MAS-sponsored programme run by not-for-profit organisation Nuku Ora, removes barriers to get young Wellingtonians from low decile schools into physical activity. The programme offers free entry and transport to Round the Bays, the iconic Wellington waterfront event, for students and whānau members. It also helps them get ready to participate in the 6.5km fun run/walk with easy, accessible training programmes.
Supporting the programme is another way MAS is committing to inspiring a healthier Aotearoa, and addressing health inequities throughout our communities.
While Round the Bays was cancelled this year due to the ongoing Omicron outbreak, the Run and Become team made sure tamariki still had a chance to participate in a fun run.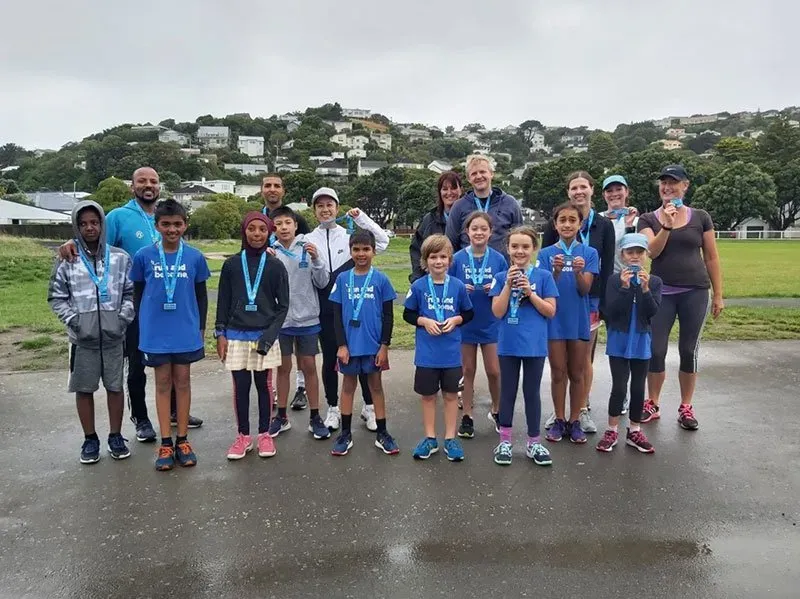 Transforming lives through physical activity
Round the Bays event organiser Paddy Pierce says he "honestly believes physical activity has the power to transform lives and create healthier lifestyles", especially for students and families at low decile schools.
"Run and Become is something that really excites them, which hopefully means creating a bit of behaviour change and getting kids participating in more physical activity in the future. I also think physical activity builds a lot of key skills - not just physically, but mentally too," says Paddy.
Round the Bays was cancelled this year due to the ongoing Omicron outbreak, which was disappointing but not surprising to participating schools, he says.
"Before we even had time to contact schools, they were contacting us asking what we could do to bring Run and Become to life for their students in some way."
Adapting to red light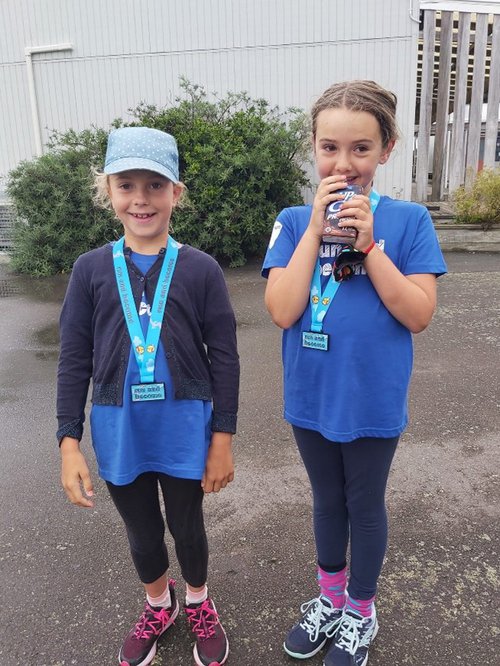 Paddy says Run and Become organiser James Wright came up with creative ways that schools and families could still enjoy their 6.5km fun run/walk, from setting up courses around their schools to signing up with the SportSplits Tracker app to complete their own tracks around their neighbourhood.
The team also dropped off Run and Become t-shirts and healthy snacks to the schools for them to use for their own fun runs.
Paddy says while it's a shame Round the Bays couldn't go ahead as planned this year, he's excited about continuing to grow the Run and Become programme.
"The whole point of Run and Become is to expose tamariki to a large-scale physical event, and you can't really match the experience of that outside of event day. But what we were able to deliver was still a great result.
"We're in the third year of the project, and we're really happy with how it's turned out. We want to build it bigger and better in 2023 and have more schools signed up."
---
More news
28 April 2022 - What does the surging inflation mean for Conservative Fund and Moderate Fund investors?
28 April 2022 - Well-known charity, Mindful Money recognises MAS Funds.