As a mutual, we're responding to COVID-19 with support for Members' financial and mental wellbeing, and we want to ensure MAS Members remain protected by retaining insurance coverage wherever possible.
In addition to measures we've already put in place, we are now launching a hardship fund for Members in financial difficulty, a passback of premium savings for motor vehicle insurance, and the MAS Foundation has begun issuing grants to support local communities deal with the virus and prepare for the coming months.
The MAS Relief Fund
We have put together a $2 million relief fund to ensure individual Members in hardship remain protected. If you qualify for this support, MAS will pay the premiums for all your policies (general insurance, as well as life, disability and income protection) for three months. 
If you are unable to pay your regular bills or you will soon be in that position, and you've exhausted other options offered by your bank or by the Government, please get in touch.  
Please note this fund is to support individual Members and not businesses. For business support, we recommend you check whether you qualify for the Government's assistance packages.
To get in touch just send an email to hardship@mas.co.nz.
Motor Vehicle Premium Reductions
For Members who hold motor vehicle insurance with us, we will pass on any savings we make due to the reduction in motor vehicle claims during the lockdown. We will assess the exact savings we will pass on to Members once we return to business as usual.
You don't need to do anything to take advantage of this support. We will be in touch with you in due course to let you know how much the support will be and how you will receive it.
MAS Foundation
The newly established MAS Foundation has made ten grants for COVID-related relief and recovery initiatives around the country. These grants are helping communities where needs are greatest, yet their wellbeing is persistently compromised. We have made around $350k in grants so far. Read more about the foundation here.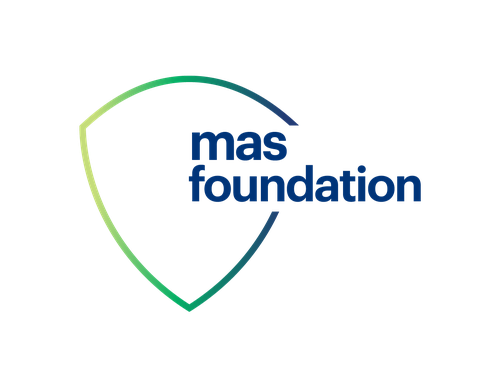 Health and Wellbeing support
Free EAP Counselling
MAS is concerned not only about the financial wellbeing of our Members but their physical, mental and emotional wellbeing as well.
That's why we offer each of our Members up to three free counselling sessions with independent counselling firm EAP Services. There is no application process for this service. All you need to do is set up a session with EAP Services directly, and we are invoiced directly. We are not given any information about who has used the service. Find out more here.
MAS Wellbeing Portal
In early April, we also launched an online MAS Wellbeing Portal, in partnership with Synergy Health. This free online resource centre provides tools and simple, pragmatic advice about how to improve physical health, along with nutritional, mental, and financial wellbeing. 
The portal is available to Members and their families, and we now have more than 700 Members and their family members registered. Register now.
Policy Adjustments and Flexible Processes
To ensure you remain protected in a lockdown environment, we have adjusted our insurance policies and processes to make sure you aren't unfairly treated during the lockdown. For example, we've extended hire car usage periods for Members with a motor vehicle claim already in progress, extended Contract Works expiry dates, and we expect to be flexible with rental property inspections during lockdown.
Share your lockdown stories
We've put this package together to support our Members through this difficult time. We also know our Members will be doing what they can to support others in their community. 
We want to hear about how you're living and working under lockdown. What projects have you been working on from home? How are you managing family life, your mental health and staying in touch with your community?
We've begun sharing some of these stories on our website and Facebook page. If you'd like to share your story or tell us about one of your fellow MAS Members who is doing incredible work, please let us know.
Thank you
As always, we are deeply grateful to the MAS Members who are working hard to protect New Zealand against COVID-19.
Thanks to your efforts, New Zealand has minimised the potential impact of the virus, emerged as a world leader in dealing with the pandemic, and saved many lives.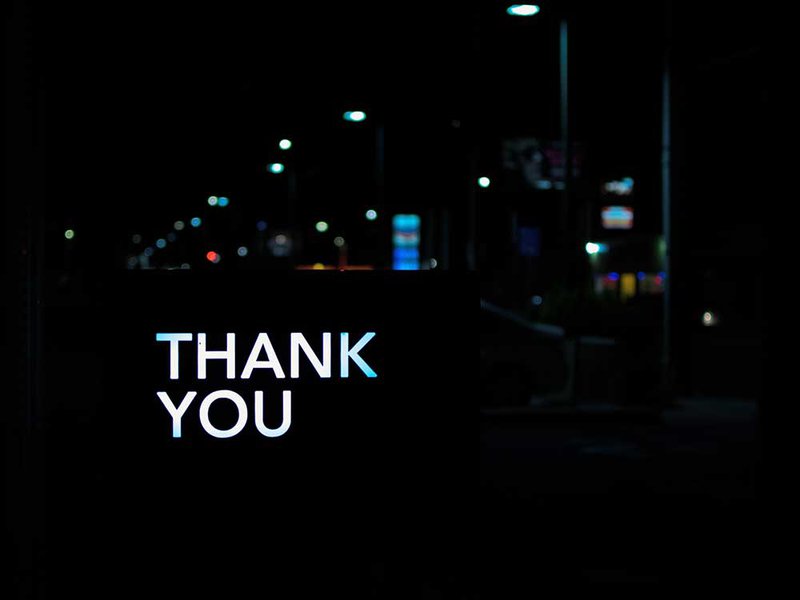 ---
More news
20 April 2020 - Each year we send you a summary of the activity in your MAS KiwiSaver Plan or MAS Retirement Savings Plan account, together with a tax certificate.
20 April 2020 - The outbreak of the COVID-19 pandemic during the quarter saw virtually every country in the world go into lock down as authorities sought to contain the virus. As a result, business activity plummeted...