We live in uncertain times. Higher inflation and interest rates have increased market volatility, and the bumpy ride may not be over yet. can respond to rapidly changing economic conditions and identify opportunities to protect and grow your savings, no matter what the market brings.
During this webinar we will show you how we're responding to this changing environment and offer suggestions about what you can do personally to survive and thrive in turbulent times.  
Please join us to hear insights from our three experts: Helen McDowall, Philip Borkin and Crystal Wildey.
Helen McDowall: Head of Funds and Business Development, MAS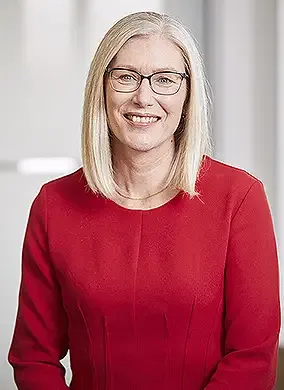 Helen joined MAS last year and already we're feeling her positive impact on our investment strategy. Helen previously was the Chief Operating Officer for the Smartshares business at NZX. She has deep knowledge of KiwiSaver and other investment products and is passionate about delivering products and services that provide great outcomes for our members.  Helen says she couldn't have picked a more interesting time to move to MAS.
"It's at times like these, when the market could be in for a bumpy ride, the potential benefits of active investment management are greatest. I'm keen to let our Members know what our approach is and understand more about any concerns they have," she says. 
Philip Borkin: Senior Investment Strategist, JB Were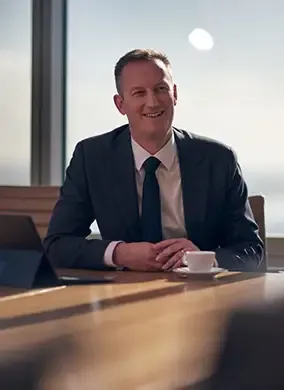 Phil is an experienced investment strategist at MAS' investment manager JBWere . He originally trained as an economist with a specialist interest in economic cycles. It's hard to think of a more useful combination of practical experience and academic background than Phil's as we prepare for the possibility of ongoing market volatility in 2023. Phil will share his insights at the webinar and participants will have the opportunity to ask him questions about investing in uncertain times. 
"This is the most fascinating time in financial markets for quite some time. I'll share my insights and I'm especially keen to answer questions from Members about investment strategy and asset allocation," he says.          
Crystal Wildey: MAS Adviser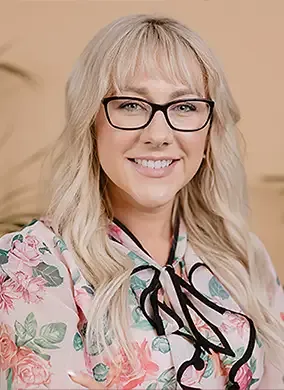 Crystal is one of the new breed of MAS Advisers – she's part of a generation that grew up fascinated by financial markets. Her passion is helping members grow their investment literacy and make investment decisions that will maximise their life options. She says it's important people understand how their investment needs change over time and how to factor their personal circumstances into their investment decisions.  
"Right now it's important to listen to good investment advice but the best investment decision can be very different for different people depending on their personal circumstances. I want to give Members the tools to put their own circumstances at the heart of any investment decisions," she says. 
---
More news
17 March 2023 - Our investment webinar Navigating Volatility: Investment Strategies for Turbulent Times is now online.
24 March 2023 - MAS is a platinum sponsor of the NZ HR Awards which honours excellence in the industry.