Common holiday home insurance claims and how you can avoid them
By MAS Team | 29 November 2018
At MAS we deal with our Member's home insurance claims on a daily basis. These range from relatively minor claims like a broken window, through to much larger claims like fire or flood damage. With the holiday season fast approaching it makes sense to start thinking about how to best avoid events that could ruin your holiday fun. 
We've been digging through our data to identify the most common claims for holiday homes. They are most vulnerable to burglary, storm and water damage. In some cases the damage goes unnoticed for weeks or months with devastating effects. 
We've come up with a few steps that will help to keep your property safe and secure!
Water damage
In the last 12 months, water damage accounted for 64% of holiday home insurance claims, and pay-outs can be eye-watering high. Burst pipes are the most common culprit. 
Ensure your water supply is turned off when you leave your property and this risk can be avoided. As always, prevention is better than cure, and it pays to regularly check all pipework and plumbing. 
Make sure that guests and neighbours know the location of your toby in case of an emergency. If you don't know where your toby is, check your local Council website. 
Security counts
Holiday homes make tempting targets for thieves, being empty for long periods of time. 
Burglars are opportunists, but even simple security steps will make a big difference. Fitting approved door and window locks will deter criminals. Additional measures such as installing a home security system and smart device could provide further peace of mind. 
Stormy weather
Kiwi's are often accused of being weather obsessed, but as an island nation we get buffeted from every direction and it can take a serious toll on our homes. Storm damage has become more and more common in the last 12 months, accounting for 20% of holiday home insurance claims. 
While you can do little to safeguard against extreme weather, you can make sure your holiday home is well-maintained. Put garden furniture and BBQ's inside when you leave, tie trampolines down and clear out your gutters and drains on a regular basis. 
Good neighbours
Getting to know your neighbours brings a whole host of benefits. Friendly neighbours can be asked to keep an eye on your property and can prove invaluable in case of an emergency. Cohesive communities, where everyone is looking out for each other are less likely to be targeted by burglars and vandals. 
Holiday homes come in all shapes and sizes and whether you have a bach on a beautiful white beach or a house on a clifftop overlooking the ocean, these tips can help safeguard your holiday home from some of our most common claims. To ensure complete peace of mind, check that your house and contents policies are up to date.
You might also like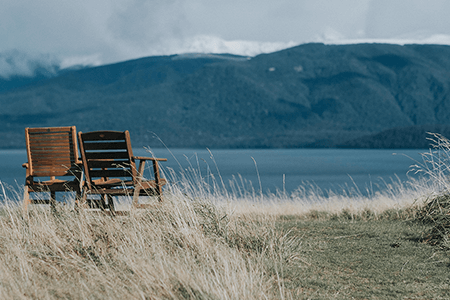 So you want to...prepare for retirement?
31 July 2019
Retirement seems so far away when you're in your 20s or 30s but the reality is the financial choices we make now will affect when we retire, what we retire with and how our retirement plays out.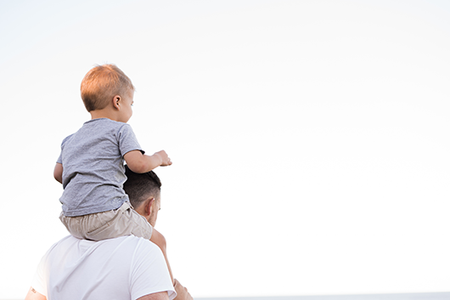 From Baby Boomers to Generation Z: Money management tips across the generations
24 September 2019
The oldest Baby Boomer in the flower-power generation bracket is 72, while the youngest members of Generation Z are just four years old. The money habits and priorities between these generations are very different.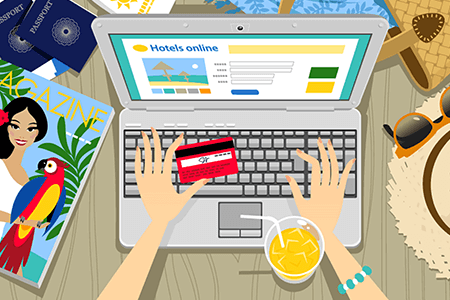 You and your credit card – summer friends, autumn enemies
26 November 2018
Over the holidays even the best laid plans for finances can come under pressure. Make sure to keep an eye on your credit card balance and plan ahead.