Driving and road safety tips for the holiday season
By MAS Team | 27 November 2018
Anger management: how to deal with road rage this summer!
Whether you're driving to your in-laws or heading to the airport to escape them, there's one thing that you can guarantee – the roads will be jam-packed. Road rage may not be unique to the holiday period but there's something about the summer break that seems to bring our the very worst drivers. 
So how do you deal with an aggressive driver, or keep yourself from becoming one? One of the most effective things you can do is manage your own behaviour and driving habits.
1. Stay calm and detached
Don't allow yourself to be insulted by aggressive drivers and don't 'get back' at them. That means don't hit the brakes if someone is tailgating you, it will only make things worse. Either pull over when it is safe to let the other vehicle pass or continue to drive safely and ignore the vehicle behind you. 
If you have to vent, remember you can share your story with someone else later!
2. Lower your expectations
Keep in mind that just because you're a considerate driver it doesn't mean everyone else will be too. This will keep you calmer if another driver does something you find aggressive or rude. 
Drive courteously and safely because it's the right thing to do, and don't expect others to always do the same. 
3. Avoid behaviour that can anger other drivers
Drivers tend to respond negatively to certain behaviours. These behaviours could escalate into a bad situation. Things that can irritate drivers the most include:
rude hand gestures
weaving
speeding
tailgating or braking suddenly in response to someone tailgating you
cutting in line
passing someone and then slowing down when you're in front of them just to let the driver know you're upset
turning without using indicators
using your mobile phone while driving; and
honking excessively. 
Try to avoid a road rage incident by driving safely and being aware of other drivers. If you get into a situation with an aggressive driver, drive to a well-populated and safe location such as a police or fire station. If you feel threatened and don't know where a safe place is, pull over and call the police. 
Before you take to the road be prepared for an accident by making sure that your car insurance is up to date and that people that might be driving your care are also named under your policy. 
You might also like
Clearhead, a one-stop shop for mental health
3 September 2019
An Auckland-based company has designed an app that is poised to become an on-call mental health support person in your pocket, thanks to the help of AI.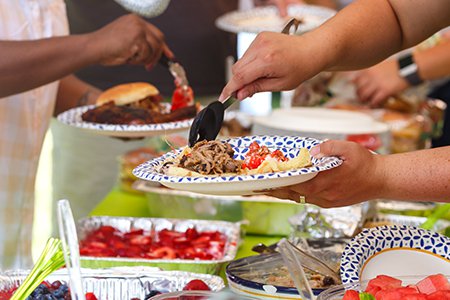 What is Matariki and why do we celebrate it?
7 July 2021
Matariki is a public holiday in Aotearoa for the first time ever in 2022. Sometimes called the Māori New Year, Matariki is a time of transition and remembrance. Find out about this midwinter celebration and how to mark it with your whānau and friends.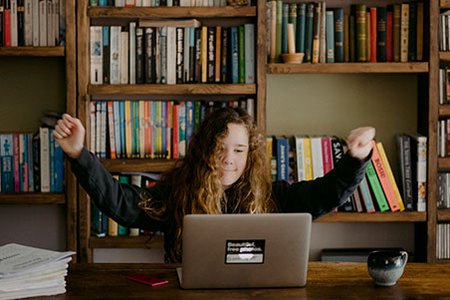 Mental Health Awareness Week: How kids' mental health is being affected by Covid-19
21 September 2020
While the health toll of Covid-19 seems to have fallen largely on older members of society, there are growing concerns about the mental toll it may be taking on children.