Love and money: three things you need to know
By MAS Team | 9 September 2019
Love is blind but that doesn't mean your money should be. When you're getting into a long-term relationship, you need to make sure you're protected, no matter what happens.
Let's talk money
Kiwis can get a bit squeamish when it comes to talking about money, and many of us get into long term relationships without having had the money talk with their partner.
You don't need to have identical attitudes toward money but you do need to be on the same page in terms of the lifestyle you want now and in the future.
It starts with being completely open with how much you earn, how much you save, what you like to spend on, and what you're happy to sacrifice. Then determine some goals and steps to make those plans happen. A short-term goal could be a holiday to Fiji, while in the medium-term you're going to save for a house deposit. Long-term, you might start working towards your ideal retirement lifestyle.
Mine, yours, ours
Relationship property – assets you gain while you are together – are split 50/50 should you separate. Even if you bring certain assets to a relationship such as significant savings or the home you both live in, these may still be considered relationship property and split equally in the event of a breakup.
Pre-nuptial agreements are an option if you want to set the rules before you commit. Even if you aren't married, if you've been living together for more than three years (it can be even shorter if there are kids involved), you may still face a complicated and messy split.
It can be difficult to have these conversations, but it might be in your best interest to make these decisions early to save heartache down the track.
Protecting what matters most
If you've committed to a long-term relationship, you need to take steps to protect their future should anything happen to you. This is especially true if you have children.
If you're unable to work due to illness, how will you pay your mortgage? Will your family be able to survive without your income? For peace of mind, consider income protection insurance, which will pay your salary for a designated period of time should you be unable to work.
Life insurance is also worth considering to make sure you are protecting what matters most to you. While no one wants to think about it, it would keep your family afloat should pass away. If you have dependents or debts, such as a mortgage to repay, life insurance is worth considering seriously.
You might also like
So you want to...pay off your student loan?
31 July 2019
Student loans are both figuratively and literally the price we must pay if we want a higher education. But when the study is over and we've thrown our grad cap up in the air, it's hard to know where to start when it comes to paying it off.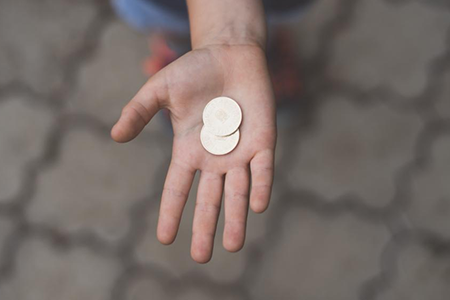 Future income: protect your current and future lifestyle, insure your earnings
9 September 2019
Like many of us, you probably take your ability to work and earn a living for granted. But if you were suddenly unable to work for a prolonged period, how easily could you meet your regular financial commitments and maintain your family's lifestyle?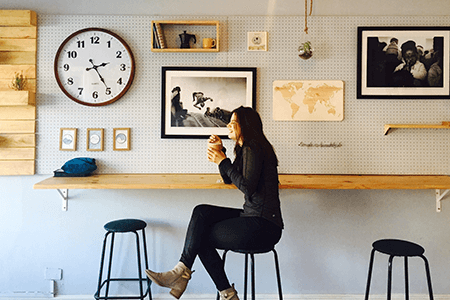 Finding a balance between saving hard and enjoying life
10 September 2020
Having money sitting in your bank account doesn't mean anything if you don't have time or friends to enjoy it with. It's all about balance. Read more about Leah's experiences.