Slow cooked beef stroganoff
By MAS Team | 23 April 2020
What you will need:
700g sirloin steak or lean stew beef cut into small pieces
1/2 large white onion, chopped
3 cloves garlic, minced
300g sliced mushrooms
1 courgette, sliced
1 1/4 cup beef broth
1/4 cup tamari soy sauce
1/4 cup red wine vinegar
3 cloves of garlic, minced
1/2 cup sour cream
3 tbsp arrowroot starch or corn starch
2 tbsp water
Salt and pepper to taste
Instructions:
Place beef inside your slow cooker, and top with onions, mushrooms, courgette, and garlic.
In a separate bowl, mix together broth, soy sauce, vinegar and garlic. Pour on top of beef and vegetables. 
Set your slow cooker to low and cook for 5 hours. 
At the five hour mark, add sour cream. 
In a separate bowl mix together arrowroot or corn starch and water. Add to slow cooker. 
Let simmer for another 30 mins to 1 hour, or until sauce has thickened and beef is tender. 
Serve over cauliflower rice or rice.
Source: Jenny Stewart (Synergy Health)
You might also like
Spanish chicken and chorizo kebabs
23 April 2020
These kebabs will add variety to any BBQ.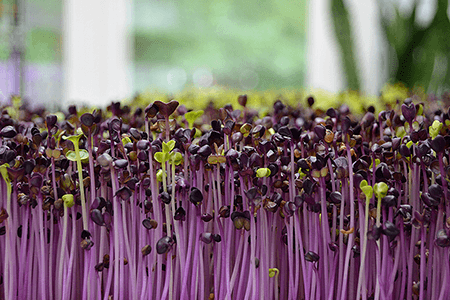 Eat your greens and grow them too
10 April 2019
A desire for more health, sustainability and traceability of the food we eat is leading us to return to an age-old tradition: gardening.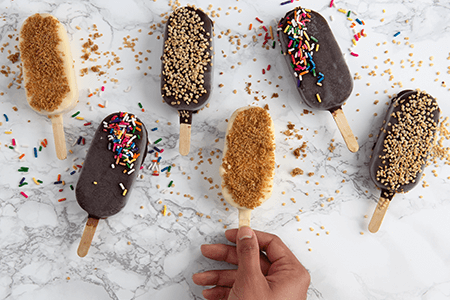 Eating in San Francisco
29 January 2020
The home of many cultural revolutions, San Francisco is credit with launching the global farm-to-table restaurant food movement in the 1980s. But don't be fooled into thinking San Fran's food evolution ended there; dining in the Bay Area remains a must-do