Spanish chicken and chorizo kebabs
By MAS Team | 23 April 2020
What you will need:
3 boneless, skinless chicken breast fillets, cut into cubes
2 tablespoons of olive oil
Pinch of salt and pepper to taste
2 red capsicums cut into cubes
2 yellow capsicums cut into cubes
2 red onions cut into cubes
2 chorizo sausages cut into slices
8 wooden or metal skewers
Choppe parsley (optional)
Paprika aioli:
1 cup of mayonnaise or yogurt
1/2 teaspoon of finely minced fresh garlic
1 tablespoon of smoked paprika powder (or adjust quantity to taste)
Instructions:
Mix together the paprika aioli and chill for 30 minutes to let the flavours develop.
If using wooden skewers, soak them in water for 30 minutes prior to assembling the skewers. 
Heat your BBQ grill. 
In a small bowl, mix chicken pieces with 1 teaspoon of olive oil and salt and pepper to taste.
In a medium bowl, mix red and yellow capsicums and onions with 1 tablespoon of olive oil and salt and pepper to taste.
Assemble the skewers with alternating ingredients.
Brush the BBQ with olive oil. Grill the chicken skewers on medium heat for 15 minutes.
Serve with paprika aioli, salad and potatoes or corn. 
Source: Jenny Stewart (Synergy Health)
You might also like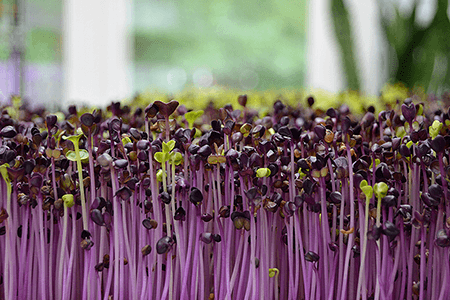 Eat your greens and grow them too
10 April 2019
A desire for more health, sustainability and traceability of the food we eat is leading us to return to an age-old tradition: gardening.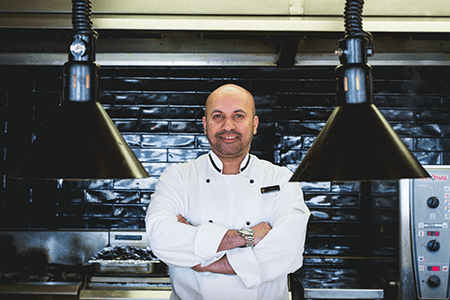 Celebration made simple
10 February 2020
Amey Rane, Executive Chef at Forage in Wellington, shares a few recipe ideas for Christmas dinner that are easy to prepare for bigger groups and will cater for the meat lovers, vegetarians and vegans.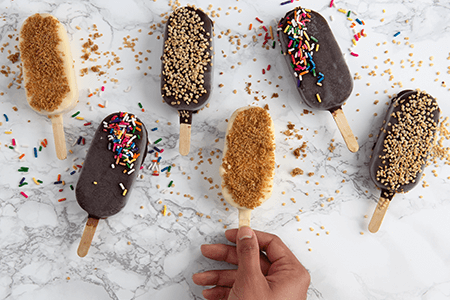 Eating in San Francisco
29 January 2020
The home of many cultural revolutions, San Francisco is credit with launching the global farm-to-table restaurant food movement in the 1980s. But don't be fooled into thinking San Fran's food evolution ended there; dining in the Bay Area remains a must-do