Staying cool, calm and connected through Covid-19
By MAS Team | 30 March 2020
Now we're all bunkering down for a few weeks, it's a good chance to slow right down and practice mindfulness. It's something many of us have needed to do for a long time. Nothing like a bit of forced isolation to make you prioritise your mental health, right?
So here's a few gentle tips about what to keep in mind to stay both safe and sane during the lockdown.
Stop the spread of fake news
The barren state of supermarket shelves around the globe reveals the general temperament of a world in panic. It's totally understandable. Seeing others stocking up makes us want to do the same. Thus, distress ensues.


That makes us desperate to stay up to date with what's going on. Ultimately this has led to fake news spreading like, well, a virus. That's why it's so important to be mindful of your sources and only get answers from the experts. It's key to staying calm without contributing to the panic.
Acknowledge how we can help. And accept how we can't
Humans are wired to care. But unless you're out there on the frontline (many of you are, thank you, thank you, thank you) there's little we can do – bar staying clean, staying home and staying in touch.
The best way forward is to follow instructions and stay indoors. Accepting that early is an important step in getting through all this as quickly as we can.
Keeping cool, calm and connected
Now that we're all tucked up at home, it's inevitable we're going to get a bit restless. So keeping yourself comfortable, calm and connected is crucial:
As hard as it has been, this is a chance to reflect on our hectic lives. Maybe, just maybe, slowing down is just what we all need to kickstart positive habits to use in life after lockdown. Stay informed, stay positive and stay connected. We'll all keep on keeping on together.
You might also like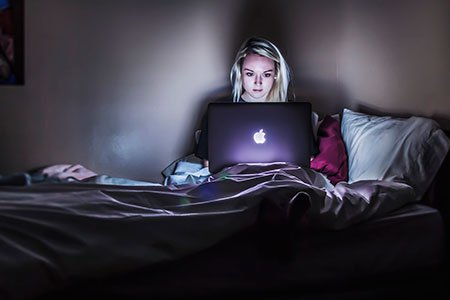 The dos and don'ts of studying from home
22 April 2020
Learning from home comes with plenty of perks, but a few hurdles too. So to help keep you on track, here's the dos, don'ts and disciplines of studying from home.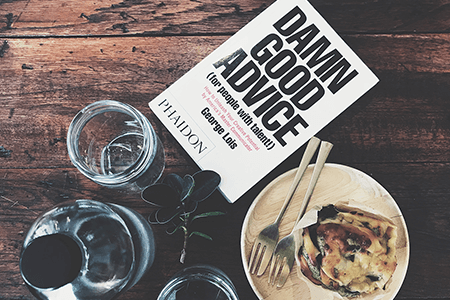 17 awesome hacks to make student life easier
8 January 2020
Juggling study, work, and socializing isn't easy so we're here to lend a helping hand with these awesome hacks to make student life easier.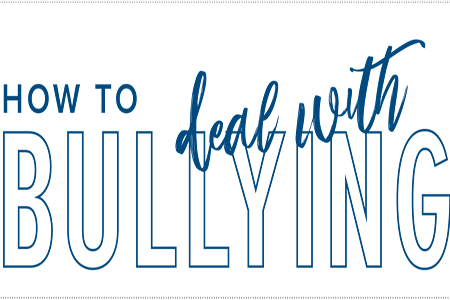 Bullying - what should you do?
31 July 2018
Bullying can be insidious and eat away at a victim's self-esteem and sense of control, so we all have a role to play in identifying and challenging bullying behaviour.