Summer road trips: what you need to know
By MAS Team | 11 December 2019
If you're heading off on a road trip this summer, here are a few things to consider before you go and should an accident happen. 
Before you go
Check the pressure on your tyres and their general condition.
Top up your window cleaner reservoir and fix any windscreen chips or cracks. 
Pack your bags securely to prevent them from becoming missiles if you have an accident. 
Think about getting your car serviced before you hit the riad, particularly if your WOF has almost expired.
If something goes wrong
It's a stressful time. but try and remain calm. 
Stop your car, take the vehicle off the road if you can and turn off the engine. 
Make sure everyone is safe. Provide any assistance you can to anyone injured. 
If necessary, send someone up the road to warn oncoming vehicles. 
Clear any broken glass and other debris off the road if you can do so safely. 
Insurance claims
Do not admit liability. 
Exchange details with the other driver(s) and any witnesses: name, address, phone number, registration number and the insurance company for all drivers involved. 
If an uninsured driver is involved, it's important to identify them and their vehicle.
If the Police attend, get the officer's name and ID number.
Contact your insurer. 
You might also like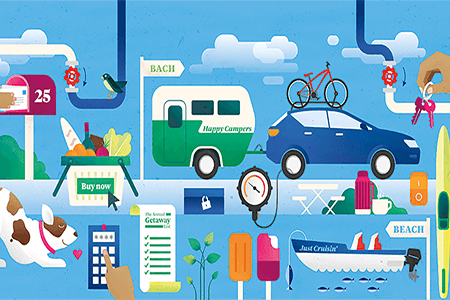 Happy, safe, stress-free holidays
29 November 2018
It's that time of year where many of you will pack your car and head away for the summer break. Here are some tips for how to prepare for a happy, safe and stress-free holiday.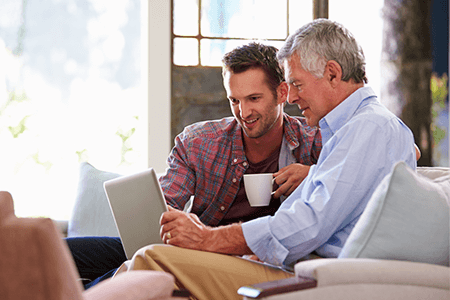 Five everyday actions to improve wellbeing
8 October 2018
These five ways to wellbeing from the Mental Health Foundation provide a blueprint for the simple actions we can do everyday to improve our wellbeing .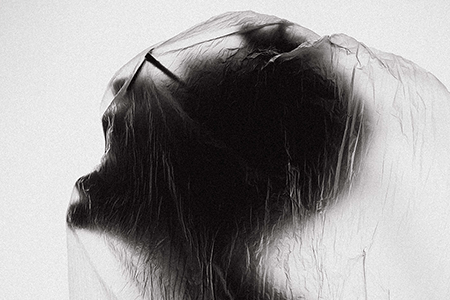 Don't hold your breath
9 January 2018
Expert physiotherapist Tania Clifton-Smith knows plenty about what can go horribly wrong when we don't breathe properly. The field has rapidly expanded from its early roots, focused on hyperventilation.