Your summer reading list
By Jenna Todd | 30 January 2020
Jenna Todd, manager of Auckland independent bookstore Time Out, recommends must-read books over the summer months. Pick them up for yourself and devour at the beach – or use this as your surefire gift guide for everyone in your life. Visit Time Out in Mount Eden or online here. 
The Nickle Boys
Little, Brown Book Group / RRP $35
An electrifying novel that has knocked the socks off the staff at Time Out. 1967, Florida. The Nickle Boys tells the story of Elwood, a young African American boy who admires Martin Luther King Jr. and believes, if you do the right thing, everything will be okay. 
However, caught in the wrong place at the wrong time, he has found himself at Nickle School for Boys, a reform school with a notorious reputation. 
Currently longlisted for the 2019 National Book Award, which Whitehead won in 2017 for The Underground Railroad.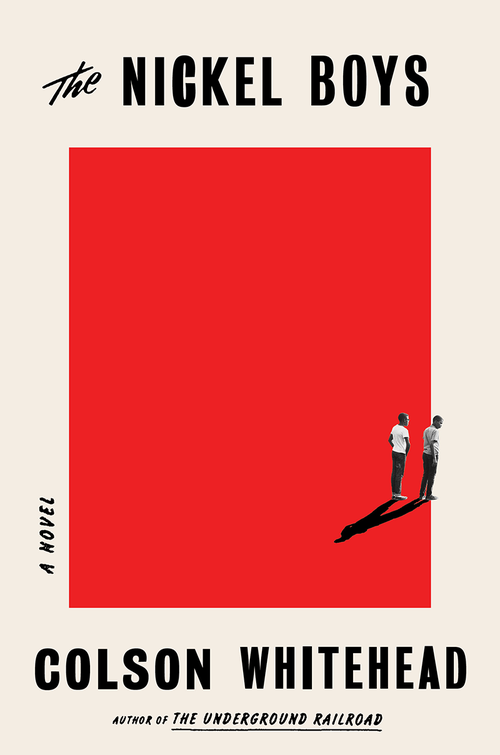 Talking to Strangers
Penguin Books / RRP $40
Would you have trusted Hitler? British Prime Minister Neville Chamberlain did, and after reading Talking to Strangers, you'll understand how you might have too. 
Malcolm Gladwell investigates some of history's most famous miscommunications and examines why we so often misinterpret the intentions and feelings of strangers. 
The Bomb
by Sacha Cotter
Huia Publishers / RRP $23
Winner of the Margaret Mahy Children's Book of the Year, The Bomb is a joy to read for both children and adults. Our protagonist is too scared to practise his dive bomb in front of the other kids. 
While they are perfecting manus, coffins and staples, this wee boy has only mastered a belly flop. However, encouraging words from his dear Nan give him the courage to look inside himself and fly. 
Also published in te reo Maori as Te Pohu. 
Girl
by Edna O'Brien
Farrar, Straus and Giroux / RRP $33
A clear-sighted and gripping novel about Maryam, one of the schoolgirls kidnapped by Boko Haram in northeastern Nigeria. 
At 88 years old, O'Brien is as sharp as ever – on a recent research trip to Nigeria for this book, she smuggled £15,000 in her knickers to give to people there.
Girl will rip your heart out, but you won't be able to put the book down. What a writer!
McCahon Country
by Justin Paton
Penguin NZ / RRP $75
Celebrating 100 years since Colin McCahon's birth, Penguin NZ and Auckland Art Gallery Toi o Tamaki have published a hardback beauty, McCahon Country, that's a must have for every home library.
Covering four decades of work and 200 well known and unseen works, author Justin Paton responds to McCahon's work in an impressive and compelling manner. 
"McCahon is not only New Zealand's most significant or important artist. He is our most soulful artist, our most searching. He asks the most of art and the world it renders. One hundred years since his birth, he still wants to know what we should believe in and where we belong."
Craven
by Jane Arthur
Victoria University Press / RRP $25
Jane Arthur is a former Time Out manager and winner of the 2018 Sarah Broom Poetry Prize. Craven is a wonderful debut that explores the everyday and the indescribable. 
If you're not a poetry person, this is one to try. If you are a poetry person, you will love this even more!
You might also like
Spanish chicken and chorizo kebabs
23 April 2020
These kebabs will add variety to any BBQ.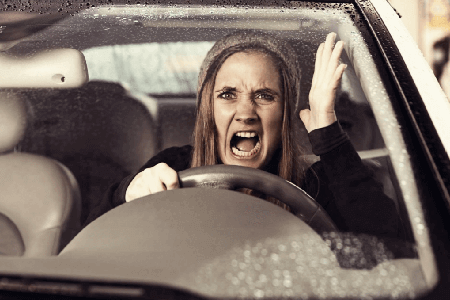 Driving and road safety tips for the holiday season
27 November 2018
Road safety is important especially when there are more drivers than usual around during the holiday season. Keep a clear head and avoid road rage.
Survival guide: road trips with kids
29 November 2018
Road trips can be fun and here's our survival guide to travelling well with kids to make sure you have a great family summer.