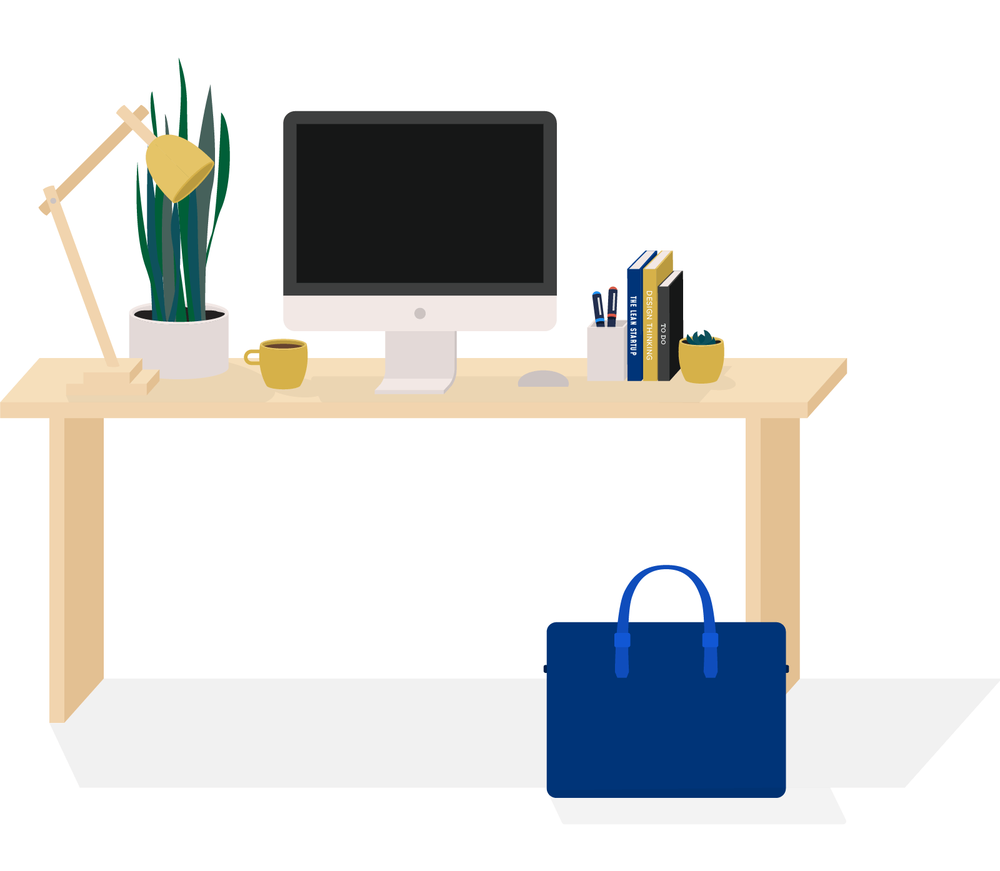 Managing Business Risk
Replacement value cover

Market value cover

Natural disaster damage cover
Buildings Cover
Protect the buildings used in connection with your business. Choose between Replacement Value and Market Value to cover your business from water damage, stolen keys or mitigation costs. This cover also includes any capital additions and alterations you wish to make.   

Contents Cover
Our Contents Cover policy protects the tangible assets of your business like plants, furnishings, electrical equipment, stock in trade and money. We'll even provide cover for portable contents, accidental damage and counselling following a covered loss.

Business Interruption Cover
If your business is impacted our Business Interruption policy will cover the consequential profit-loss. This may include if you are required to occupy a temporary premises, if there is damage caused to a building you lease, or if there is an interruption of supply goods, services and utilities.

Legal Liability Cover
Our Legal Liability Cover protects you against those costs you become legally liable to pay in the event of accidental bodily injury or accidental damage to property owned by someone else. This insurance only covers events that occur in New Zealand in connection with your business.

Employers Liability Cover
Employers Liability Cover protects you against costs you become legally liable to pay in the event of accidental bodily injury sustained in New Zealand by any of your employees, in connection with your business.

Statutory Liability Cover
Statutory Liability Cover provides cover for fines and penalties if you are prosecuted for a strict liability offence under any Act of the New Zealand Parliament. You must have committed the offence accidentally.

Employment Disputes Cover
If you accidentally breach an employment agreement outlined in the the Privacy Act 2020, or the Human Rights Act 1993, our Employment Disputes Cover will provide cover for all damages you become legally liable to pay. 
Employee Dishonesty Cover
Employee Dishonesty Cover provides cover for loss of money and other property belonging to you, or in your custody, occurring as a direct result of any act of dishonesty or fraud committed by your employees.
Why insure with MAS?
1
Zero Commission
MAS advisers aren't paid an incentive, which means they're commission-free, and as a benefit of membership, their advice comes at no additional cost.
2
Trusted by New Zealanders
Our Members tell us we're here for them when it matters most and our reputation for helping with claims has meant we now look after over 40,000 Members and their families.
3
Charitable Status
We have a Charitable Trust, which means any surplus will be returned to your communities to fund health research, promotion and education in New Zealand.
This webpage is intended as an information guide only and does not form part of the policy document or any contract with MAS. This webpage does not consider your specific financial situation, needs or goals. You can find out more about financial advice at MAS here. Normal underwriting criteria apply for all insurance products. Special conditions and/or excesses may apply to the situations that meets your specific needs.