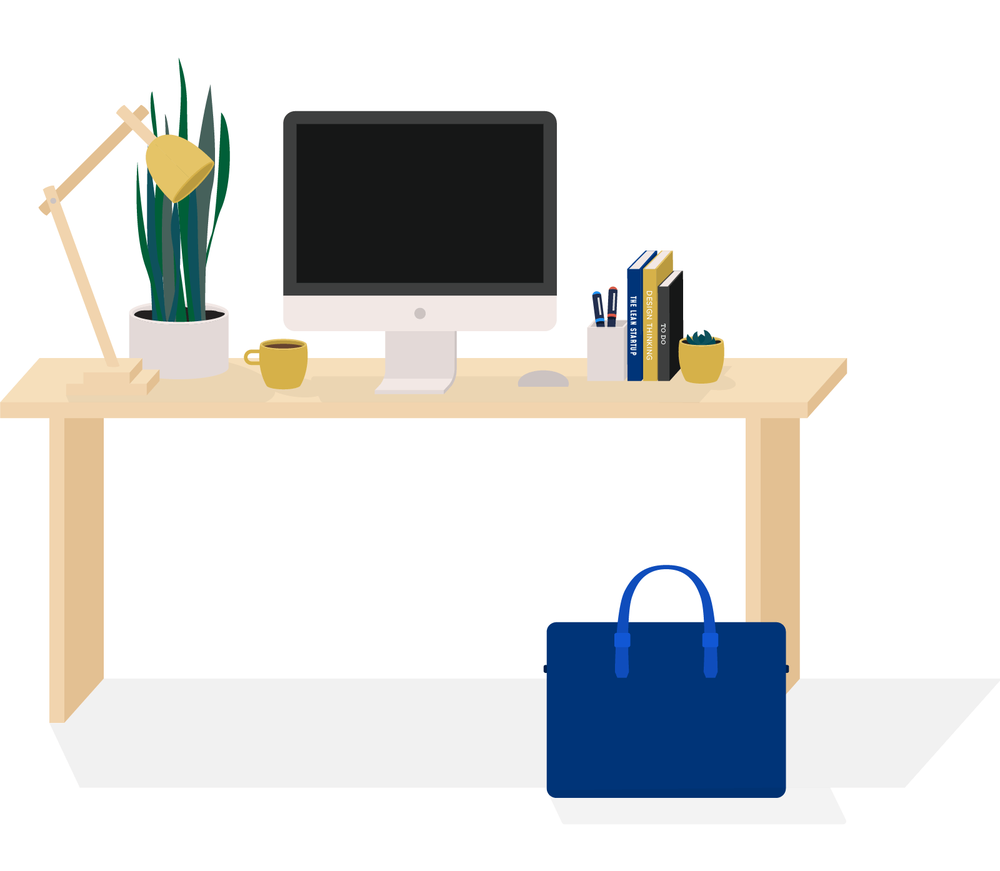 Cover that's fit for business
Your business could be the only source of income for you and your employees. Having the right cover is important to protect the livelihood of everyone involved.
Whether you're starting a new venture or running a big operation, a MAS Adviser can take the guesswork out of your business insurance needs.
Cover tailored to your needs

Trusted by over 5,000 Kiwi businesses
Buildings
Cover for the buildings used for business purposes including service facilities, fixtures and fittings. Legal liability cover is also included with a low Natural Disaster excess for you to pay.  

Contents
Cover for business assets like equipment, furnishings, stock in trade and money. Legal liability is also included in your contents cover along with other sub-limited additional covers such as employees' belongings, social club items, and hidden gradual damage. Cover will also cover any fees in relation to counselling.

Business Interruption
If your business is impacted by an event we can cover the effects of this, for example profit-loss, transition to a temporary premises plus more.

Legal Liability
Injured someone or damaged someone's property while running your business? We can cover the costs you may be liable to pay.
Employers Liability
If one of your employees is injured by accident in connection with your business, we can cover the costs you might be liable to pay.

Statutory Liability
If you unintentionally commit a strict liability offence and are prosecuted, MAS provides Statutory Liability Cover. This covers fines and penalties as well as the defence costs you may need to pay.

Employment Disputes
If you (as an employer) unintentionally breach an employment agreement or the Privacy Act 2020, or the Human Rights Act 1993, our Employment Disputes Cover will cover you for the damages you'll need to pay under the law. 

Employee Dishonesty
MAS provides Employment Dishonesty Cover for the loss of money or property that belongs to you, or is in your custody, because of an employee's dishonest actions including fraud.
This is just a summary of what we cover. Please see the policy wording for full cover details.
Why insure with MAS?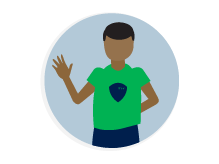 Dedicated MAS Adviser
You'll get cover and an Adviser you can trust.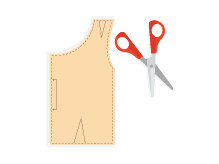 Tailored cover for your needs
No two businesses are the same. That's why our cover is unique to you.

A Kiwi business for Kiwi businesses
When you join MAS, you become one of our members and owners. And our profits help fund the MAS Foundation, not overseas shareholders.
This webpage is intended as an information guide only and does not form part of the policy document or any contract with MAS. This webpage does not consider your specific financial situation, needs or goals. You can find out more about financial advice at MAS here. Normal underwriting criteria apply for all insurance products. Special conditions and/or excesses may apply to the situations that meets your specific needs.