The pandemic does not affect these types of insurance in any way. If you have one of these policies with us, you're still covered.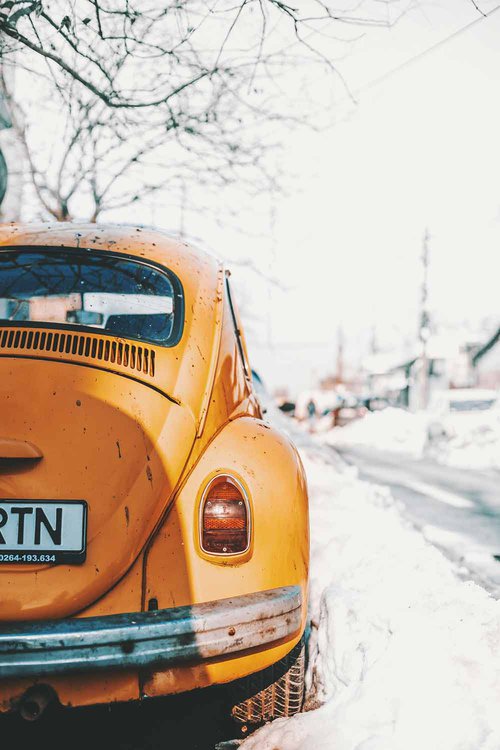 Even if you're not driving your car at the moment, you should keep your cover in place
Your car insurance covers you for theft or damage while it's parked in your garage, driveway or on the roadside, as well as during occasional trips to the supermarket.
In fact, many of the claims we receive under motor vehicle policies have nothing to do with accidents and are related to vehicle theft or damage that is caused by another party or by weather events such as hail-storms.
As well as covering you for burglaries, your contents insurance also covers you for damage to your belongings from fire, floods or accidental damage.
Even if you're at home most of the time, your contents can still be damaged. In fact, the risks of accidental damage may increase given how much more time you're spending at home.
Another important reason to retain your contents policy is the temporary accommodation benefit that comes with MAS contents policies.
This benefit covers the reasonable costs for you and your family (and pets) for alternative accommodation, including moving your property to and from the accommodation, should your house become uninhabitable due to a loss covered by the policy. This benefit also applies if you're a renter.