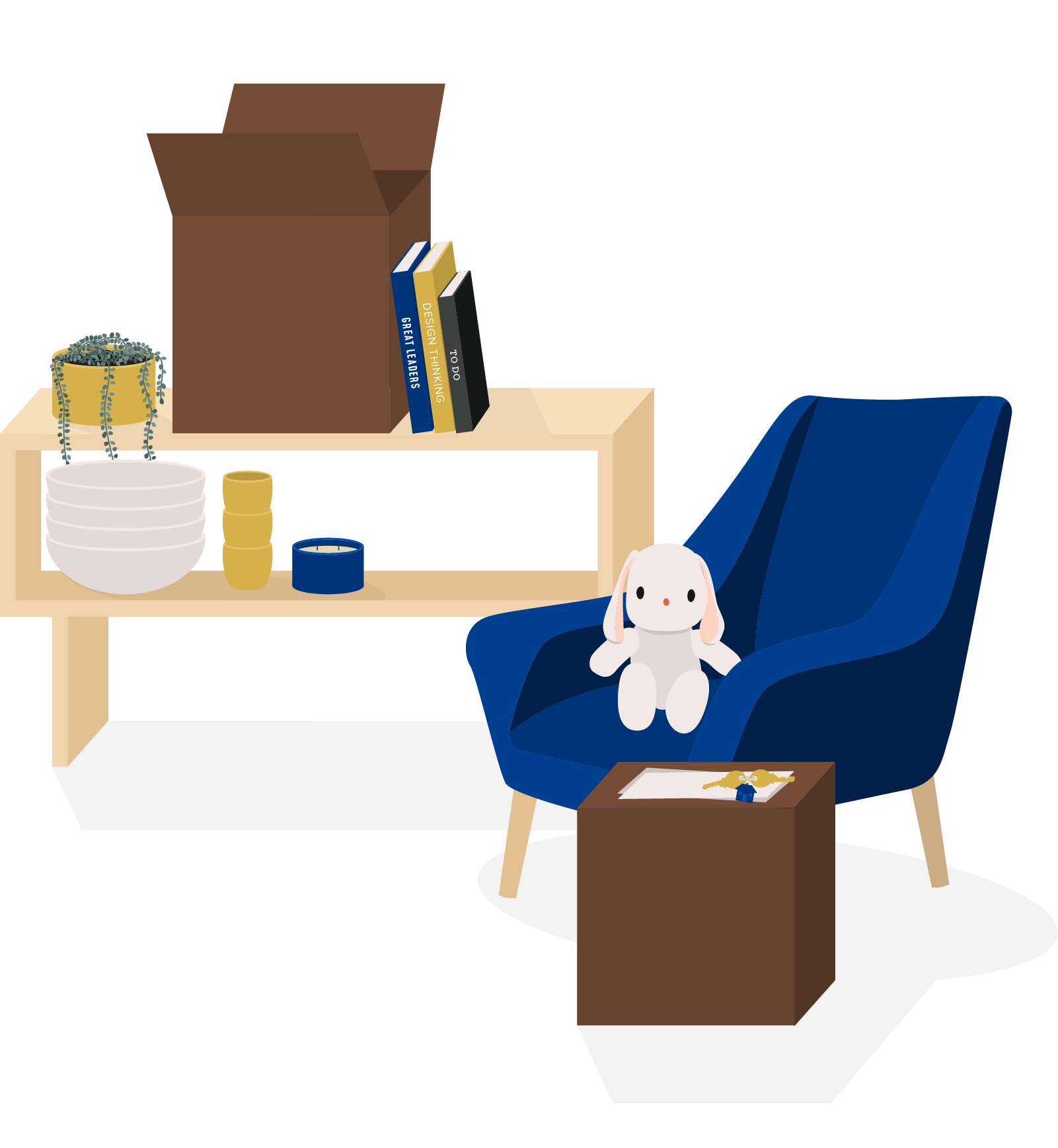 Planning for the worst can be a difficult conversation. To make things easier, we have commission-free advisers that come to you, and are available to talk at a time that's convenient for you.
Our Life and Disability insurance has wide-ranging benefits, meaning you'll never need to worry about whether you're covered or not.
Commission-free advisers

A single point of contact for claims

Easy to understand policies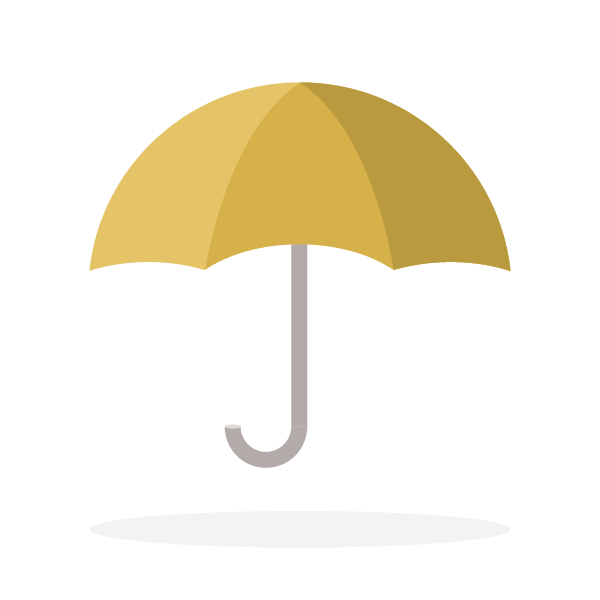 Life Insurance
Look after what's important now, so you can prepare for whatever the future holds. Talk with one of our commission-free advisers and ensure your family has the financial freedom to make happy and healthy choices in the future.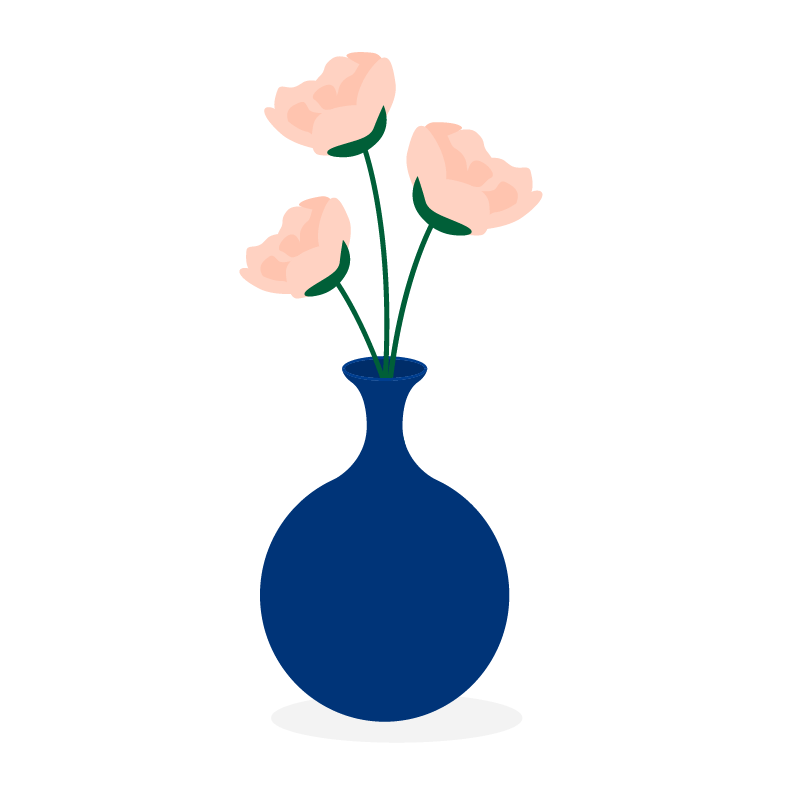 Total and Permanent Disablement Insurance
If you suffer an illness or injury that leaves you permanently unable to work, our Total and Permanent Disablement Insurance will pay a lump sum, offering the support and financial security you'll need.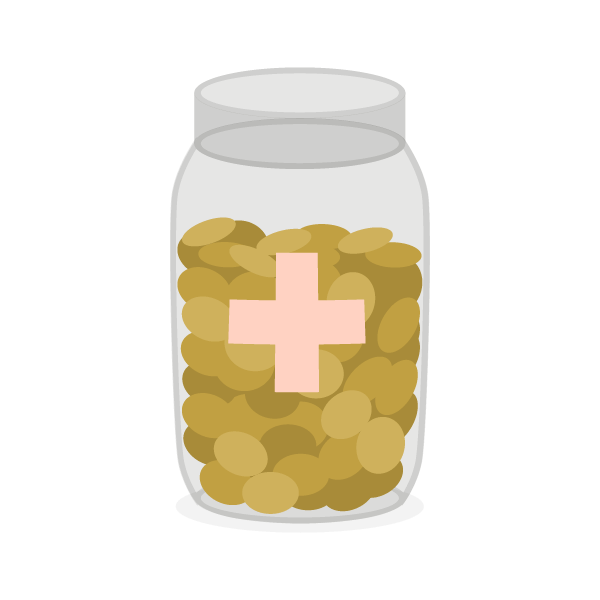 Recovery Insurance
With illness things are never straightforward, that's why our Recovery Insurance lets you choose how to spend the money, whether that be on medical costs, travel expenses or lost revenue.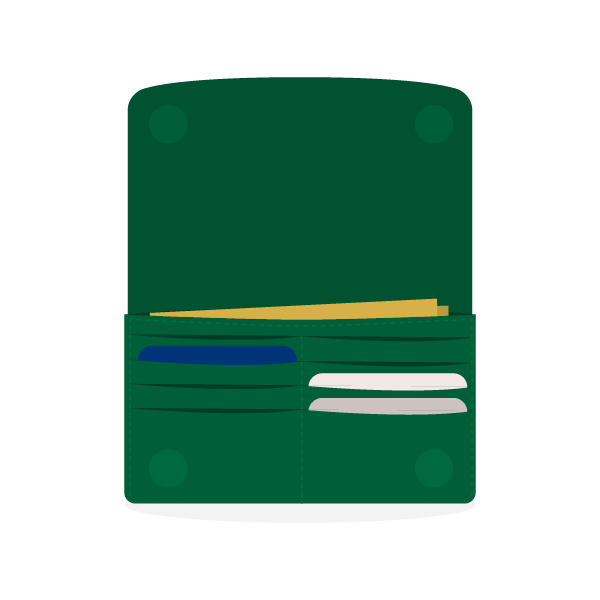 Income Security Insurance
Receive up to 75% of your income before you had to stop working with our Income Security Insurance. What's more, if your return to work is a gradual one, we'll make sure you're covered until you're back up and running.
"It was really convenient for us that the MAS adviser came to our house. It's so much easier that they were able to work around our schedule."
Katherine Reinhold, Lawyer
The MAS Difference
1
Responsible investments
Our investment managers follow a responsible investment mandate, meaning we've excluded all companies in tobacco, weapons and fossil fuel industries.
2
Charitable status
We're launching a Charitable Trust, which means any excess will be returned to your communities to fund health research, promotion and education in New Zealand.
3
Cyber-bullying protection
Our insurance policies are designed to provide value to New Zealand professionals and their families, like our market-leading contents insurance benefit that helps victims of cyber-bullying.
Important note
Please note that certain conditions and exclusions apply to benefits described on this webpage. These conditions of cover and exclusions can be found in our policy wording. If you would like to receive a printed copy of the policy wording please contact us on 0800 800 627 or email us at info@mas.co.nz.