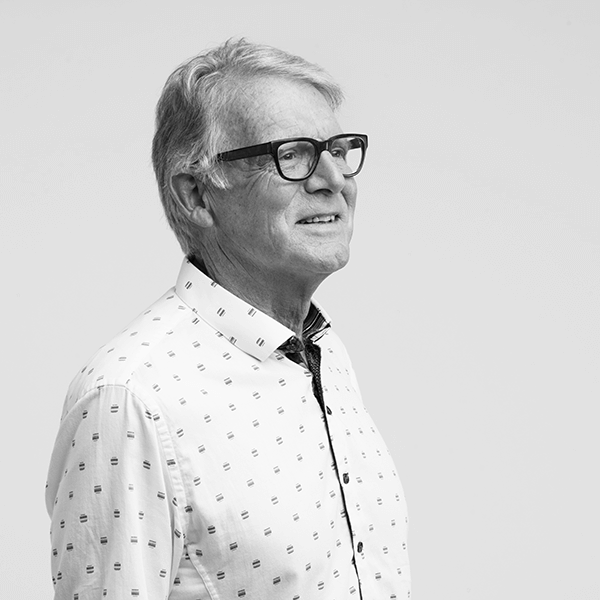 Investing with MAS
We carefully invest across more than $1.5 billion of superannuation funds and insurance reserves. With an active investment approach that focuses on increasing returns while moderating potential risk, we can add greater value to our Members' savings in the long-term.
Responsible investments

Commission-free advisers

Risk profiler assessments

Manage your investments online
Committed to a Sustainable Future
At MAS, we're committed to doing what we can to make a positive impact on the health and wellbeing of future New Zealanders. That's why we have implemented a Responsible Investing strategy and have excluded companies from the tobacco, weapons and fossil fuel industries from our investments. 
Committed to New Zealanders
When you join you MAS, you join a community of professionals who are demanding more from their financial service providers. And becasue we're in the business of supporting the professionals that have cared for New Zealand for nearly 100 years, we're launching a Charitable Trust that will fund health research, promotion and education in New Zealand. 
The MAS Difference
Consumer People's Choice
With market-leading products and a reputation for great service, our Members have voted us Consumer NZ People's Choice insurer three years running.
Trusted by New Zealanders
Our Members tell us we're here for them when it matters most and our reputation for helping with claims has meant we now look after 33,000 Members and their families.
Zero Commission
Our advisers aren't paid an incentive, which means they're commission-free, and as a benefit of membership, their advice comes at no additional cost.