Battling global breast cancer with Dr Monica Saini
By MAS Team | 15 October 2020
A fortuitous meeting at a conference in Queenstown in 2017 led Dr Monica Saini to move her family halfway across the world to take on an advisory role with breast cancer detection company Volpara Health Technologies and a clinical position at Hutt Valley DHB. 
The internationally-renowned American breast cancer imaging expert was already a vocal proponent of Volpara's technology – which makes mammograms more accurate through better understanding the density of breast tissue – when she met CEO Ralph Highnam in Queenstown. It was a perfect match.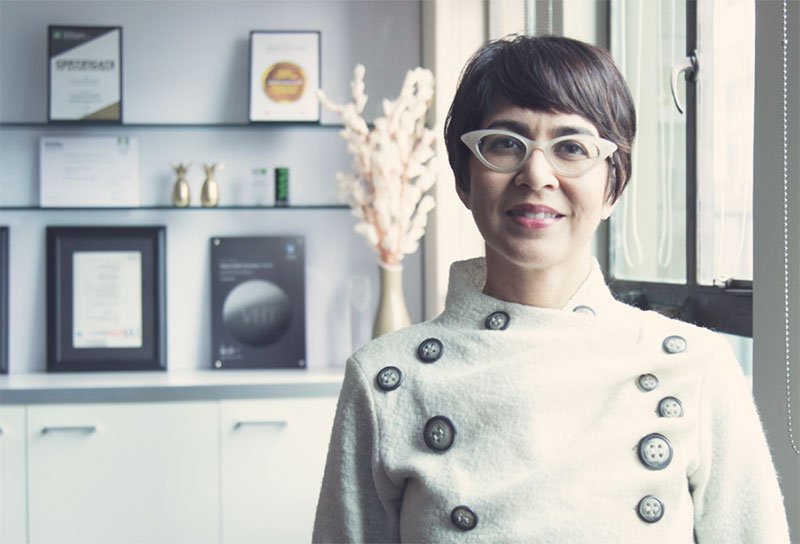 Dr Monica Saini
Highnan had been looking for the insights of a clinician and communicator like Saini to turn his Wellington-based company into a game changer for the detection of breast cancer around the world. Dr Saini had been looking for a good excuse to relocate to New Zealand with her filmmaker husband and two children. 
Everything fell into place. By November 2017 the family had moved to Wellington, and they're now settled in and taking advantage of the lifestyle offered by the capital. 
Prior to arriving in New Zealand, she worked as Consultant Medical Director of Automated Breast Ultrasound Systems for GE Healthcare, after spending eight years in New Mexico as a Chief of Breast Imaging at Santa Fe Imaging. 
Dr Saini splits her time between Volpara and working as a breast radiologist at Hutt Valley DHB, where the Volpara technology is used. The split allows her to continue clinical work and to provide Volpara with feedback on how the technology is working for both practitioners and patients. 
Technology that supports early detection
Volpara software, which is used in 35 countries, has impacted the ability of women to receive a standardised mammogram with less radiation, better positioning and compression, thus yielding a more comfortable mammogram that allows radiologists like Dr Saini to find breast cancer early. 
"There should be uniformity in the mammographic screening, whether you are a woman in China, New Zealand or the US," she says.
Internationally, breast centres use Volpara's density software to detect the ratio of fibrous tissue to fatty tissue. Fibrous tissue is denser and has been found to be a more common risk factor than family history, according to Dr Saini. 
Volpara adds accuracy to breast cancer detection by offering an objective and reproducible density assessment, as opposed to a subjective judgement made by the radiologist. Interpreting mammograms and density is an art, and there can be variability between radiologists. 
"In the past five years Volpara has been looking at things that affect density such as lifestyle factors, diet, alcohol intake and even pollution, of all things, to understand how they affect this measurement."
Getting the data to improve predictions
The extensive use of Volpara technology around the globe means the artificial intelligence technology is constantly improving at predicting a woman's risk of developing breast cancer. 
"As an international company, Volpara has collated one of the largest datasets of mammograms across the world. This enables us to see what change is in the breast over time, which will be key in breast cancer prediction. Harnessing this data will improve early detection and some day, prevention of breast cancer."
These datasets are showing ethnic variances in breast tissue: in Asia, particularly China and Japan, women are found to have more fibrous tissue – about 70 to 80 percent, whereas in the United States it's more like 40 to 50 percent. 
Here in New Zealand, Volpara is being used in several facilities in Auckland and at the Hutt Valley DHB to ensure quality standards are met at each breast centre, and to allow each centre to improve their screening performance. 
Dr Saini says as long-term data grows, risks for New Zealand's unique population will be better understood. 
"I hope in the future we will better understand the likelihood of Māori and Pacific Island women developing breast cancer. We need to research their breast cancer risk factors so we can identify and formulate better screening and treatment approaches."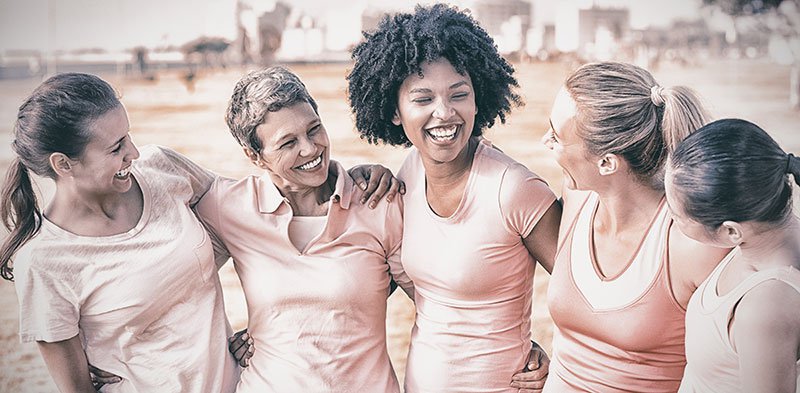 You might also like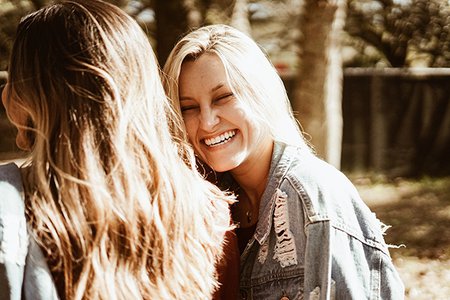 Wāhine Connect instilling confidence in women around New Zealand
1 October 2020
In 2017, Dr Juliet Rumball-Smith established Wāhine Connect to help women in the health sector looking for guidance from other women who had been there, done that. Juliet now hopes to double the number of mentees going through the programme each year.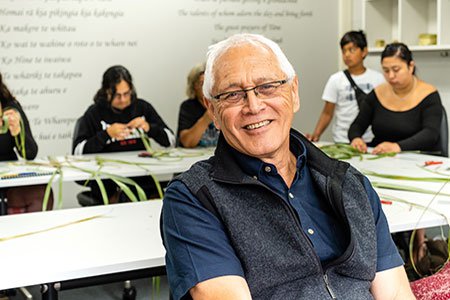 Weaving the way to safety
14 October 2020
Inventor and MAS Member Dr David Tipene-Leach tells us how he developed a woven flax bassinet that enables parents to safely bed-share with their little ones.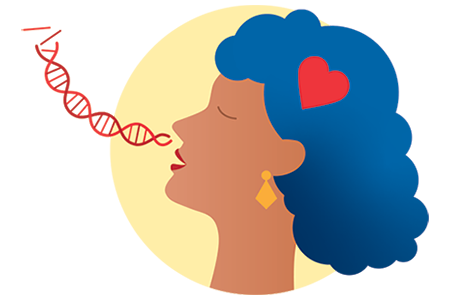 It's all in the genes
11 August 2020
We speak with leading UK-based neuroscientist Dr Hannah Critchlow to talk about her findings and the nuts and bolts of how we make simple everyday choices.