COVID-19 chatbot eases healthcare system pressure
By MAS Team | 8 July 2020
The MAS Foundation delivered its first round of Funding in April, donating almost $350,000 to 10 not-for-profits focused on helping their communities fight COVID-19. One recipient, a COVID-19 Facebook Messenger chatbot, helped ease pressure on the healthcare system.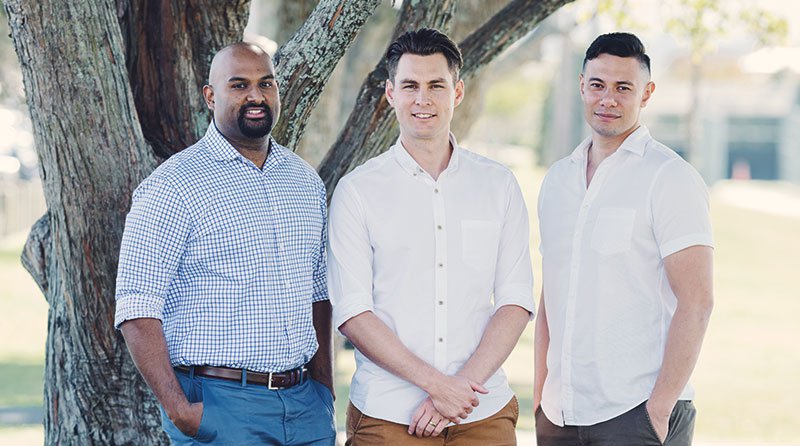 Almost half a million messages have been sent through two contagious disease chatbots, created by Kiwi doctors to help deliver accurate information to the public on measles and COVID-19. 
Canaan Aumua, a public health registrar and part-time GP, and Sanjeev Krishna, who works in urgent care and as a teaching fellow at the University of Auckland, set up their first chatbot in October 2019 to give reliable advice about measles via Facebook Messenger as the 2019 measles outbreak was gaining momentum in New Zealand and the Pacific Islands. 
Canaan says they were concerned by the level of false information being shared on social media about measles, and with two million Kiwis on Facebook, it made sense to create a chatbot that would operate through Facebook Messenger. 
A chatbot is an automated question and answer function that appears on a website and can answer a huge volume of questions in multiple languages in a short time. Most chatbots also have machine learning capabilities that allow them to become more effective over time as they learn what kind of information users want and how best to present that information. 
"There was a stigma around vaccination for measles, which was something we were really trying to combat, and we thought what's an easy way to get accurate information out there and still be able to do that at scale. The easiest, most innovative way to do that was a chatbot on Facebook Messenger," Canaan says. 
The result was Mītara, which ran through the Stop Measles NZ Facebook page. It launched in October 2019 and has racked up about 250,000 messages to people in New Zealand, the Pacific Islands and further afield. 
A chatbot for all those COVID-19 questions
With the addition of general practitioner Cole Rudolph to their team, the trio saw the potential of using the same approach with other public health issues, and as they watched the COVID-19 crisis escalate, they created Āmio, a chatbot to disseminate the most up-to-date information from reliable sources. Since February 2020, the chatbot has sent more than 240,000 messages.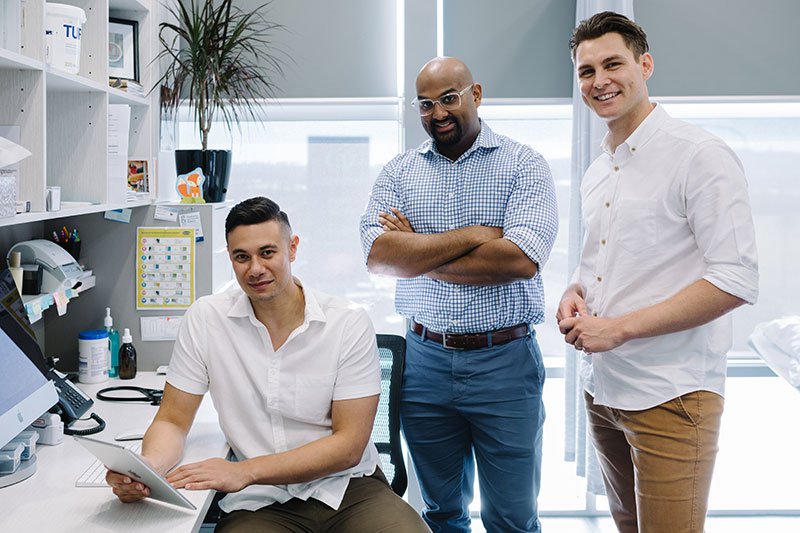 Canaan said Facebook Messenger was an ideal platform for the chatbot because it was easily updated and already an important part of many people's everyday communication networks, which was especially important in the early days of the crisis when information was changing so fast. 
"We'd update every time there was a new announcement, like early on when border restrictions were changing rapidly, and there were questions such as whether or not to use ibuprofen. We find anything that comes up in the media stimulates the questions people ask."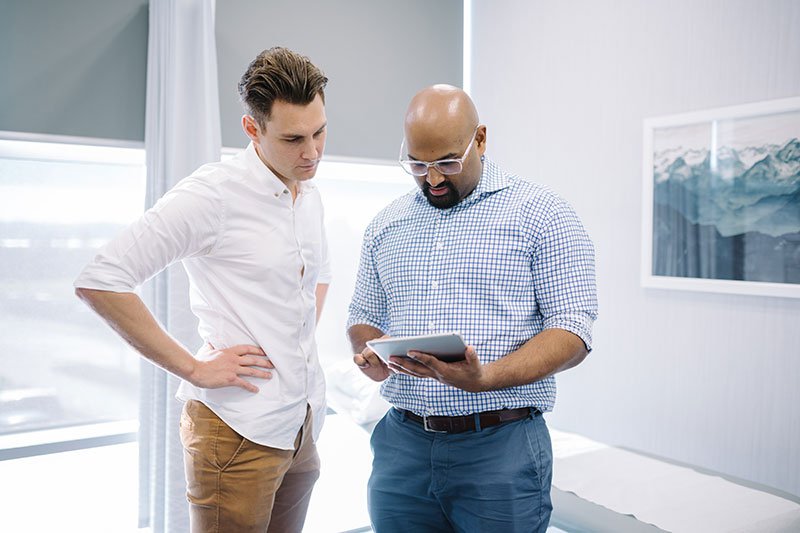 NZ healthcare system struggling under the pressure
They also incorporated an algorithm into the chatbot that used the symptom checklist to allow users to determine whether or not they need to be tested. So far, more than 4,000 COVID-19 test self-assessments have been completed. 
"This helped relieve the pressure on the healthcare sector, especially early on when people were calling Healthline and taking 10 hours to get through to simple information. It also helped stop GPs getting bogged down in similar questioning."
Both chatbots provide a very smooth user experience, which makes it surprising that none of the team members had previous experience with chatbot development. Instead, they relied on a combination of Google searches, YouTube videos and hours of experimenting. 
"We had such a wealth of experience from the measles chatbot so transferring that knowledge to COVID-19 was easily done. We had it up and running in six days with us all still working full-time, spending whatever time we could on it. 
"Because we were working in the clinical side of things, we knew that we needed to build, which made the development side of things easier."
Welcomed support from the MAS Foundation 
The three doctors have established a social enterprise. Ark Health Discovery, which received $38,500 in funding from the MAS Foundation to help them grow. 
"This is the first funding we've received. It was a welcome bit of a breather for us after having self-funded everything so far."
Canaan says they plan to use the money to help develop new chatbots for diseases such as diabetes as well as translating the existing chatbots into more languages. Āmio can be used in Mandarin Chinese as well as English. 
"As a social enterprise, we aim to provide solutions that are freely accessible for anyone to use. We're looking to progress into non-communicable diseases that have a heavy burden on New Zealand."
Other recipients
GoodFellas Project – Men's Health Trust NZ
The trust promotes good health for New Zealand men, and the MAS Foundation funding will support the Trust's new Goodfellas Project. $60,000-$90,000.
Tū Taikākā – Te Whānau Tokotokorangi Trust
This Rotorua-based Trust is a kaupapa Māori organisation that provides health and disability services to youth who are most at risk. MAS Foundation funding is going to support a new project to build a community-based programme for the most at-risk young people in Rotorua. $78,310.
Rapid evidence review online platform – National Institute for Health Innovation (NIHI)
NIKI, based at the University of Auckland, is currently bridging academia, policymakers and decision-makers. MAS Foundation funding will support the development of an online platform to make this process faster and less labour-intensive. $16,000.
Pacific Leadership Forum
The Pacific Leadership Forum represents a network of senior Pasifika policymakers from inter-denominational church and community groups across New Zealand. The MAS Foundation funding will help the Forum coordinate their leaders to better educate their communities about COVID-19 and the precautions they need to take and build communities' long-term resilience and help them adapt to the post-COVID-19 environment. $50,000.
Ōtara Health Charitable Trust
Ōtara Health has been part of the Ōtara community since 1998, providing a wide range of social and community services to help break the intergenerational effects of poverty. The grant to Ōtara Health will boost the capacity of this organisation to assist members of their community to access other available help and resources. $50,000.
Wellington Student Volunteer Army
The Wellington Student Volunteer Army mobilised to help those in need during the COVID-19 lockdown by doing a range of things such as collecting shopping and running errands for people with mobility issues. The MAS Foundation funding will help the Wellington Student Volunteer Army continue to provide its services throughout 2020 as the COVID-19 situation develops. $11,500.
Tukau Community Fund
Established in 2017, the Tukau Community Fund and Legacy Clothing work to enhance rangatiratanga (self-determination) and empower the Moerewa and Kawakawa communities in the Far North. The MAS Foundation funding is going to support this group, particularly to provide free reusable sanitary products for women. $10,000.
Te Kōhao Health
Te Kōhao Health has been operating for 25 years across the Waikato region, providing healthcare, education, and social and justice services to around 8,500 people. The MAS Foundation funding will help Te Kōhao take care of whānau as winter approaches, including providing food, blankets and other necessities. $10,000.
Home Guard
Home Guard was founded in Auckland in early March 2020 to support New Zealand's healthcare workforce in the face of COVID-19. The MAS Foundation funding will help support Home Guard and allow it to develop its service. $5,000.
You might also like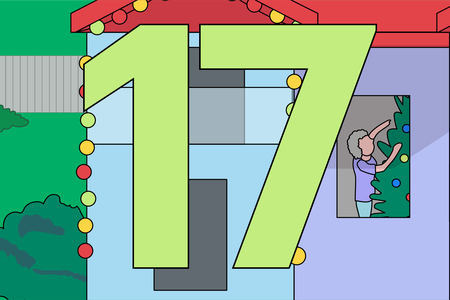 seventeen: from abandoned building to a home
17 December 2019
17/12/2019: Ryan took on the challenging task of helping The Wellington City Mission clean up an old abandoned building recently acquired to one day be housing for the homeless.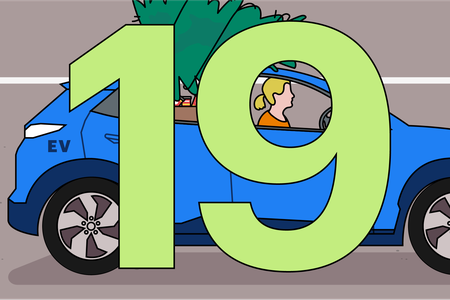 nineteen: helping you help animals
19 December 2019
19/12/2019: A group of staff from our Head Office got together and spent their day taking care of gorgeous puppies for HUHA!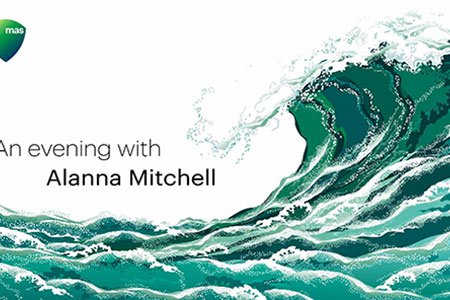 MAS Talks 2019 highlights – Alanna Mitchell
5 March 2020
For MAS Talks 2019 we had award-winning Canadian science journalist, Alanna Mitchell, join us in New Zealand for our exclusive event.  Here is a snippet from Alanna's evening with our Auckland Members.