Helping the helpers
By MAS Team | 29 January 2020
What started out as an opportunity to raise money for an important charity turned into an experience of personal growth and life-long friendships. 
Antenatal and postnatal depression have impacts that are far-reaching and intergenerational. 
Lack of support – particularly in the period immediately after the birth - can mean at-risk children develop behavioural and cognitive difficulties including learning difficulties, addictions and mental health issues later in life. 
It's an issue close to MAS Member Nisha Patel's heart, so she jumped at the chance to help support Mothers Helpers – a charity that aims to prevent perinatal depression and anxiety and help with the recovery and wellness of mothers who experience it. 
An adventure of a life time
Nisha – a vet and mother of two – was one of 12 ambassadors selected for Adventure All Stars, which is set to air on TVNZ this summer. The show provides an opportunity for anyone to undertake a fundraising journey for their nominated charity, culminating in the filming of the adventure of a lifetime. 
The group of ambassadors were each tasked with raising $10,000 for Mothers Helpers. Nisha was sponsored by MAS, which donated $5,000 towards the initiative. As a thank you for fundraising, the ambassadors were taken on a trip to Queenstown in September where they spent five days undertaking adventure activities and challenges. 
She says it was a great opportunity to support a worthy charity; but it also gave her a chance to make connections with a group of like-minded mothers and to grow as a person. 
"It was the group that made the experience what it was. Getting to know the other women and understand the different experiences they'd all been through was amazing. 
"It really was a once-in-a-lifetime opportunity. There was a lot of personal growth that happened in that week."
Raising awareness
Nisha says people close to her have been affected by postnatal depression, and she's watched as they struggle with a lack of support. They are not alone. While 11,000 Kiwi mothers experience antenatal or postnatal depression each year, about 75 percent of them will not meet the maternal mental health criteria, meaning they can't access funded support. 
"It doesn't make sense to me that a charity is providing a vital service for free or at a low cost when it should be publicly funded. I also felt that fundraising was an important way of raising awareness about perinatal depression and anxiety. As well as the financial support, I hope this fundraising will help reduce the stigma associated with this sort of mental illness."
Nisha says becoming a mother can change people in ways they might not even realise, and it's esy for them to lose their sense of self. 
"I'm a mum to my kids and a wife to my husband but it took this trip away to realise 'Hey, I'm important too'. I think I laughed more in those five days than I had in the previous five years."
Nisha says that over the past year there has been a 14 percent increase in referrals to Mothers Helpers. She and her fellow ambassadors raised about $100,000, which has helped the charity hire a new contractor to facilitate more postnatal depression recovery groups and to train more facilitators. 
You might also like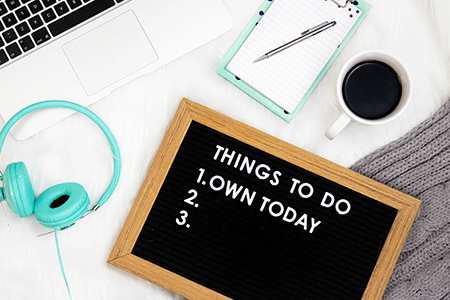 Sort your priorities!
8 October 2018
Getting your priorities clear is essential to spending your time where it is most important and most valuable to you. Prioritising means that we pay attention to what is essential or important and put other things on hold.
two: toys, toys, toys!
2 December 2019
2/12/2019: The Wellington City Mission collects toy donations and works with agencies, such as the Women's Refuge to make sure less privileged children receive Christmas presents.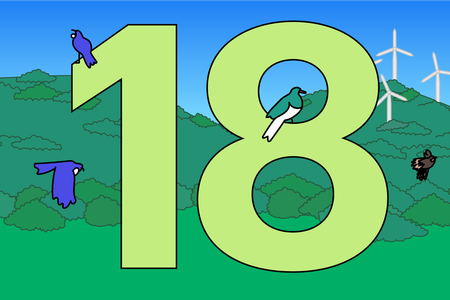 eighteen: alofa atu
18 December 2019
18/12/2019: MAS have joined other NZ businesses with a fundraising initiative, Alofa Atu Day, in support of Samoa and their current measles emergency.