Holiday checklist
By MAS Team | 11 December 2019
If you're heading away this summer, plan ahead so you can relax properly. The last thing you want is to come home to a burst waterpipe or burgled home. 
Before you leave home, turn off all your water supply and any non-essential appliances at the wall. 
Double-check you've locked all your windows and doors and set the alarm if you have one. It's also a good idea to hide valuables out of sight through any windows. 
Think about how you can create the impression there's someone still at home. Ask a neighbour to clear your letterbox regularly and put out your rubbish bins. If you have timers on your lights, set these to go on and off at different times during the evening. 
If you have a MAS Contents policy, your contents are covered anywhere in New Zealand. Even so, it's a good idea to make sure anything in a roofbox or on a bike rack is properly secure. If in doubt, bring it inside with you if you can. 
If you have a holiday home, turn off the power and water when you leave and if you've had tradespeople in since your last stay it's a good idea to change the lockbox number if you have one. 
You might also like
Clearhead, a one-stop shop for mental health
3 September 2019
An Auckland-based company has designed an app that is poised to become an on-call mental health support person in your pocket, thanks to the help of AI.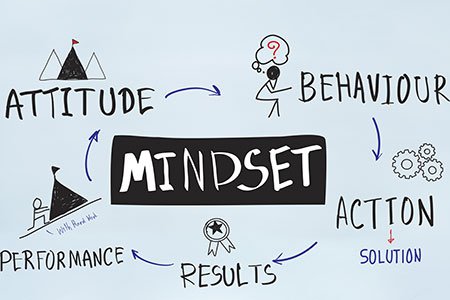 The disciplines of excellence
18 March 2020
We all strive for excellence and there are some key disciplines we can follow in order to achieve success.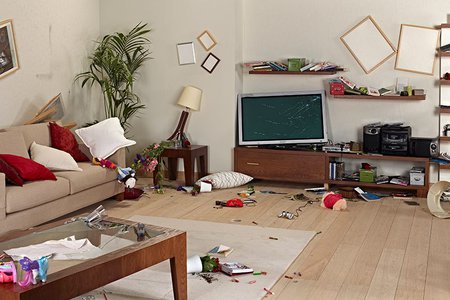 Three things every landlord needs to know
1 October 2019
Being a landlord can be complicated. Best case scenario – you have great tenants who take good care of your property and pay rent on time. But accidents happen, and it's important to have the right insurance and follow a few guidelines...