My money advice: start saving and investing now
By MAS Team | 1 July 2020
For MAS's Money Advice series, Palmerston North-based Dr Allan Young shares what he wished he knew about money when he was younger, for the benefit of young professionals. 
Allan was a member of the New Zealand Dental Association Central Districts branch executive from 1993 to 2000, serving as president in 1998 and 1999. He is currently President of Manawatu Chinese Association, which he has been involved with for the last 25 years. In the 2019 New Year's Honours, he received the Queen's Service Medal for services to ethnic communities and dentistry. 
"I wish I had understood the true value of saving and compound interest when I was younger. The miracle of compound interest is time; the earlier you start saving money, the easier it is to reach your goal. Delaying by just one year can make a big difference to the end result. 
"My advice to younger Members is that they should save as much as possible and invest more in shares and property either directly or through managed funds. Get advice from a reputable independent financial advisor. 
"Spend your money wisely. One trick is to wait 30 days before any big purchase and see if it's still something you want or if you were just tempted in the moment. Live within your means without borrowing too much. A person earning $80,000 a year who is able to save and invest 25% of their income each year is going to be better off long term than someone earning $150,000 but is only able to save $10,000 a year. 
"Our professions give us the ability to have a comfortable lifestyle. But it is what you do with your earnings from your job that will put you into the realm of wealthy and give you financial independence later in life. Being able to do what you want, when you want, where you want, with who you want and for as long as you want provides a lasting level of happiness that no amount of material and fancy stuff can ever offer."
We want to hear your money lessons. Email onmas@mas.co.nz to share your money advice for young professionals. 
If you would like to get some professional advice on investments or insurance, get in touch with a MAS adviser. It's free to meet with them and because they don't get paid commissions, you can be sure they have your best interests at heart. Call 0800 800 627 or email info@mas.co.nz. 
You might also like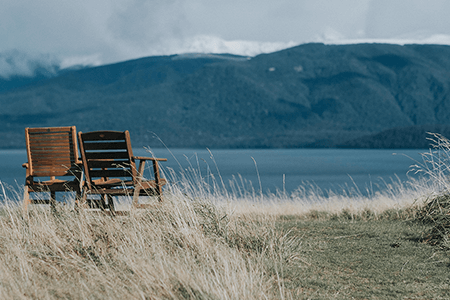 So you want to...prepare for retirement?
31 July 2019
Retirement seems so far away when you're in your 20s or 30s but the reality is the financial choices we make now will affect when we retire, what we retire with and how our retirement plays out.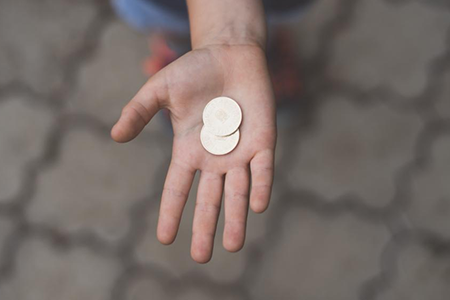 Future income: protect your current and future lifestyle, insure your earnings
9 September 2019
Like many of us, you probably take your ability to work and earn a living for granted. But if you were suddenly unable to work for a prolonged period, how easily could you meet your regular financial commitments and maintain your family's lifestyle?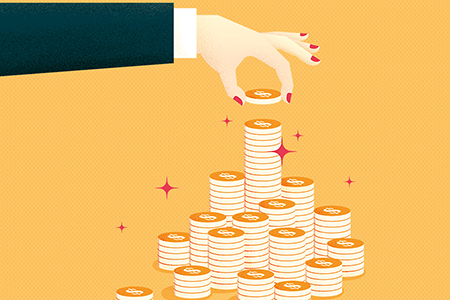 Putting your KiwiSaver contributions on holiday
26 November 2018
Thinking of putting your KiwiSaver contributions on holiday too? Before you make this decision, consider what you might be missing out on.