No sun, no money, no worries
By MAS Team | 29 June 2020
Fun in summer is easy. But in winter, it's not so simple. Costs are high, temperatures are low and everyone seems a little more miserable. So rain or shine, here's some budget-friendly fun to keep you going through winter.
Staying in 
When the nights are cold and the rain sets in, so can the blues. So call up the gang and get them round for some cheap and cheerful fun. The more buddies you invite, the warmer you'll be. 
Puzzle and boardgame barter: Swap your boredom busters with your friends and family and see what you get back. 
Get your draw on: Artist or not, Drawful is a party hit, with stacks of silly prompts to draw straight on your smartphone. 
Karaoke bar – in the living room: Go old school and hire a singing setup. Or save the hassle and download an app.
Potluck dinner at yours: We can't stress this enough. Friends, food, LEFTOVERS. It's the gift that keeps on giving.
YouTube yoga: Motivate your mates with a free yoga, pilates or other online fitness sesh. YouTube has stacks on offer.
Paint and wine night: Get a Bob Ross tutorial loaded, bust out the paints and pop a bottle of cheap (but good) red.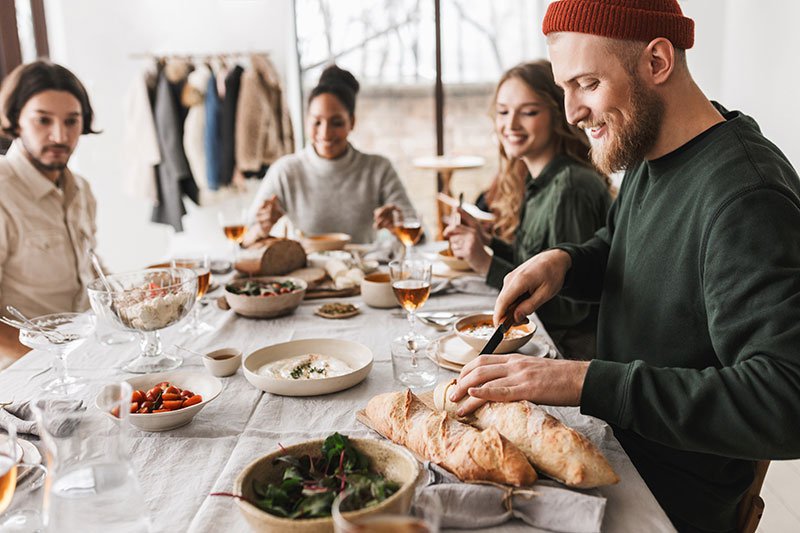 Getting out
Whether the suns shining or the thunder's rumbling, New Zealand is endlessly beautiful. So when cabin fever sets in, it's time to get out and brace the elements. Just bring a raincoat.
Catch the sunset: Gather your blankets, clear the backseat, drive to your fave sunset spot and watch the sky catch fire.
Take a walk: Head to the DoC website to discover lush tracks in your area. Just be sure to check conditions before you go.
Chase waterfalls: You may not be up for a swim, but during winter waterfalls are at their most Instagram-worthy.
Save in the snow: Winter sports aren't necessarily cheap, but your student ID can go a long way up the mountain.
Find a market: Check out Eventfinda to see what's on in your area. There's bound to be a cute indoor market nearby.
Have a happy hour: Most bars offer discounted drinks from 5 to 6 PM. Have dinner sussed so you don't get sucked in.
Celebrate the stars: From 20 June to 15 July, Matariki will light up the sky. So look out for fabulous festivals in your area.
Well there's your fun-spo to get the budget ball rolling this winter. So stay indoors and huddle like penguins with your pals, or get wrapped up and embrace nature in all its wintery glory. Either way, we hope we've sparked some ideas for making the most while the sun don't shine.
You might also like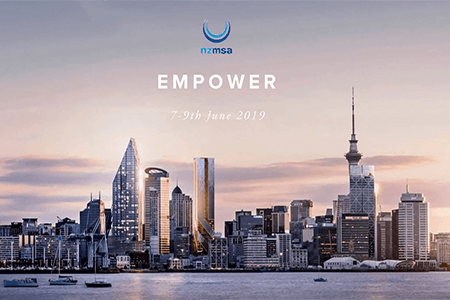 Student empowerment
24 July 2019
Student empowerment at NZMSA's 2019 conference. read more about the importance of health and wellbeing for students in this conference recap.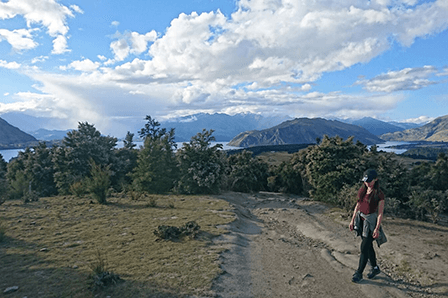 Selina Soon – Dental elective blog
24 February 2020
Selina Soon, MAS Dental Elective Scholarship winner, fills us in on her time in Ashburton during her placement.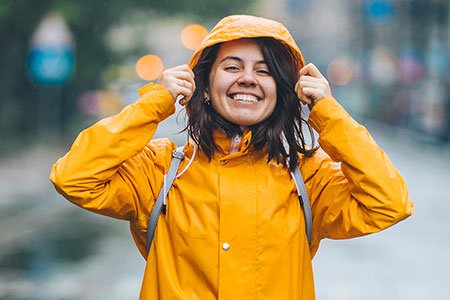 Staying toasty on a student's budget
30 June 2020
Between hard-to-heat flats and comfort food, it's tricky to keep costs down over winter when you're studying. So we asked students to share their best hacks to keep temperatures up and bills down.